Articles
Only one day left to submit your lineup for our contest. And, if you need some inspiration, we also have a video about the power of TEDx.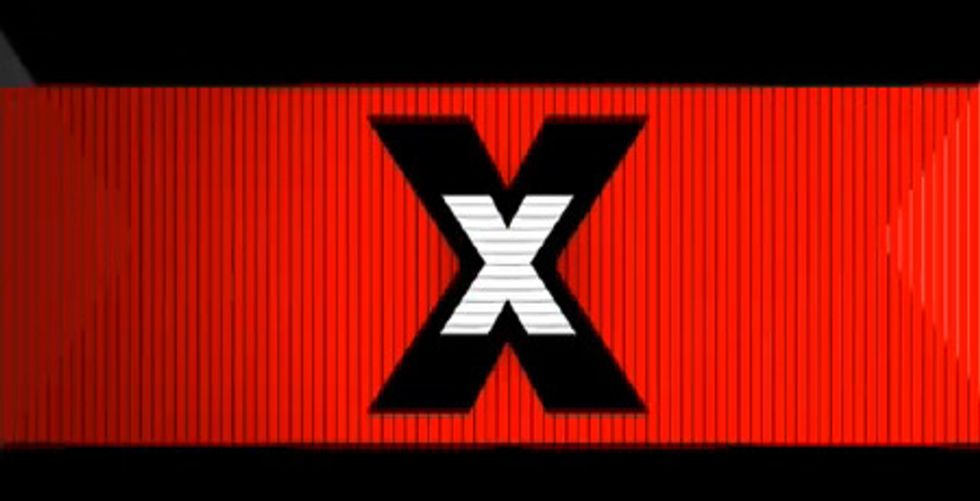 We just want to give everyone a last minute reminder that GOOD and the Bill & Melinda Gates Foundation are looking for you to
submit your ideal lineup
of speakers and musical guests for a hypothetical version of the
TEDx
events that the Gates Foundation is hosting, called
TEDxChange
. The winner will receive an exclusive, password-protected link to the
TED2011
live, four-day webcast. Those are normally reserved for people attending the event, which costs thousands of dollars. So, please submit away.
The deadline is tomorrow, but we want to make sure we hear from as many of you as possible. You can read all about the contest here, but the main requirements are as follows:
---
\n
A program lineup of four speakers and one interlude
A one or two sentence description of each speaker or group
Links to any relevant material about each speaker/group (e.g., video of speaking style, links to books written, links to organizations he/she is involved in)
One idea for connecting the global audience (beyond the webcast)
A short paragraph overview of how or why you assembled this particular lineup.
\n
Once you think of everything, email your submissions to projects [at] goodinc [dot] com with the subject line "TEDxChange Submission."