Articles
See Venice Beach's Art Community, on Skateboards and in Studios
The Venice Art Walk and Auctions feels like a charming gathering of neighborhood talent—it just happens to be one extremely talented neighborhood.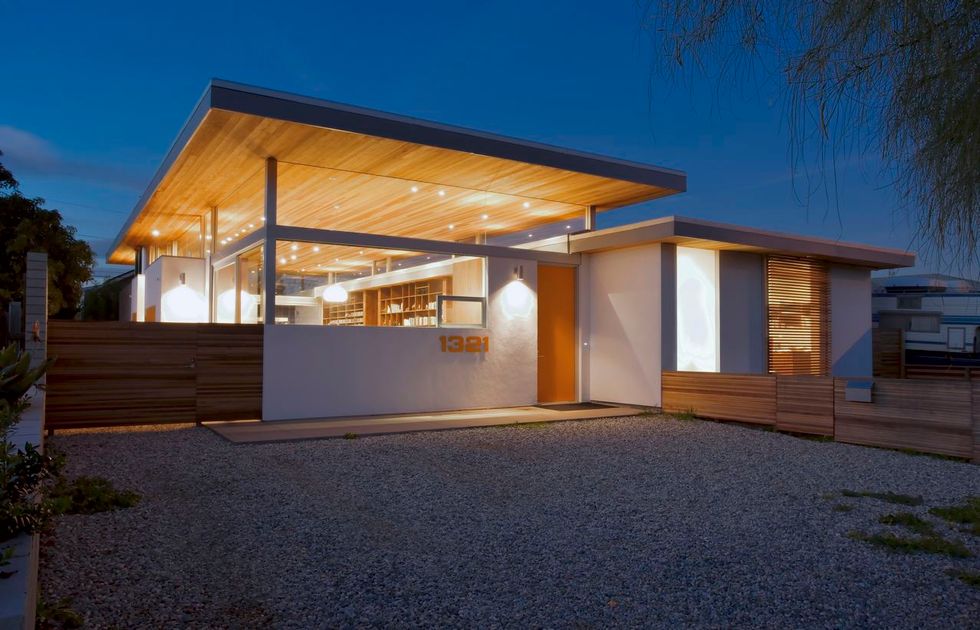 Once-scruffy Venice Beach has suddenly become a hotbed for culture and right along with it, the annual
Venice Art Walk and Auctions
has grown to become one of the premiere art happenings on L.A.'s westside. But for all Venice's nouveau chic, the event still manages to feel like a charming gathering of neighborhood talent—this just happens to be one extremely talented neighborhood. Over three days this weekend, Venice will feature tours through dreamy modern houses on the canals, peeks inside private artists' studios, and an impressive art sale featuring the work of local creative heroes. All the money goes to support the progressive
Venice Family Clinic
, one of the largest free health clinics in the country.

---
Friday night is the Art Walk Skate Surf auction at Bergamot Station, featuring dozens of custom-shaped surfboards and upcycled skatedecks donated by top artists and designers. This event is a must for fans of the MOCA street art show Art in the Streetswho could walk home with a one-of-a-kind piece from many of the same artists, like RISK, REVOK, Geoff McFetridge, and more. Or you can go hyper-local and buy boards by artists like Paul Deters, Ryan Murphy, and Big Boy, all tattoo artists at the Venice landmark Black Diamond Tattoo.
For those who want to get out and about in the creative community, three architectural tours will wind through different neighborhoods, and a self-guided tour of artist studios on Sunday will step inside the workshops of hometown heroes. Then be sure to stop by the main art auction—held at the local elementary school—and see the breadth of talent this tiny beachside community has to offer. Consider volunteering for three hours and you'll not only support the Venice Family Clinic, you'll get a free ticket to the weekend's events.
Live in Los Angeles? Sign up for our one-good-L.A.-thing-a-day email and become a member of GOOD LA. You can also follow GOOD LA on Facebook and Twitter.
Top image: Our House by du Architects, photo by Joshua White; Middle image: Skateboards up for auction