Articles
The Real Thing: New Bolivian Coca Drink
Bolivia is trying to gain support for its new drink made from the coca leaf.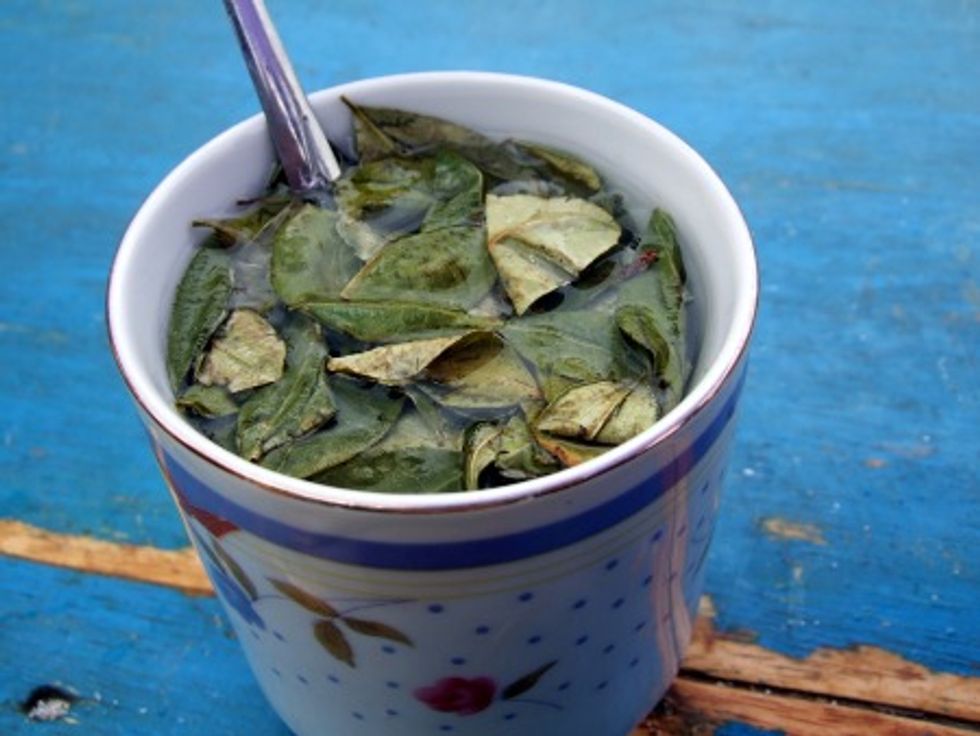 Public health officials may tremble to hear the latest news from Bolivia.
Mercopress
reports today that this week Bolivia launched a new soft drink, Coca Brynco, made from the coca leaf.
Cocaine is an active compound found in the coca leaf but, to be fair to the coca leaf, it has been used for years as a remedy for motion sickness, the flu, and even depression.
---
Mercopress reports:
The drink was officially presented at the Rural Development Ministry with several ministers in attendance, a few days after President Evo Morales displayed it to foreign media during a press conference in which he defended coca leaf

\n
According to the bottling firm Tipo, the drink has fulfilled all legal and industrial requirements to market it. For years, President Morales has promoted new uses for the coca leaf. According to the article he is working with the EU to determine what quantity of coca can be utilized in the legal market, compared to the coca production that is diverted by drug traffickers to make cocaine.
For now, the United Nations remains anti-coca and that does not look likely to change. The Canadian Press reports today that the United Sates will file a formal objection Wednesday to Bolivia's proposal to end the U.N. ban on coca-leaf-chewing.
Image via Wikimedia Commons