Culture
BREAKING: All four officers involved in George Floyd's killing will be charged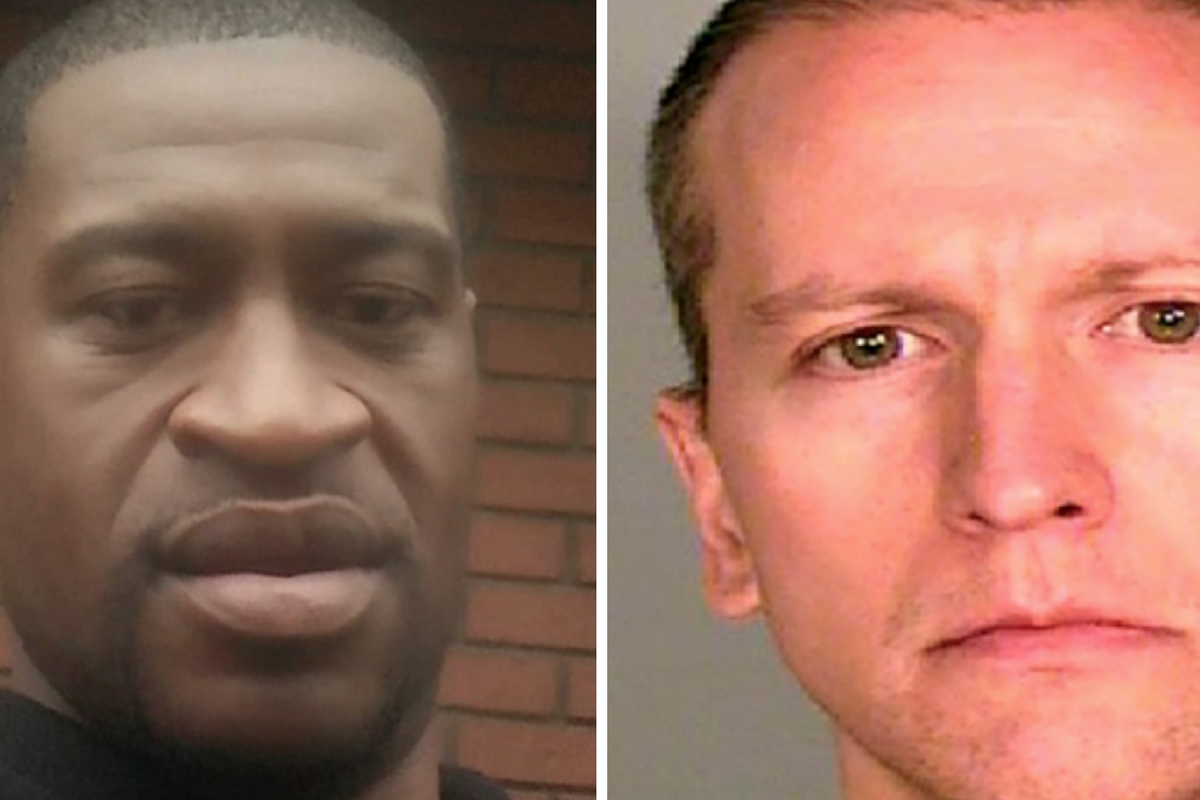 If you've been wondering what impact the nationwide protests over the killing of George Floyd might have, the evidence continues to roll in. The latest significant development is that Minnesota's Attorney General Keith Ellison (D) will reportedly upgrade the charges against Derek Chauvin to second-degree murder. The three other officers who stood by silently while Chauvin killed George Floyd will now face criminal charges as well.
Previously, Chauvin faced third-degree murder and second-degree manslaughter charges while the other officers had not faced any charges.
---
A formal announcement is expected to come from Ellison on Wednesday afternoon. The news was first shared by Sen. Amy Klobuchar via Twitter:
Minnesota Attorney General Keith Ellison is increasing charges against Derek Chauvin to 2nd degree in George Floyd'… https://t.co/uP8jmxRvDS

— Amy Klobuchar (@Amy Klobuchar) 1591207079.0
Floyd died after Chauvin kept his knee pressed against Floyd's neck for more than four minutes. Audio of the incident showed Floyd pleading with Chauvin to release him, saying "I can't breath" and telling Chauvin that he was killing him. As Chauvin continued to press on Floyd's neck, the other three officers on the scene stood by silently from a distance.
Video of the killing documented by bystanders went viral, leading directly to occasionally violent, but largely peaceful protests in Minneapolis that quickly spread across the nation.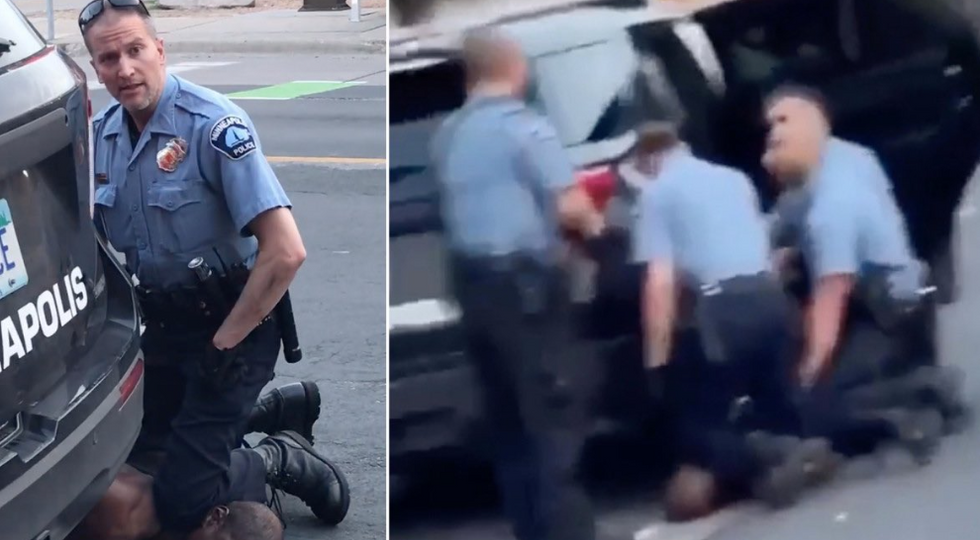 Since then, the killing of Floyd has been the catalyst for a series of ongoing, nationwide protests in a majority of American cities. Police departments, politicians and other organizations have faced increasing calls for system reforms aimed at reducing violence against minorities and citizens in general.
Meanwhile, the protests have faced a stiff backlash from President Trump and his administration, which has further fueled the anger of protesters and activists who support their cause.
Reaction to the news was swift and positive across social media:
Nothing can stop us. Let's keep going. Justice will prevail. #BlackLivesMatter https://t.co/rwzK97y0bu

— Martin Luther King III (@Martin Luther King III) 1591208716.0
While there is still much to be done in terms of measurable progress, change like this is almost always rooted in the necessity for justice. Elevating the charges against Chauvin and the other complicit officers shows that those in positions of power are hearing and responding to those calls for justice. Real police reforms will have to follow to even begin addressing the issues of systemic racism and excessive government force against its own citizens. Still, it is a powerful symbolic step in the right direction that will have real consequences for those who commit crimes from positions of power against the powerless.