Articles
Did Google Break Canada Privacy Laws?
Google has accidentally collected "highly sensitive personal information such as complete emails" from Canadian citizens.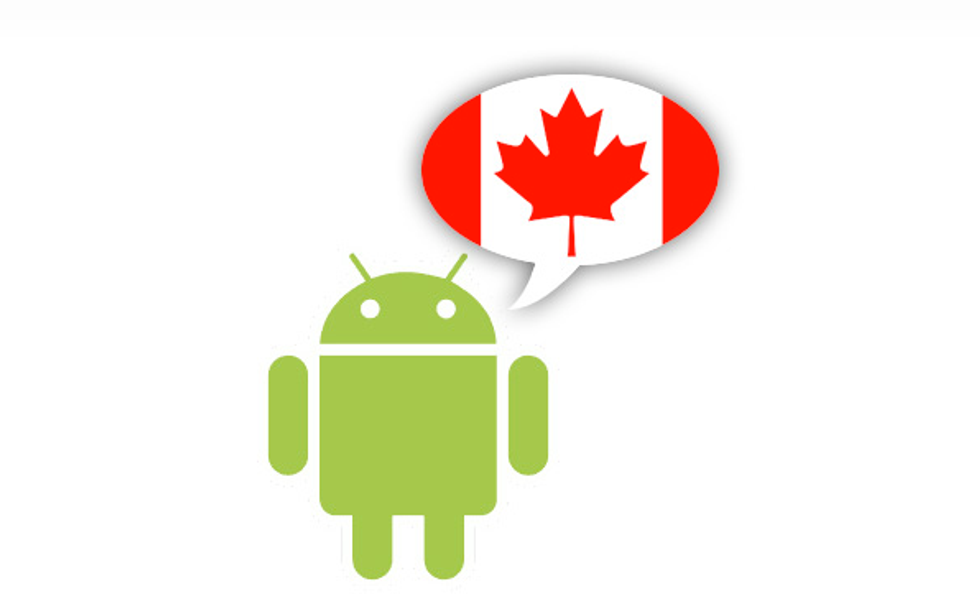 It looks as though, yes,
Google has broken Canadian privacy laws
with their street view cars, by illegally collecting personal information—by accident, mind you.
According to the Guardian:
---
Google committed a "serious violation of Canadians' privacy rights" when it accidentally intercepted and stored data including emails and, separately, names of people suffering from certain medical conditions, Jennifer Stoddart, the Canadian privacy commissioner said on Tuesday.
This isn't exactly news, as Google already apologized for accidentally scanning and collecting private information through unencrypted wi-fi when its street-view cars were making the rounds. Canada has given Google until February 1 to delete all the info it collected.
Image via Droid Life
\n