Articles
@GOOD Asks: What Is Your City's Signature Dish?
In Los Angeles, we eat tacos. Lots of them. What dose your city eat? Join the conversation.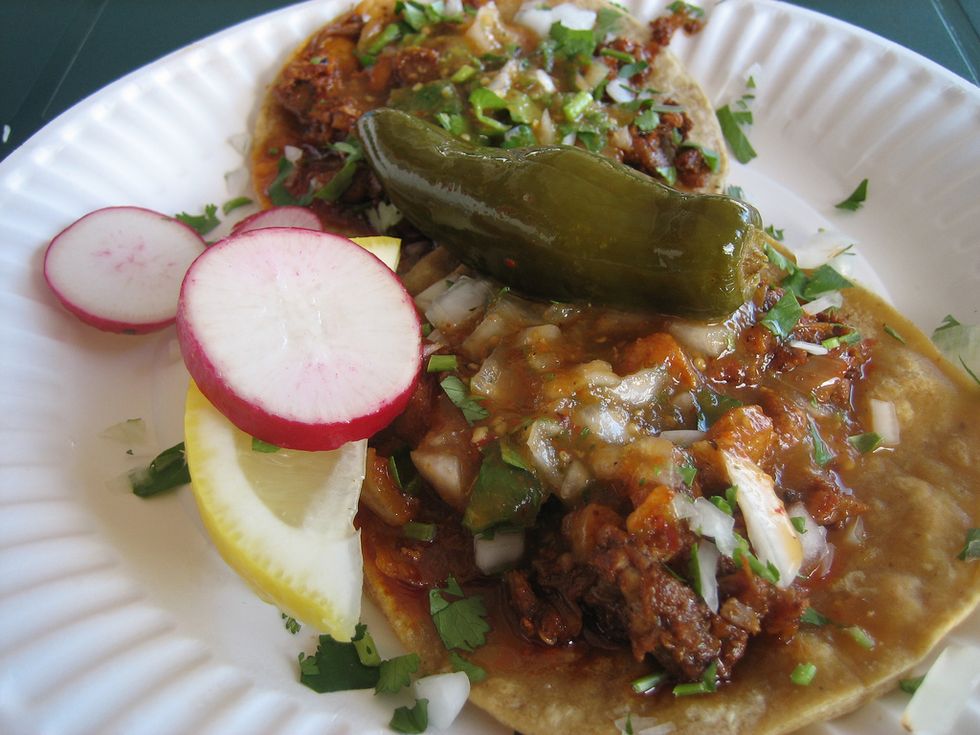 In anticipation of the Super Bowl,
Nicola
wrote about
The United States of Beer
by the
Houston Press
. The map of each state's brew inspired today's question.
We ask a question to our Twitter and Facebook faithful once a day, so if you're not yet following @GOOD or a fan, make sure to sign up and participate in the conversation.

On Friday we will post a roundup of our favorite responses, so stay tuned.


---
Want us to ask a question to the GOOD community? Tweet or Facebook your question to us.
Image (cc) by Flickr user VirtualErn