Articles
How Blogging Helps Students Crush the Digital Divide
Forget pen and paper: This is a fresh way to get students from low income backgrounds excited about writing.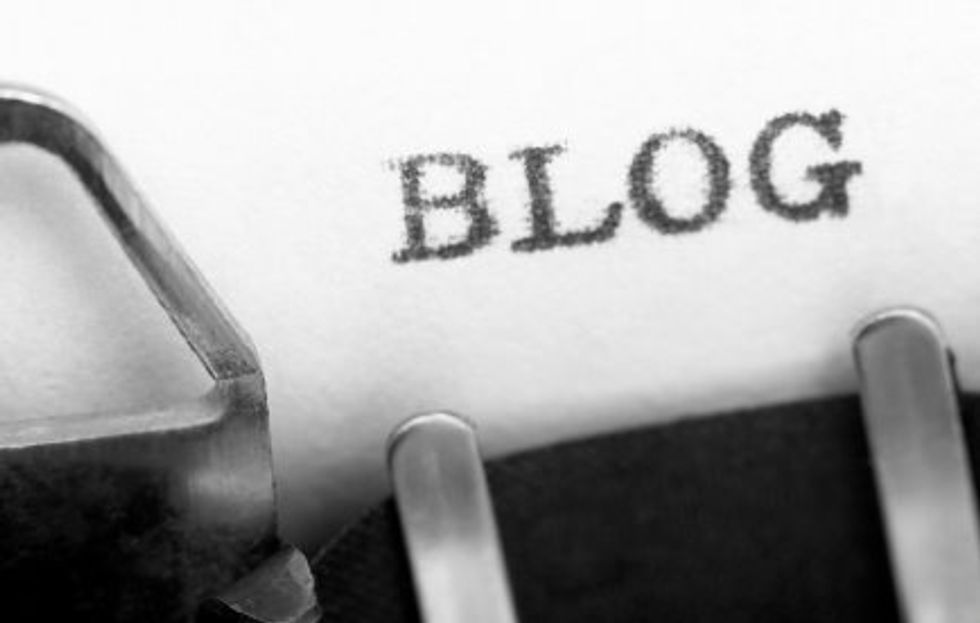 While teachers are certainly finding success
engaging students through Twitter
, in the real world those kids have to know how to write more than 140 characters. We've written before about how blogging is a fun and fresh way to
encourage reluctant students to write
. And, as Oceanside, California, teacher John Schwartz discovered, it even works with students from low-income backgrounds with varying degrees of English proficiency.
This past school year Schwartz taught a 36-student, fourth/fifth-grade combination class at Garrison Elementary School. Over 60 percent of his students "came from households where English was the second language, or wasn't spoken at all," and most of their working parents "were able to provide limited academic support."
---
While his goal was to turn his students into writers, Schwartz also wanted to help bridge the digital divide. These kids tend to have "much less technological training than their affluent counterparts," he writes. "If they aren't trained to use the computer as a tool for learning, work, and personal growth, they'll not be able to compete in high school, college, and job markets."
After seeing success with two students he'd gotten blogging at the start of the school year, Schwartz expanded his experiment to the rest of his classroom. First he taught the logistical basics of blogging—how to publish and comment on each other's posts—and then Schwartz ambitiously told his class "they were required to write 90 to 100 words per day." For students who struggle to write even 20 words, that can feel pretty impossible, but Schwartz had an ace up his sleeve: Those two students who'd been blogging provided testimonials to their peers about how much fun they were having.
Schwartz gave his class "the option of turning in their daily writing assignments via the blog or traditional paper and pen." Almost all of the students chose to publish their daily assignments on the new and novel blog. After the kids started blogging, Schwartz says, "their creativity and productivity skyrocketed because they knew that their work had the potential to be viewed quickly by an authentic audience that mattered to them."
On top of the boom in writing, the kids also learned learned practical skills, like how to conduct internet research. Schwartz says the project was so successful that his students started writing on the weekends, and they continue to blog on their own even though they're on summer vacation and there's no assignment requiring them to do so.
photo via aaronroutonedu.blogspot.com