Articles
More Than 10 Percent of College Papers Plagiarize Wikipedia
Even though paper mills and cheat sites are popular sources of copied work, the encyclopedia site reigns supreme.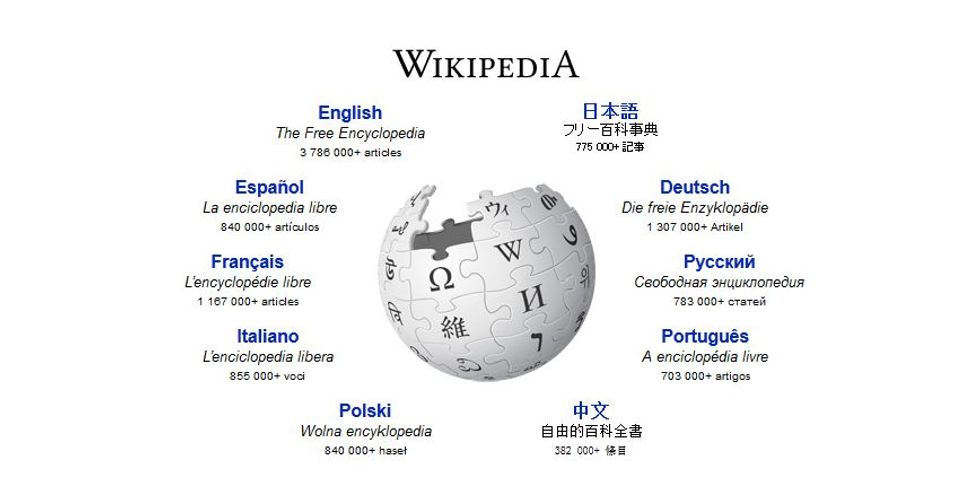 Most high school teachers and college professors aren't Wikipedia fans, but their students sure do love it. A
new study
about the sources students plagiarize analyzed over 9 million high school student papers and more than 24 million college student papers. Even though paper mills and cheating sites are popular, Wikipedia reigns supreme—especially for college students.
According to the study, about 8 percent of the high school papers matched text from Wikipedia, slightly higher than the 7.55 percent of papers that plagiarized Yahoo Answers. Among college papers, 10.74 percent copied from Wikipedia, compared to 3.9 percent plagiarizing Yahoo Answers and 3.87 percent plagiarizing Slideshare.
---
With more than 18 million articles on countless topics, Wikipedia makes it easy for students to conduct research. Students shouldn't be plagiarizing at all, but cutting and pasting from Wikipedia is doubly problematic because so much of the information on the site is inaccurate. Some academics are taking the reins and attempting to clean up topics, but it's a gamble for students to use the site since there's no guarantee that they're even copying accurate information.
The study's authors recommend that professors talk more frequently with students about how to appropriately cite work and create plagiarism-proof assignments, ones that require "an individualized approach related to personal experience or current events." And if students have to submit multiple drafts and talk to teachers about their ideas, it makes it less likely that they'll plagiarize. It's a shame educators have to build in safeguards for plagiarism at all, but it doesn't help anyone when students copy (possibly inaccurate) work.