Articles
Cool video reveals why people in old movies talked funny
This speech pattern isn't completely British or completely American.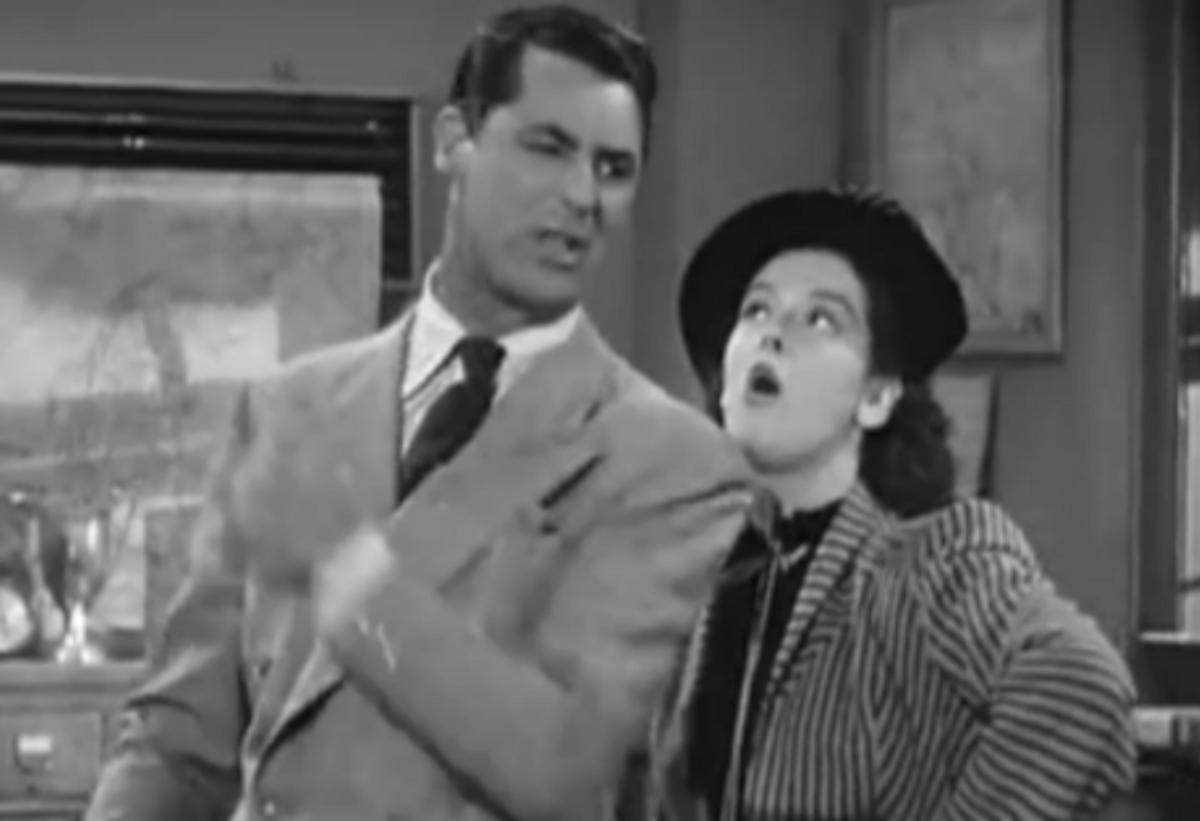 Image from YouTube video.
There's a distinct accent that American actors and broadcasters used in the early days of radio and in pre-World War II movies.

It's most obvious in old newsreel footage where the announcer speaks in a high-pitched tone, omits his "Rs" at the end of words, and sounds like a New Yorker who just returned from a summer holiday with the British royal family. This speaking style is also heard in the speeches of Franklin D. Roosevelt and just about any performance by Orson Welles.
---
But today, this accent is all but nonexistent, prompting the question: Did Americans speak differently before the advent of television?
The video below, "Why Do People in Old Movies Talk Weird?," reveals the secret of this distinct inflection known as the Mid-Atlantic accent and why it was so prominent in early 20th-century American media.
This article originally appeared on 09.06.17