Articles
Picture Show: Crowdsourcing the World's Greatest Imaginary Neighborhood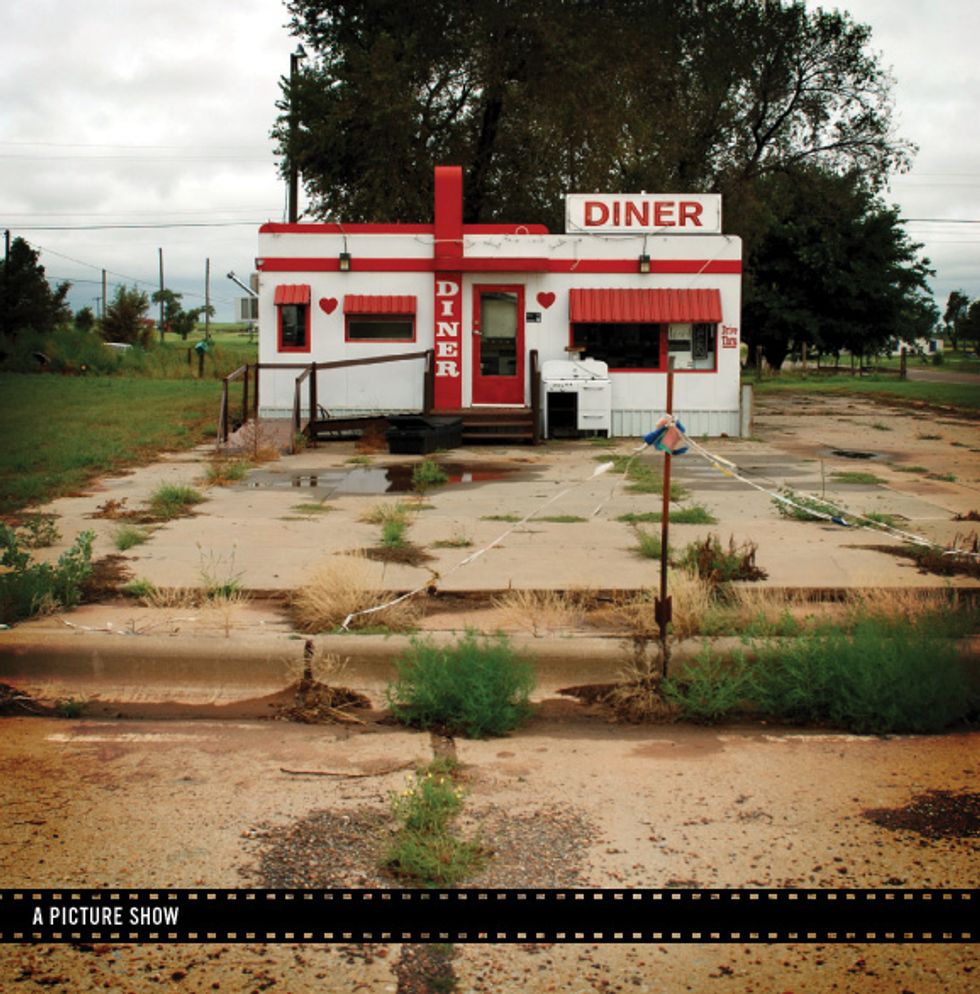 Imagining the ideal street
What if
all your favorite places from around the world—that taco stand on the Mexican border, that hat store in London, that gallery in New York—were lined up on the same block? We wondered what it might look like, so we asked the folks over at
Pictory
, a publication that tells stories through community-sourced photos, if they could solicit images on the theme of "Neighborhood Treasure." We've mixed in a few of our own snapshots, and created what we imagine the world's greatest street might look like.
Top photo by Wade Griffith.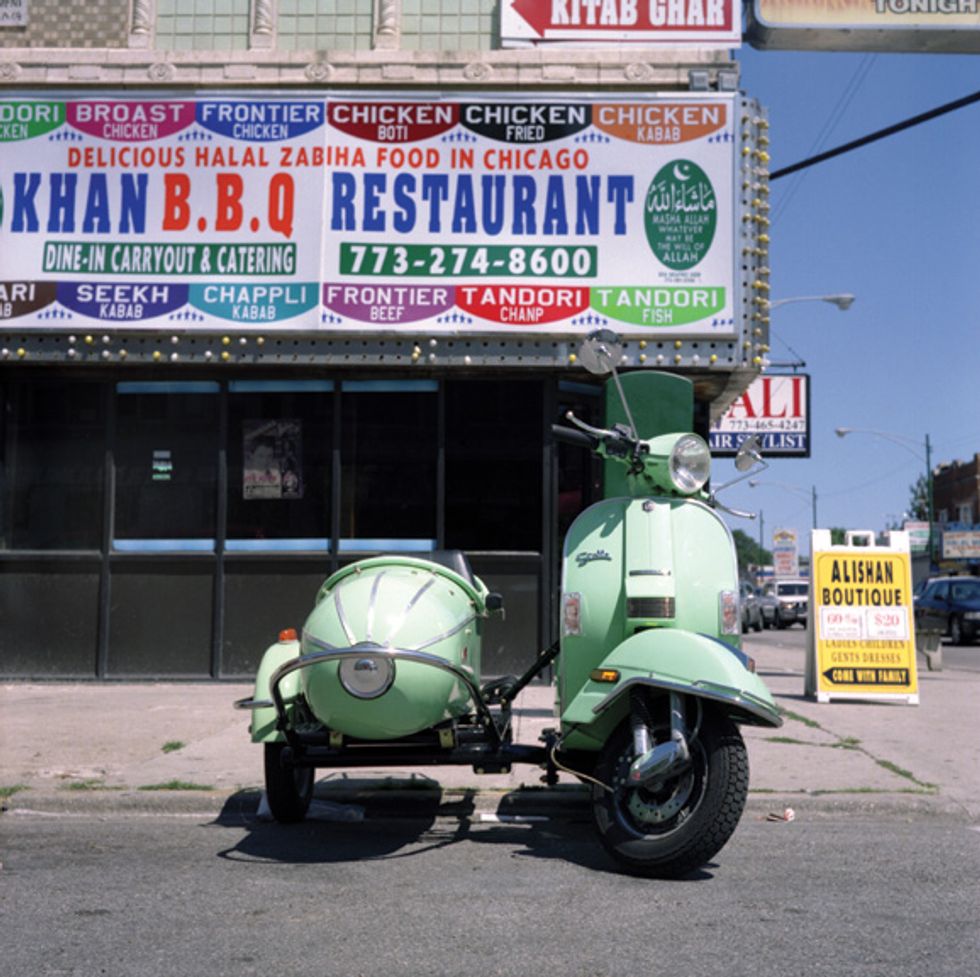 ---
\n
By Andy Schwegler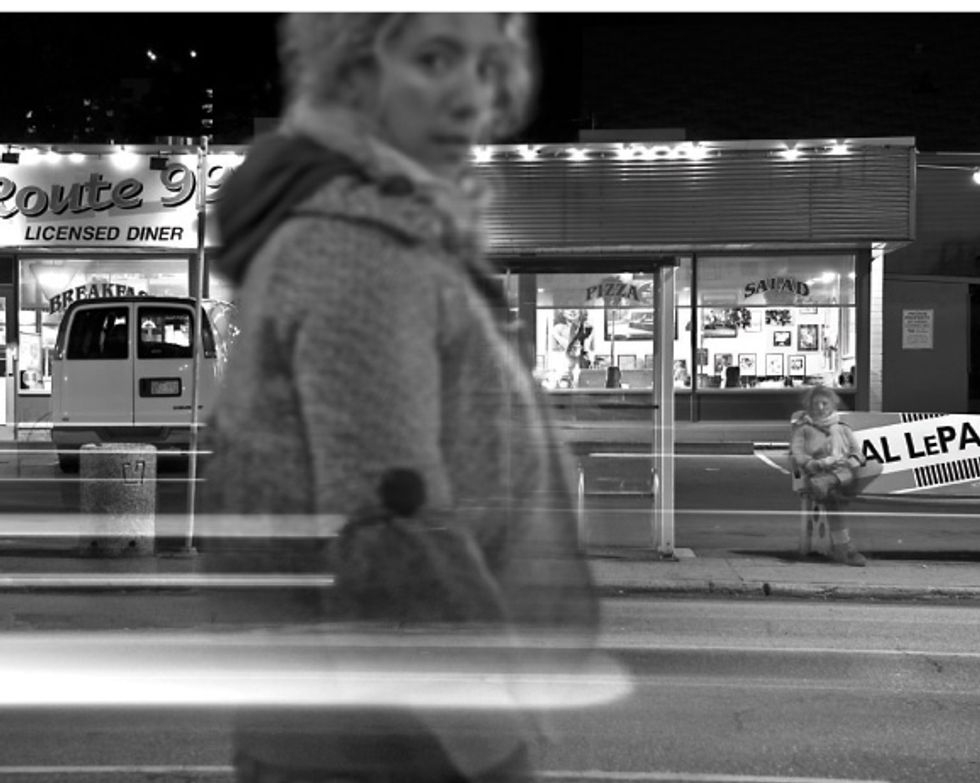 \n
By Michel Feist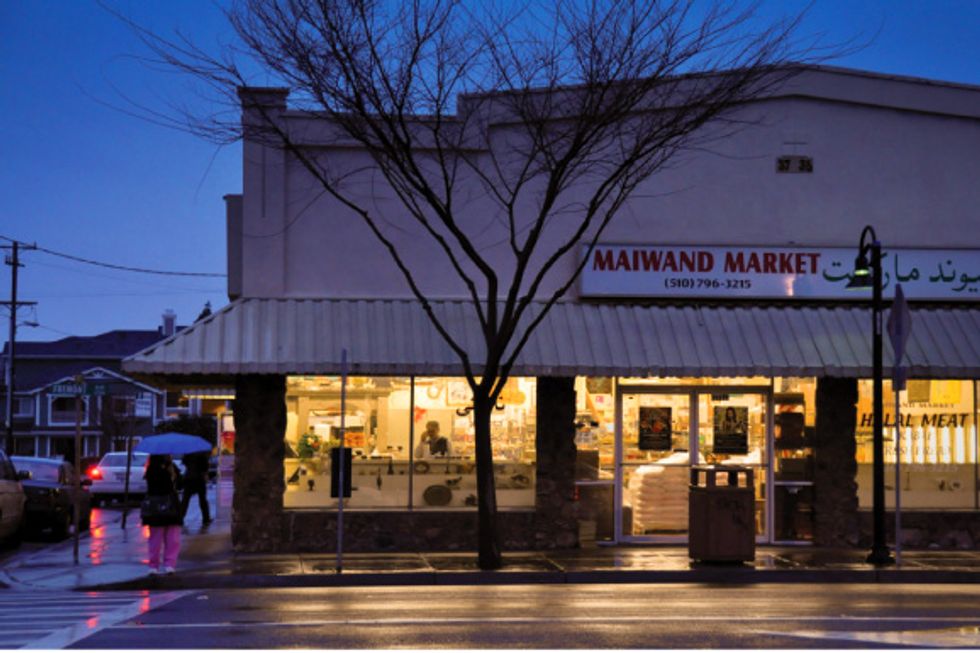 \n
By Robert Otani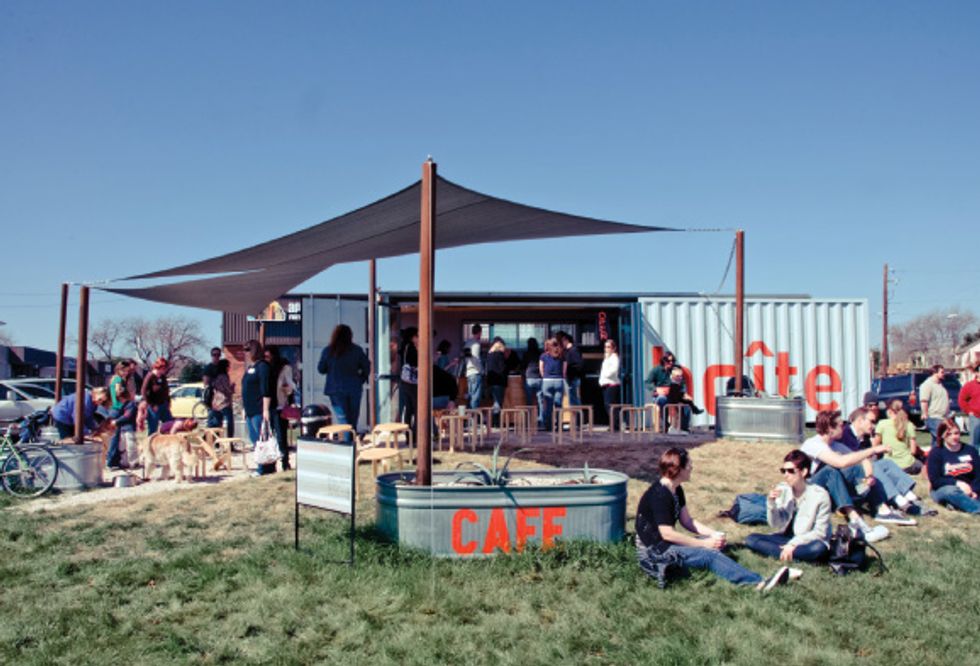 \n
By Aimee Wenske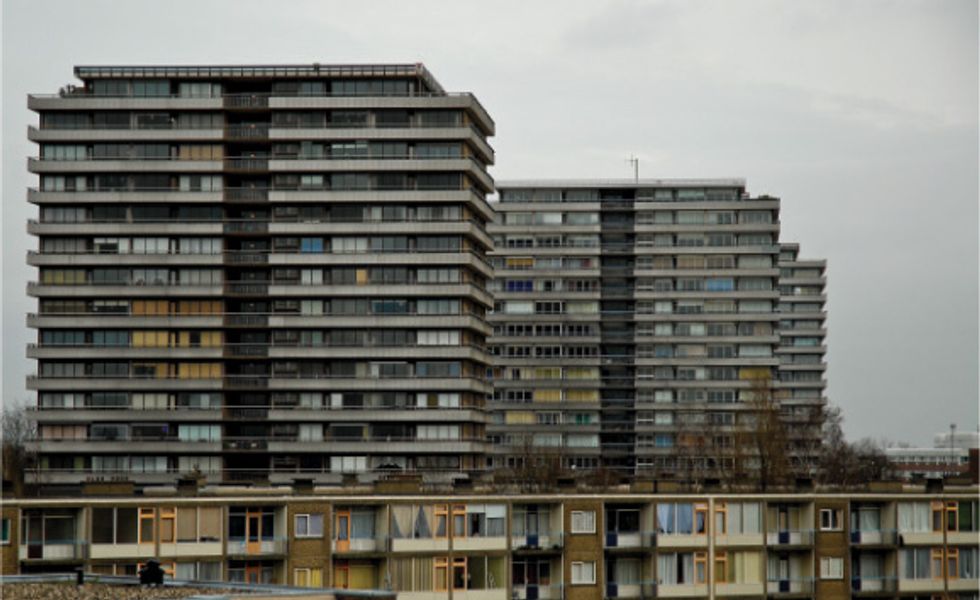 \n
By Toby Porter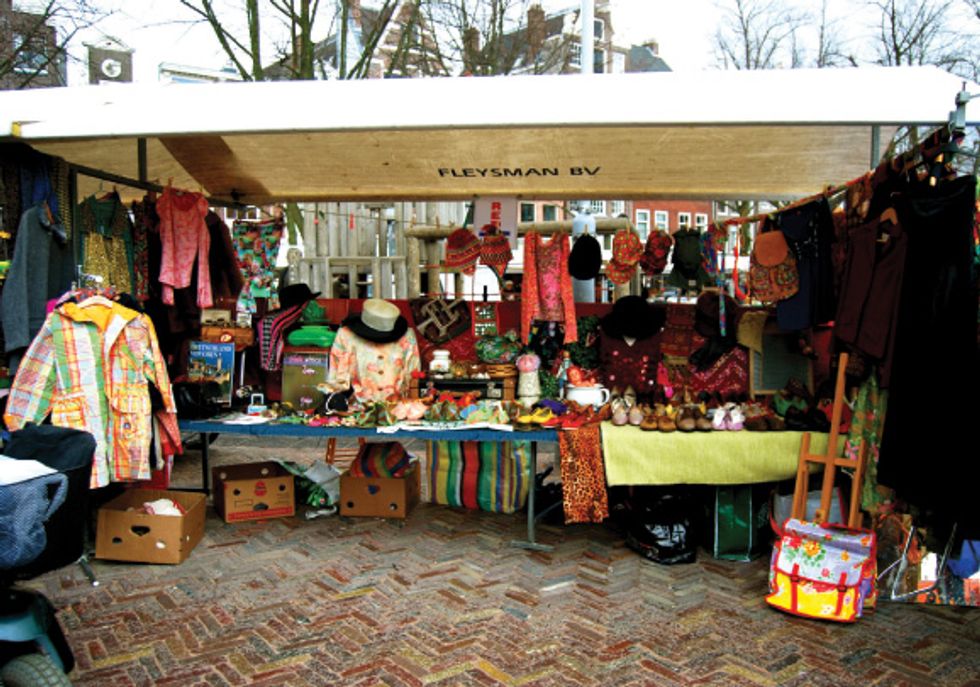 \n
By Laura Saenz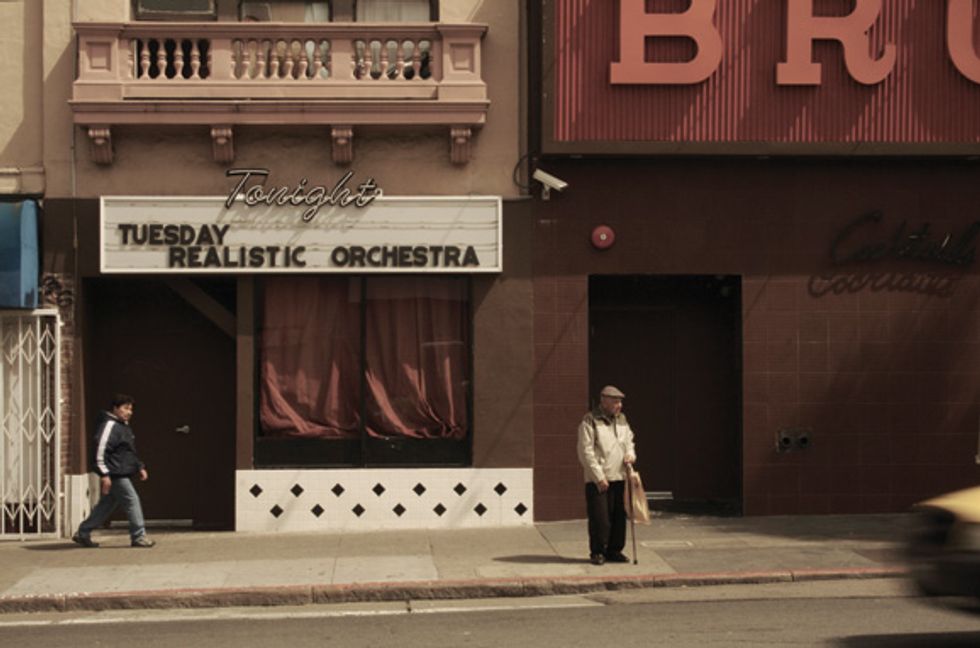 \n
By Laura Brunow Miller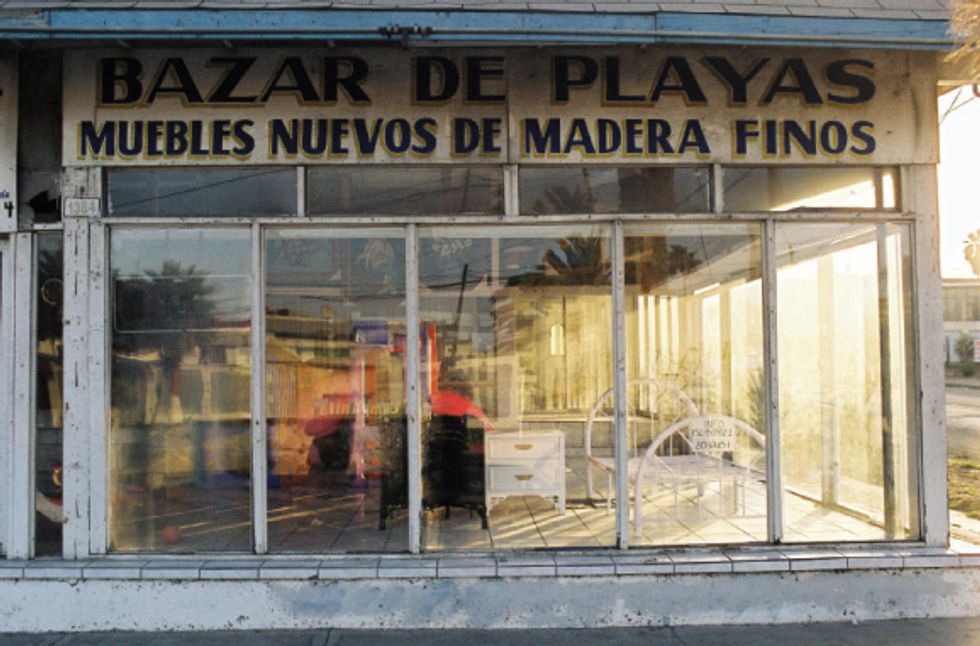 \n
By Julyo Romero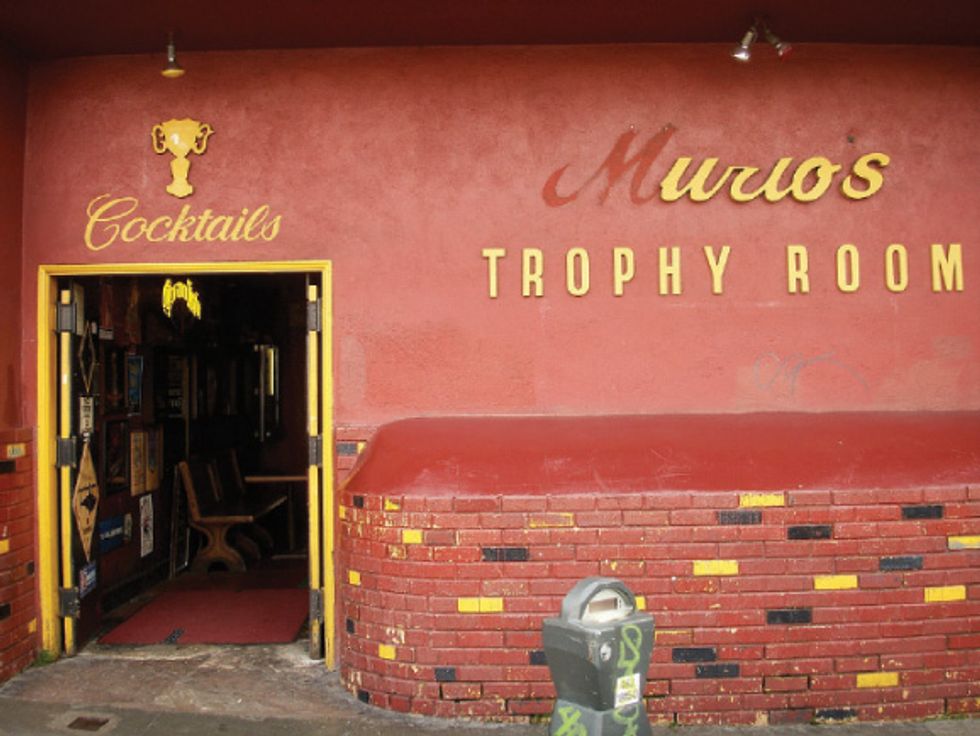 \n
By Ashleigh Cole
\n
This article first appeared in GOOD Issue 19: The Neighborhoods Issue. You can read more from the issue here, or find out what it's all about by reading the introduction.