Articles
Winner Announced: Crowdsourced Picture Show About Buildings
GOOD community members picked a photo of an abandoned asylum in Michigan as the winner of our Crowdsourced Picture Show About Buildings.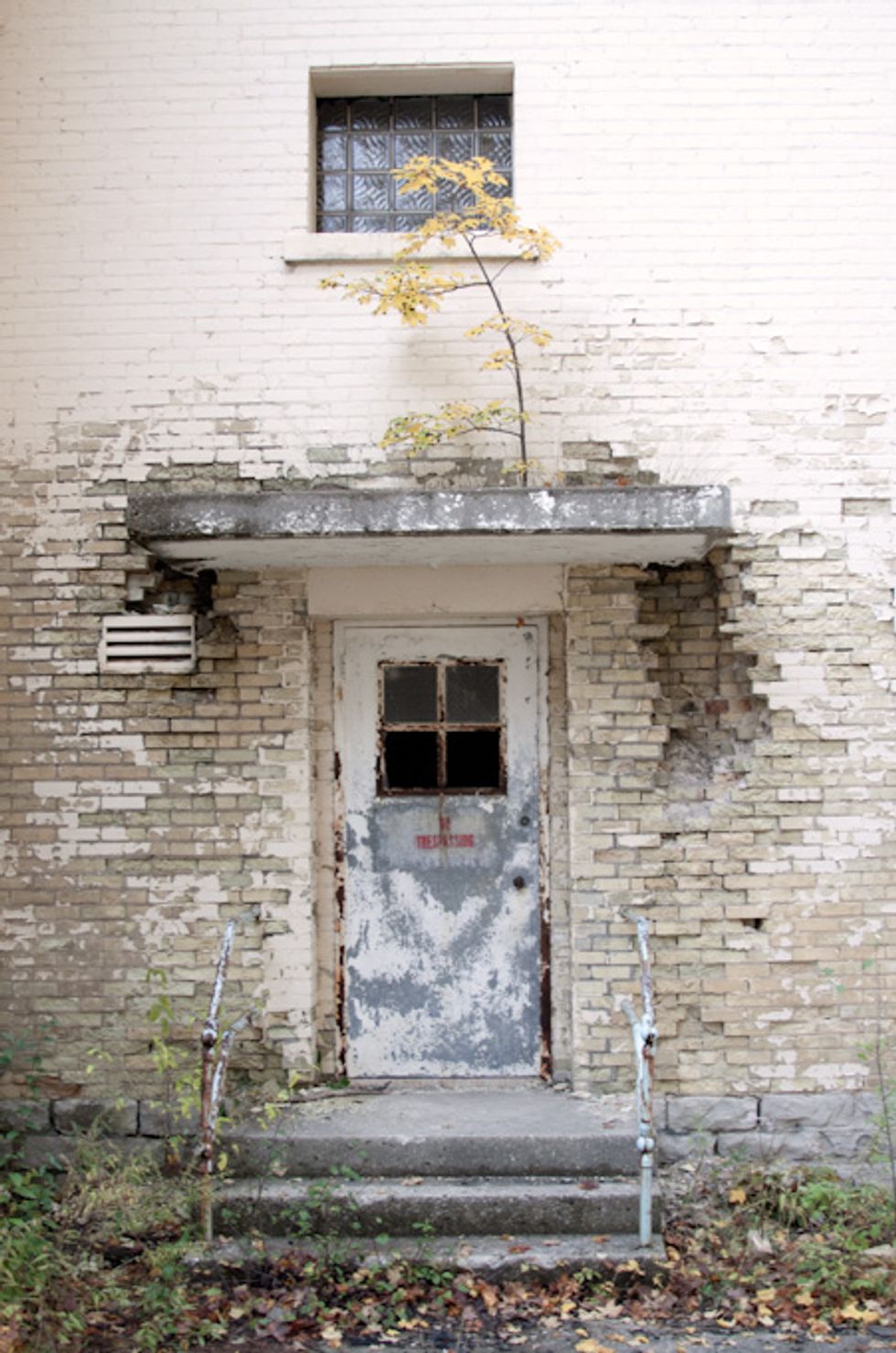 Probably nothing better encapsulates the overall feel, look, and character of a neighborhood than the very buildings that make it up. That's why in September, GOOD asked you to vote on your favorite photo from our third crowdsourced Picture Show displaying the most unique neighborhood buildings.
---
We're happy to announce our winner, Nataliya Chekhovskaya. Her photo of an abandoned asylum building in Traverse, Michigan, captured the GOOD community's admiration for its strange and slightly gloomy beauty.
We'd also like to give an honorable mention to Jesper Jacobsen for his photo of the San Francisco Museum of Modern Art. His submission reminds us that some museums are also noteworthy for their stunning architecture, not just for the art housed inside.
The winner will receive a GOOD T-shirt and a free subscription (or gift subscription) to our magazine and her photo will be published in the next issue of GOOD.
Thanks again to everyone for submitting photos and voting on their favorites! Keep tuned for a new project coming soon.