Articles
Zipcar Goes Public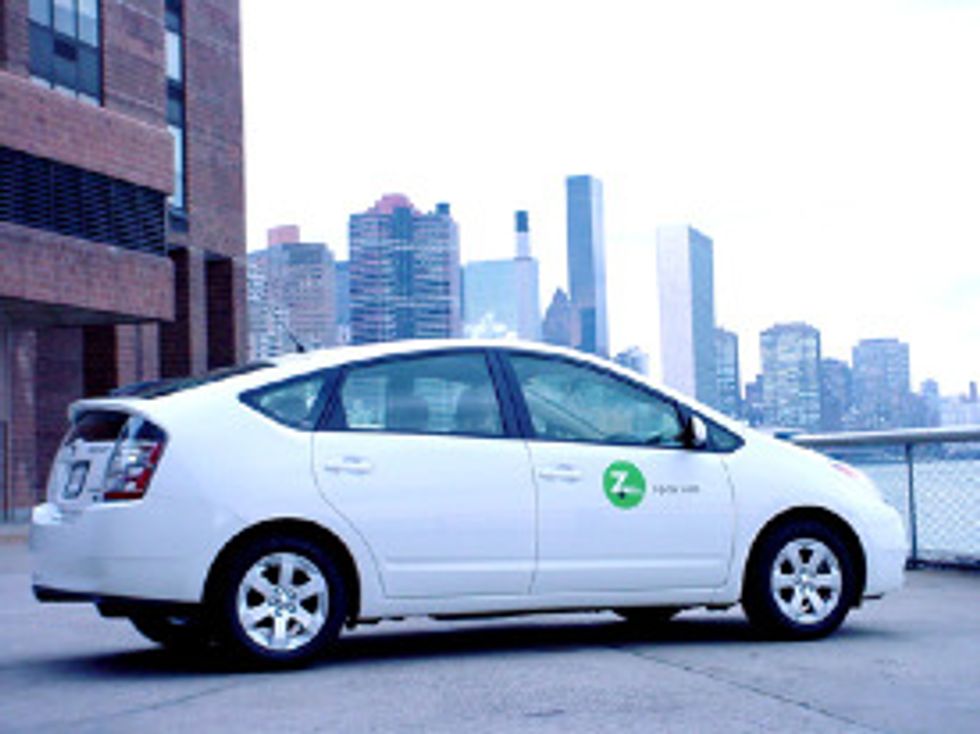 Zipcar, the largest car-sharing service in the United States, has filed with regulars for a $75million initial public offering. The service, which has the reduce the need for car ownership for some people, is currently offered in 49 U.S. cities, as well as Vancouver, Toronto, and London. One-hundred universities across North America offer Zipcar rentals to students.
---
Although Zipcar has seen net losses each year since its founding, in April 2009 the company told Earth2Tech it hoped to "cross over into profitability this year."
Here's some more background for the Zipcar uninitiated, via Treehugger:
With a fleet of 7,000 vehicles, more than 400,000 members (who can rent the car by the hour or day), Zipcar relies on the web, software, data centers, GPS, mobile networks and other communication tools to provide mobility as a service. In the 12 months ending March 31 of this year, the company processed more than 2.6 million reservations.

\n
For those of you who've rented a Zipcar, what was the experience like?
Image via Zipcar