Lifestyle
Chick-fil-A will finally stop giving to anti-LGBT charities, but only because it's bad for business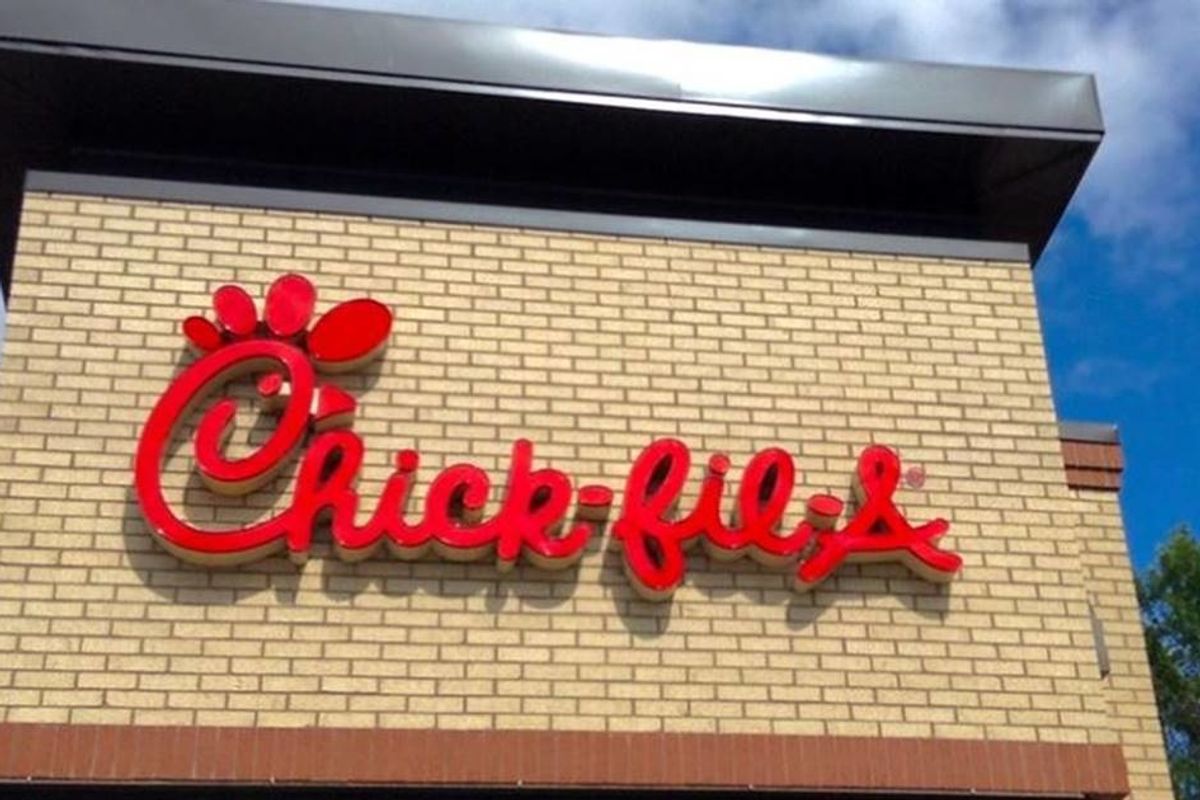 Chick-fil-A is the third-largest fast food chain in America, behind McDonald's and Starbucks, raking in over $10 billion a year.

But for years, the company has faced boycotts for supporting anti-LGBT charities, including the Salvation Army, the Fellowship of Christian Athletes, and the Paul Anderson Youth Home.
---
The Salvation Army faced criticism after a leader in the organization implied that gay people "deserve to die" and the company also came under fire after refusing to offer same-sex couples health insurance. But the organization swears it's evolving on such issues.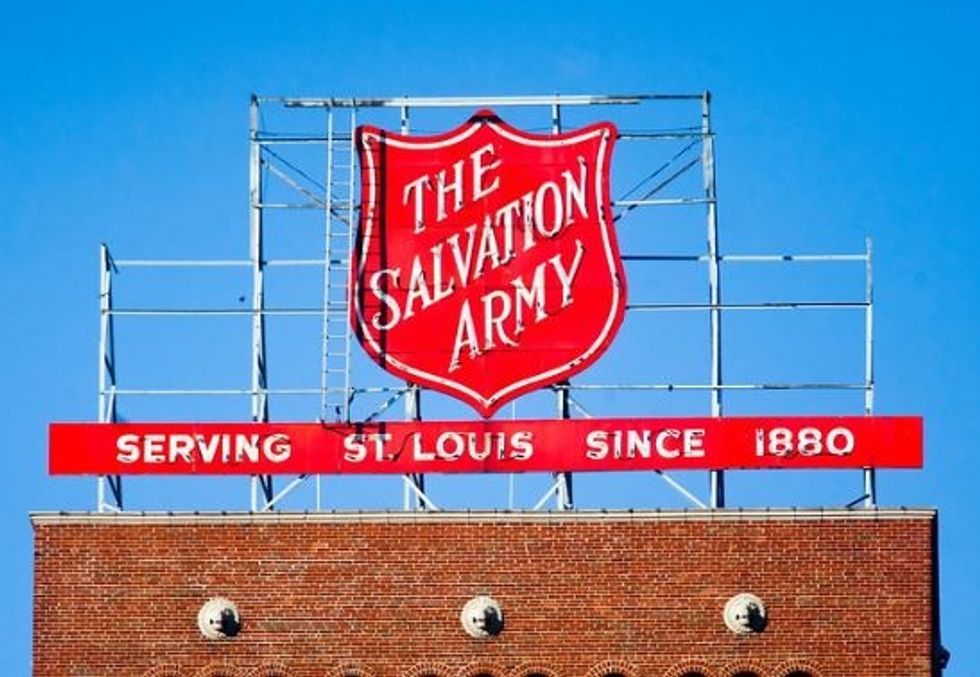 via Thomas Hawk / Flickr
The Fellowship of Christian Athletes explicitly announced it was anti gay marriage in a recent "Statement of Faith."

God instituted marriage between one man and one woman as the foundation of the family and the basic structure of human society. For this reason, we believe that marriage is exclusively the union of one man and one woman.
The Paul Anderson Youth Home teaches boys that homosexuality is wrong and that same-sex marriage is "rage against Jesus Christ and His values."
In 2012, Chick-fil-A's CEO, Dan Cathy, made anti same-sex marriage comments on a radio broadcast:
I think we are inviting God's judgment on our nation when we shake our fist at Him and say, "We know better than you as to what constitutes a marriage". I pray God's mercy on our generation that has such a prideful, arrogant attitude to think that we have the audacity to define what marriage is about.
But the chicken giant has now decided to change it's says its charitable donation strategy because it's bad for business...Not because being homophobic is wrong.
The company recently lost several bids to provide concessions in U.S. airports. A pop-up shop in England was told it would not be renewed after eight days following LGBTQ protests.
Chick-fil-A also has plans to expand to Boston , Massachusetts where its mayor, Thomas Menino, pledged to ban the restaurant from the city.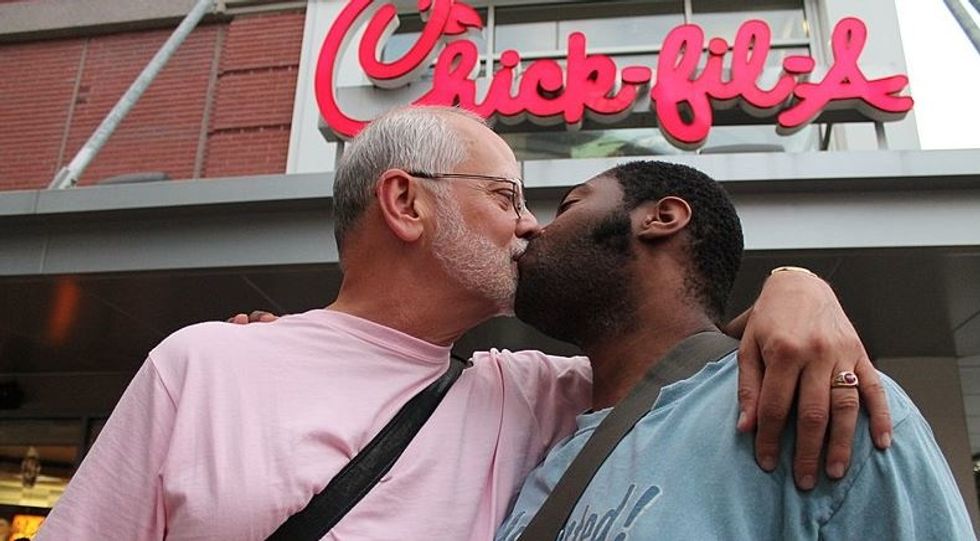 via Wikimedia Commons
"There's no question we know that, as we go into new markets, we need to be clear about who we are," Chick-fil-A President and Chief Operating Officer Tim Tassopoulos told Bisnow. "There are lots of articles and newscasts about Chick-fil-A, and we thought we needed to be clear about our message."

Instead, the Chick-fil-A Foundation plans to give $9 million to organizations that support education and fight homelessness. Which is commendable regardless of the company's troubled past.
"If Chick-Fil-A is serious about their pledge to stop holding hands with divisive anti-LGBTQ activists, then further transparency is needed regarding their deep ties to organizations like Focus on the Family, which exist purely to harm LGBTQ people and families," Drew Anderson, GLAAD's director of campaigns and rapid response, said in a statement.
Chick-fil-A's decision to back down from contributing to anti-LGBT charities shows the power that people have to fight back against companies by hitting them where it really hurts — the pocket book.
The question remains: If you previously avoided Chick-fil-A because it supported anti-LGBT organizations, is it now OK to eat there? Especially when Popeye's chicken sandwich is so good people will kill for it?