Infographics
The GOOD 100: One Block Off the Grid
All for Solar If you work with your neighbors, you can get solar panels at a bulk discount. Americans want solar panels-80...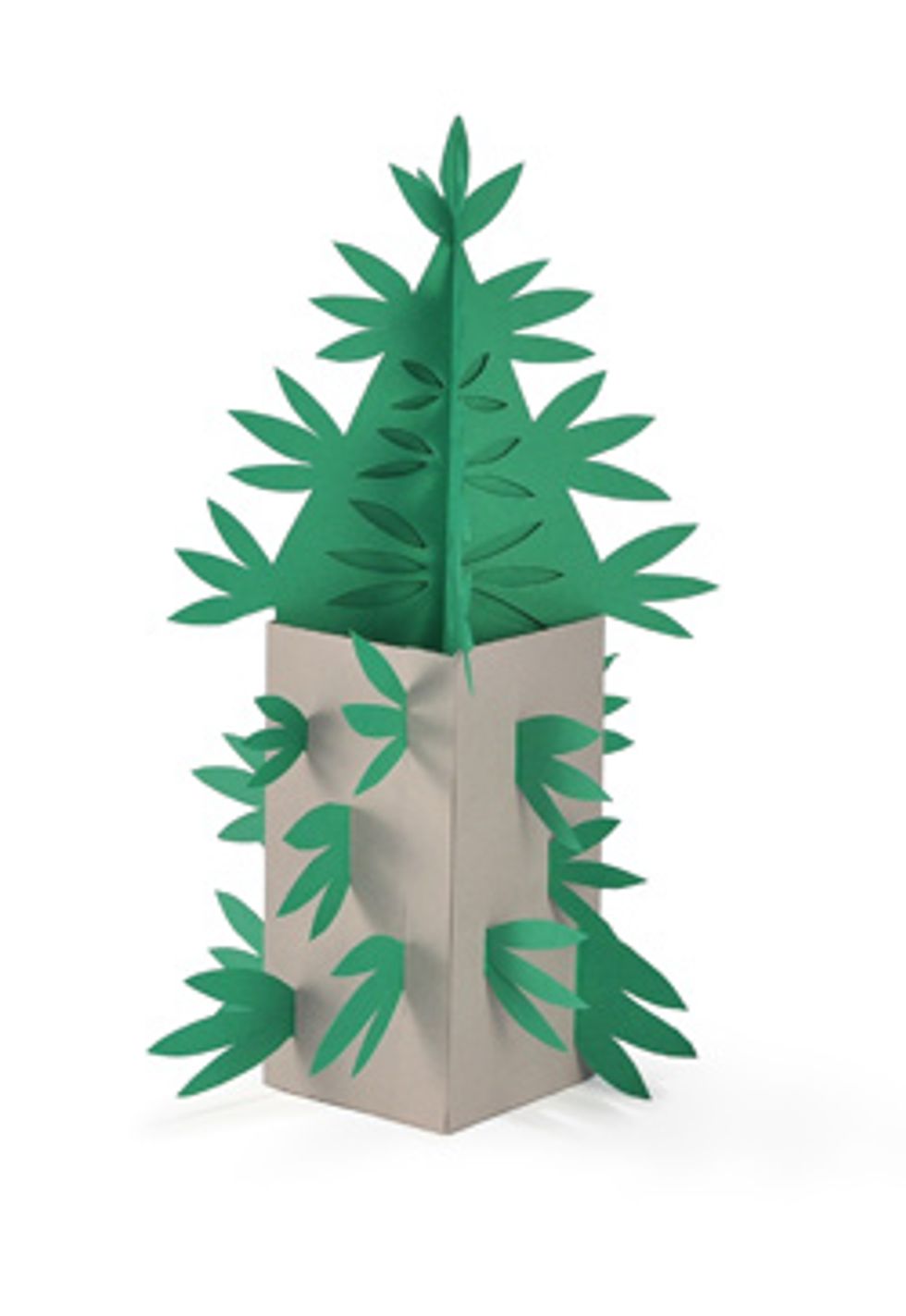 All for Solar
If you work with your neighbors, you can get solar panels at a bulk discount.
Americans want solar panels-80 percent of us do, in fact, according to a recent study. Why, then, do so few of us have them? Well, the market is treacherous territory. The technology is unfamiliar; the process of purchasing it, with all the associated permits, rebates, and tax credits, is complex; and a buyer's main source of information is often a sales rep. Many homeowners just give up.To make the process easier, One Block Off the Grid, founded in 2008, brings together groups of people who want to buy solar and walks them through the process together. It solicits bids from different installers, negotiates group discounts, and helps consumers make informed decisions. The service is free-1BOG gets a fixed referral fee from whichever company lands the contract-and consumers get an expert advisor and advocate.As 1BOG's co-founder Dave Llorens says, "There's no real
Consumer Reports
for this. It's very hard to become an educated consumer, so we try to make the process much more comfortable." And by helping people buy solar panels, 1BOG is helping America switch to that free, clean energy from the sky.With active campaigns in 20 cities including San Francisco, Los Angeles, San Diego, New Orleans, and Denver, 1BOG is growing quickly. It plans to be in 50 cities by next year.
Visit 1bog.org to initiate the process of neighborhood solar.

---