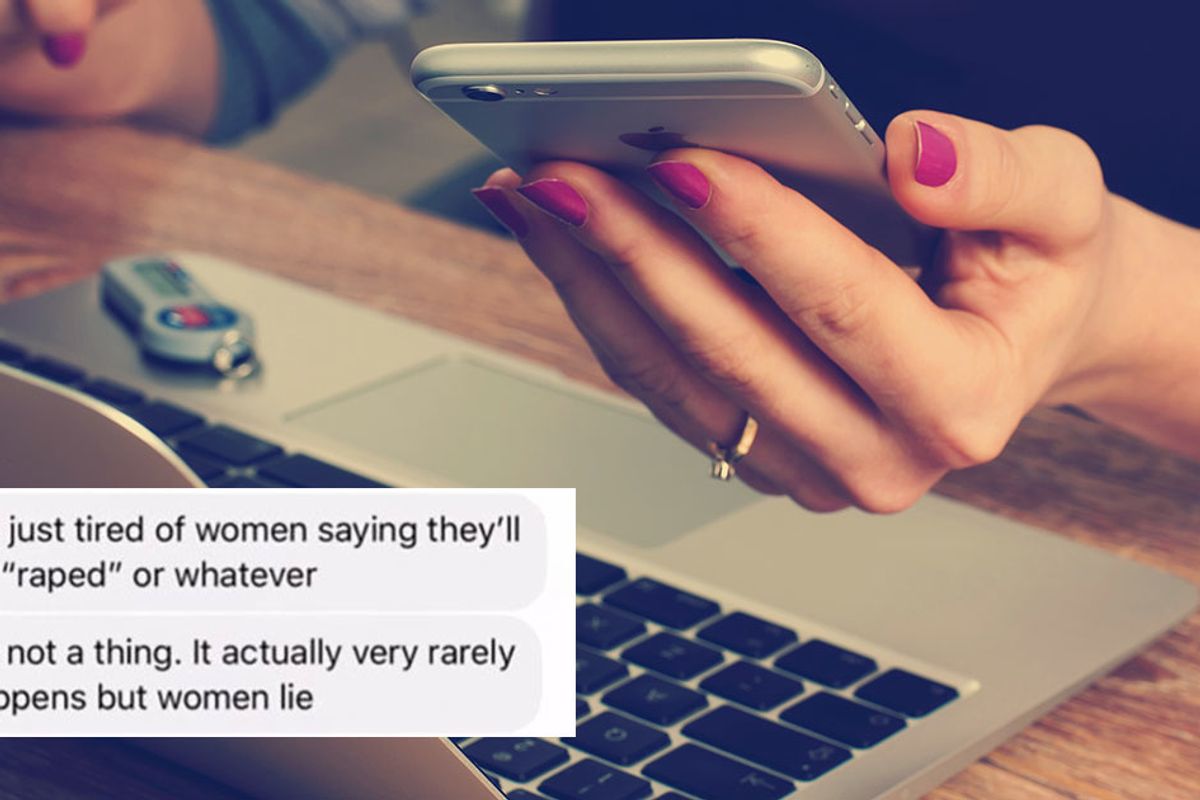 William Iven on Unsplash / Reddit
There are a million little things that women have to worry about that most men will probably never understand. A lot of those things have to do with personal safety.
Women have to worry about whether it's safe to walk home alone. They are concerned when getting into an Uber alone after a night out. They also have to be cautious when selling things online because they could unknowingly be making a deal with a predator.
A woman known as Amber J. shared a scary conversation on Reddit that she had with a man trying to purchase an iPhone she was selling online.
---
The conversation shows why women should be cautious when meeting strangers in public, and also how some men are completely oblivious to the safety concerns women have.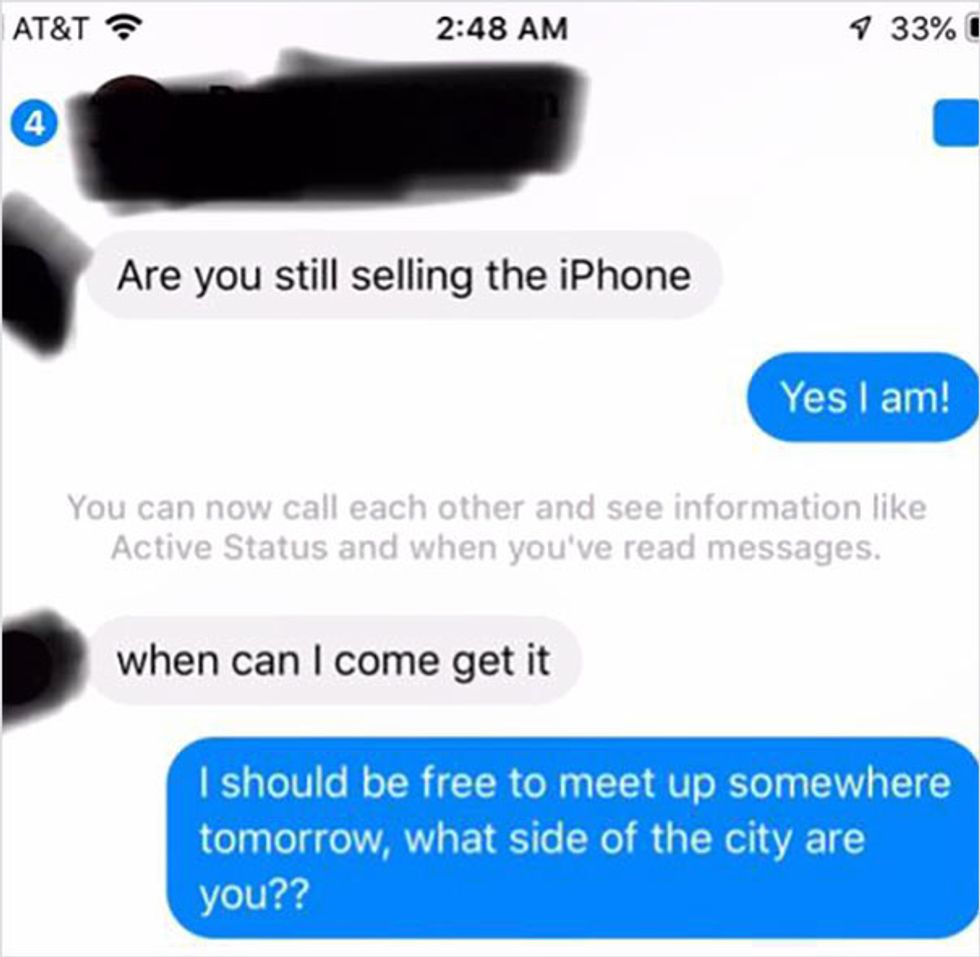 via Reddit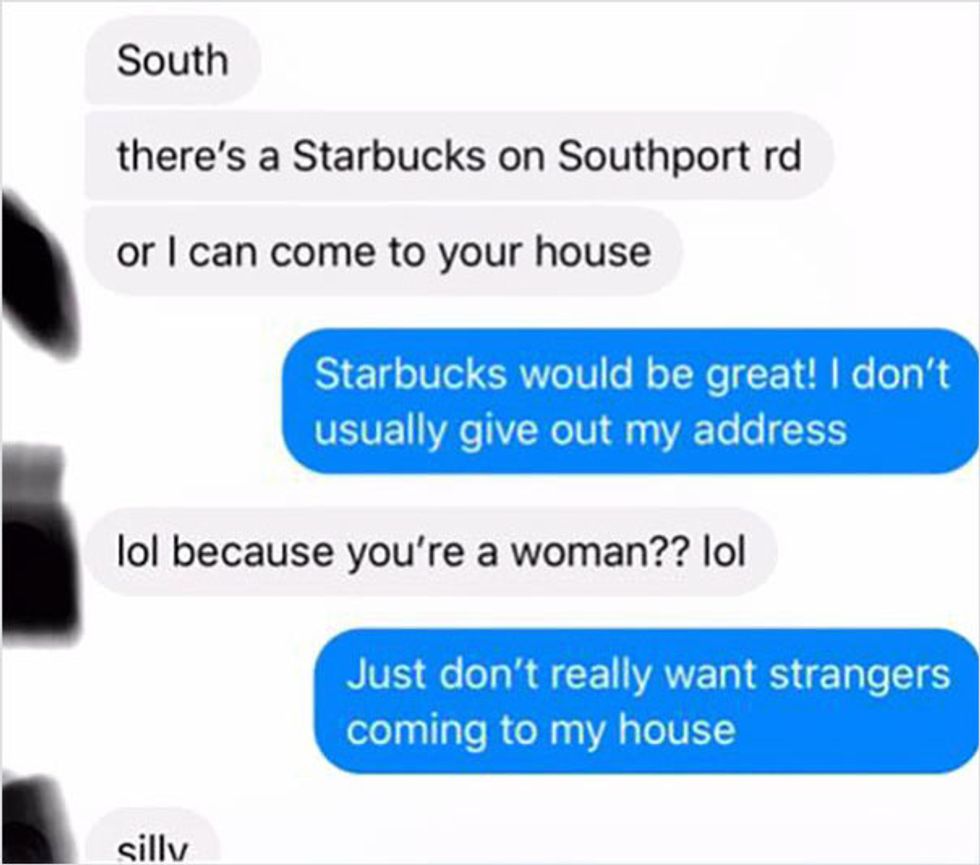 via Reddit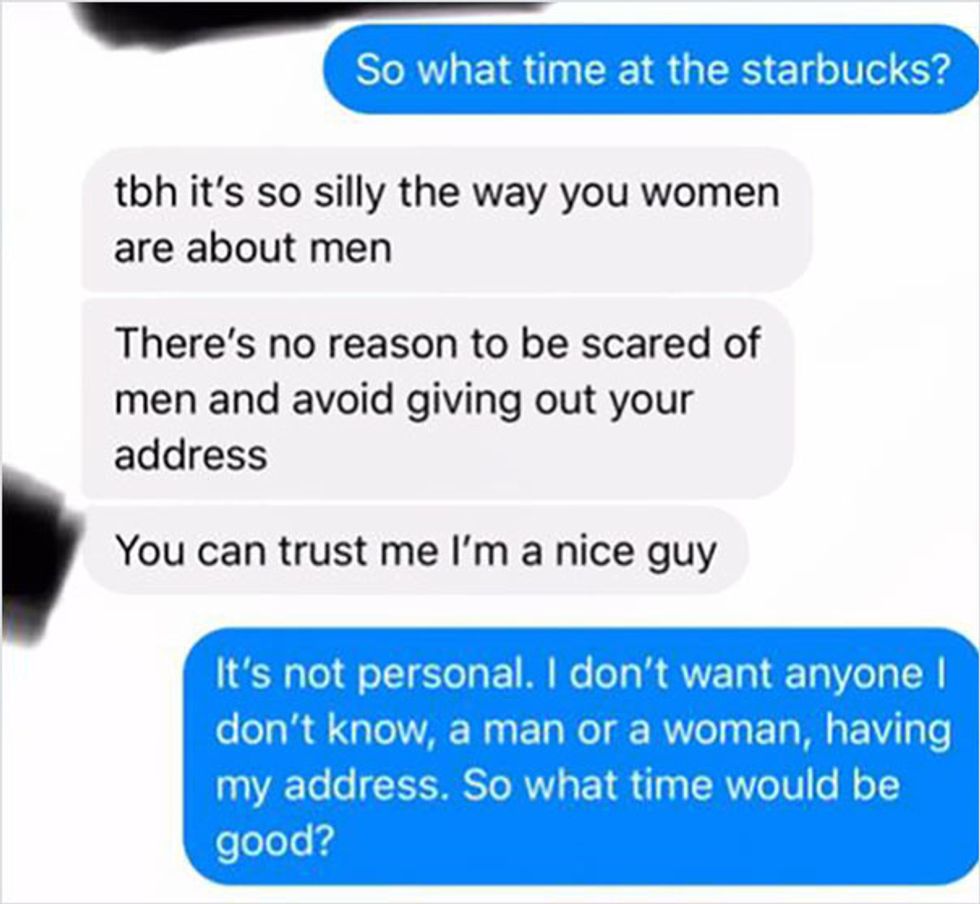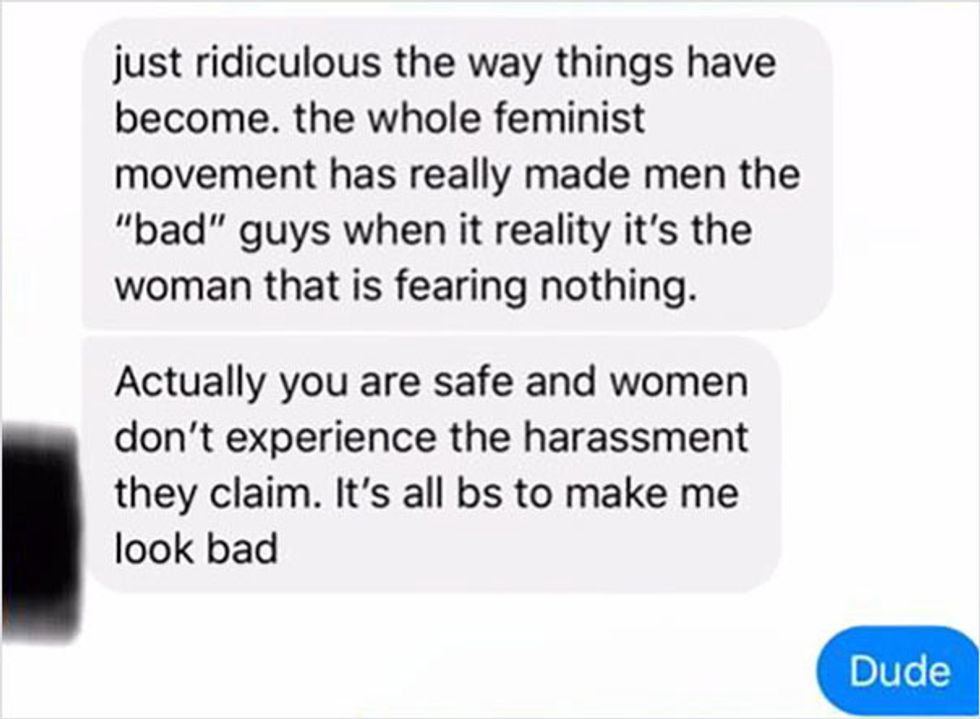 via Reddit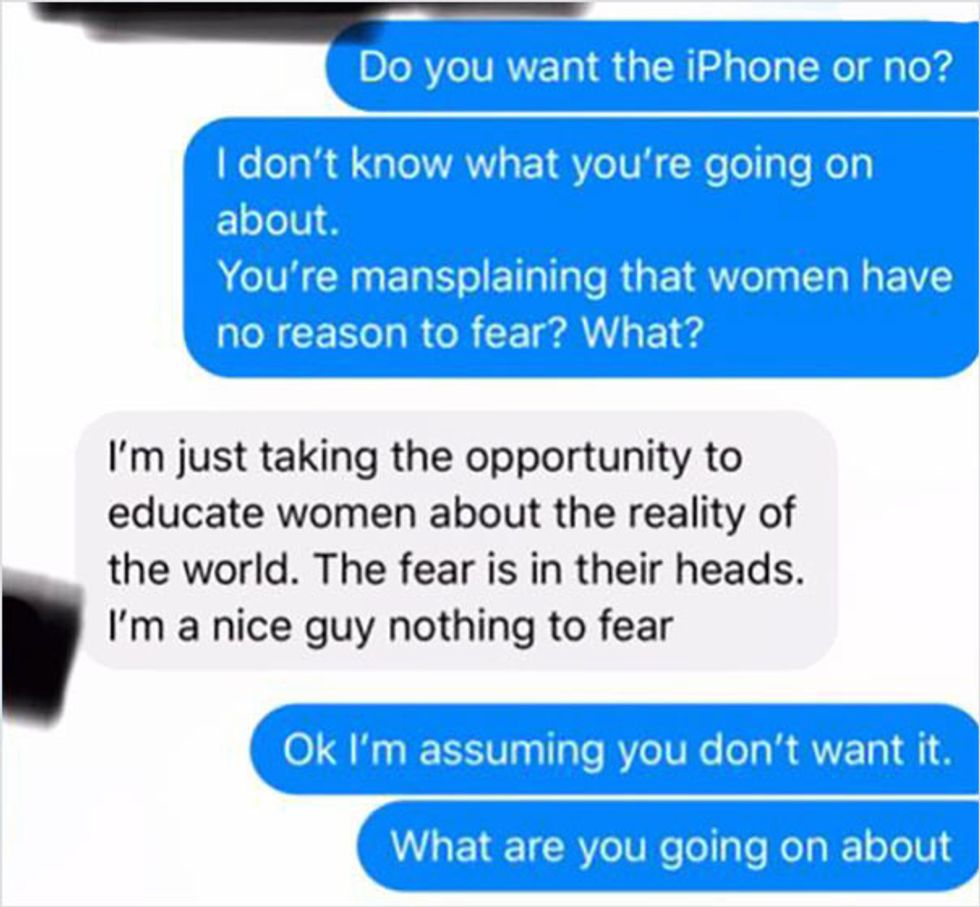 via Reddit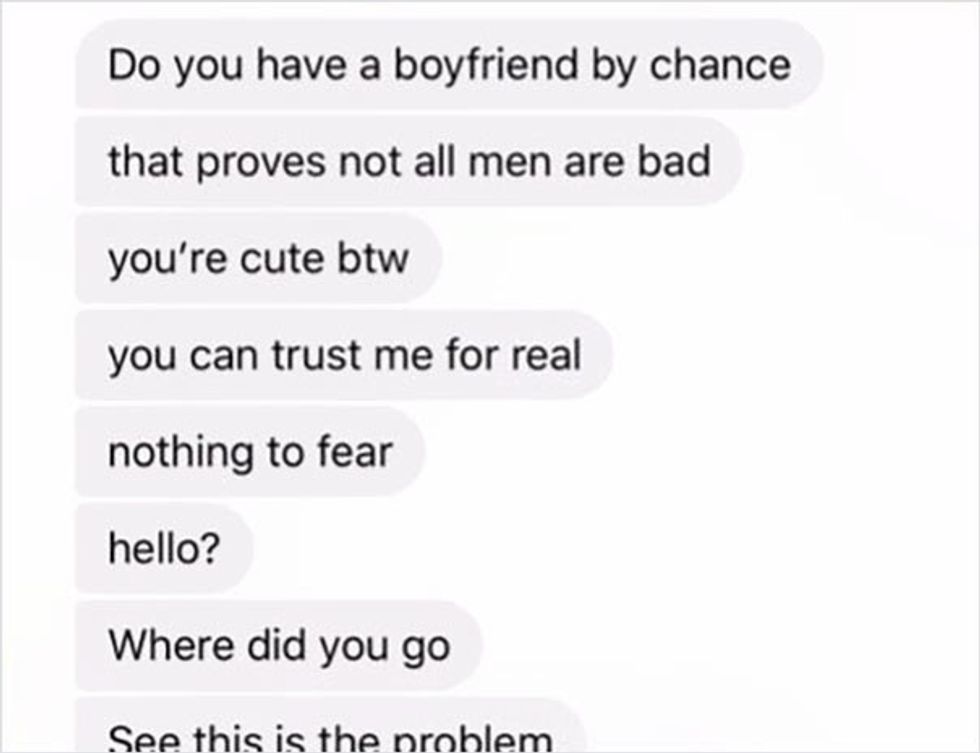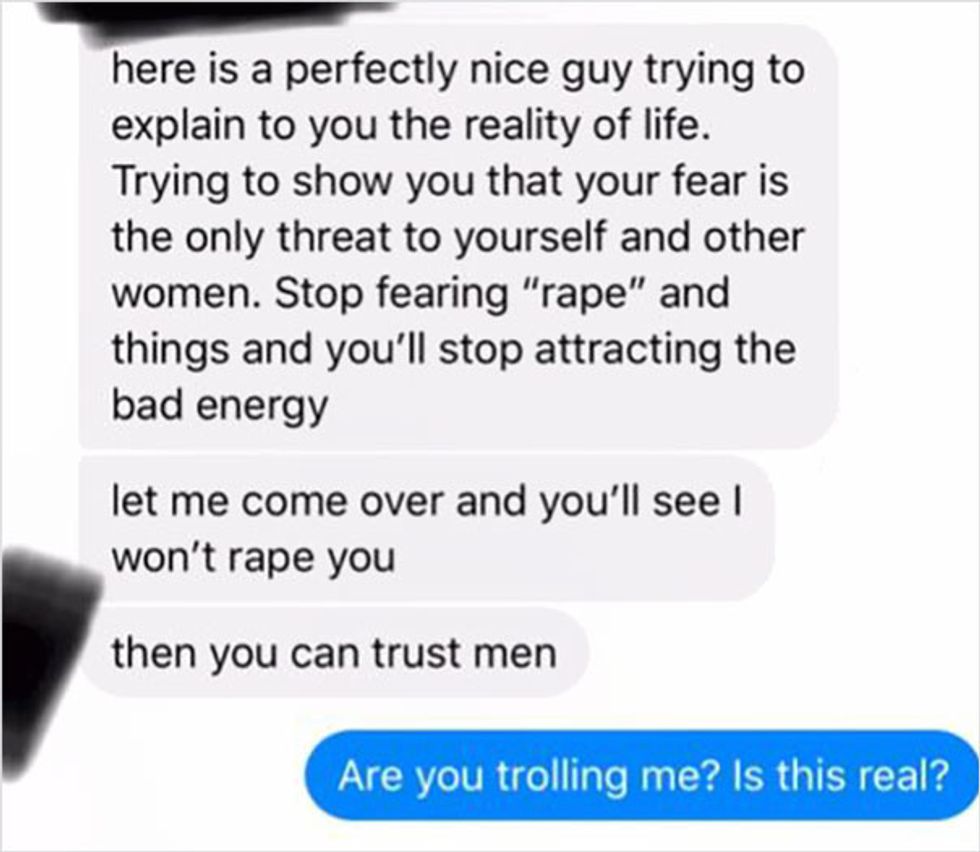 via Reddit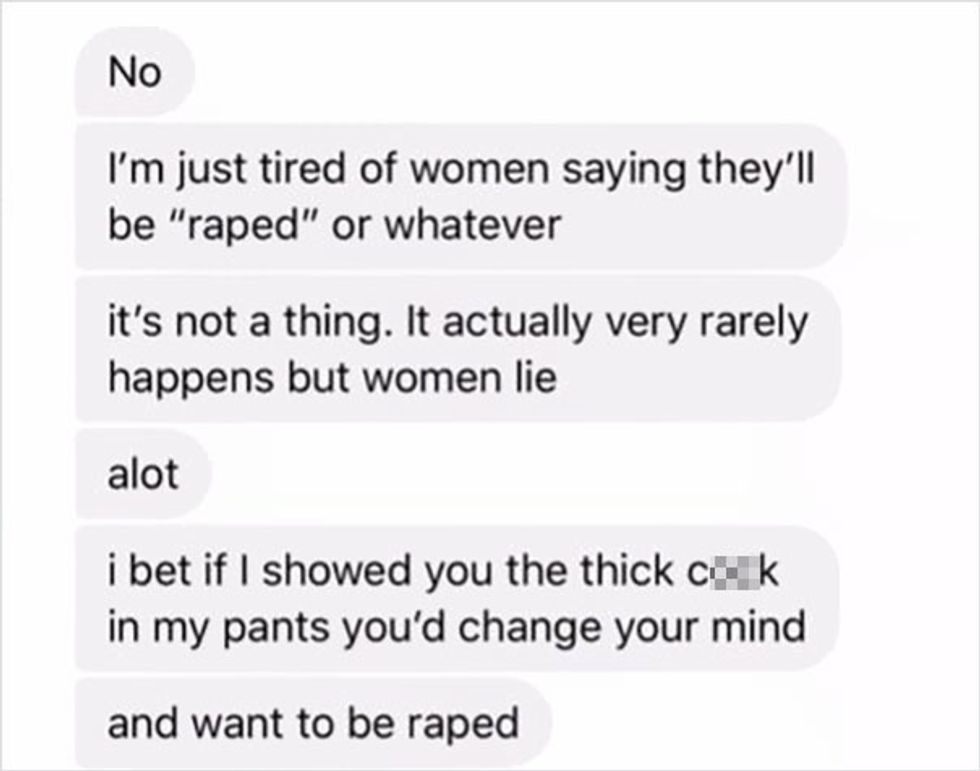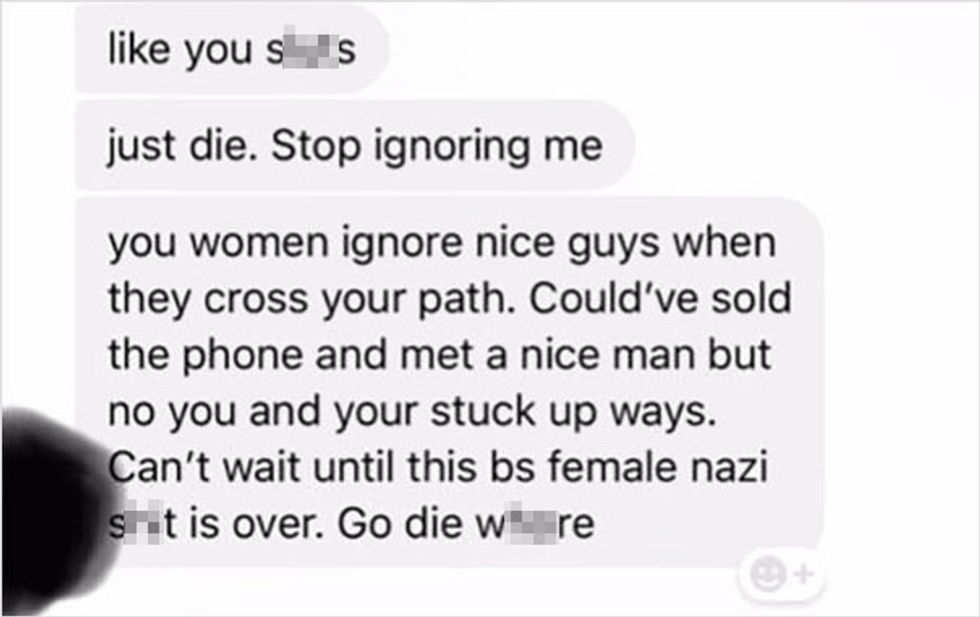 via Reddit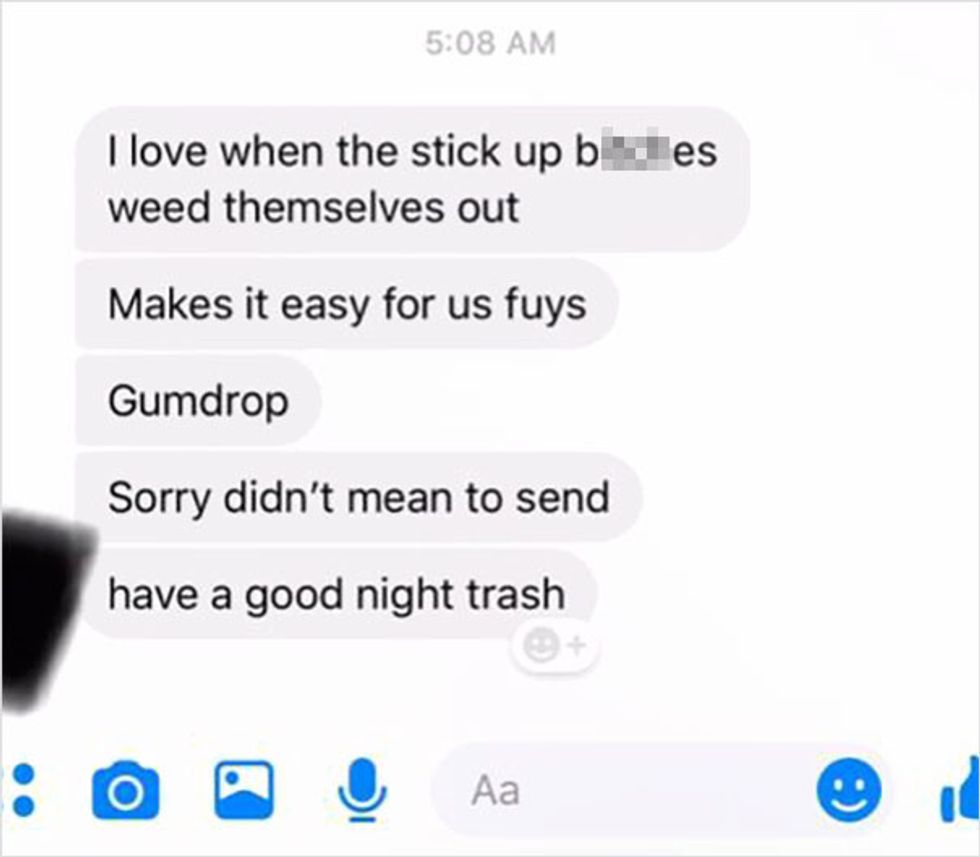 via Reddit
"I realized something was wrong with him as soon as he said the part about being scared 'because you're a woman,'" Amber told Bored Panda. "But there are so many weirdos online that I was 'eh, ok so he's a little sexist, it's fine, I'll sell the phone and never talk to him again.' But then of course, it got way weirder."
"I would like to add that a bunch of men got offended by my use of 'mansplaining' and I think that's messed up," Amber pointed out.
The interaction shows how some guys are totally oblivious to their own double-standards.
"Here there's a guy literally saying rape doesn't happen and that feminists are Nazis, but they're choosing to be offended by a word. It's not a word I use daily; I just knew with a guy like him, it would get under his skin."
According to Bored Panda, Amanda was able to sell the phone, just not to the creepy mansplainer.