Videos
Someone Invented a New Acoustic Instrument and You Have to Hear it to Believe it.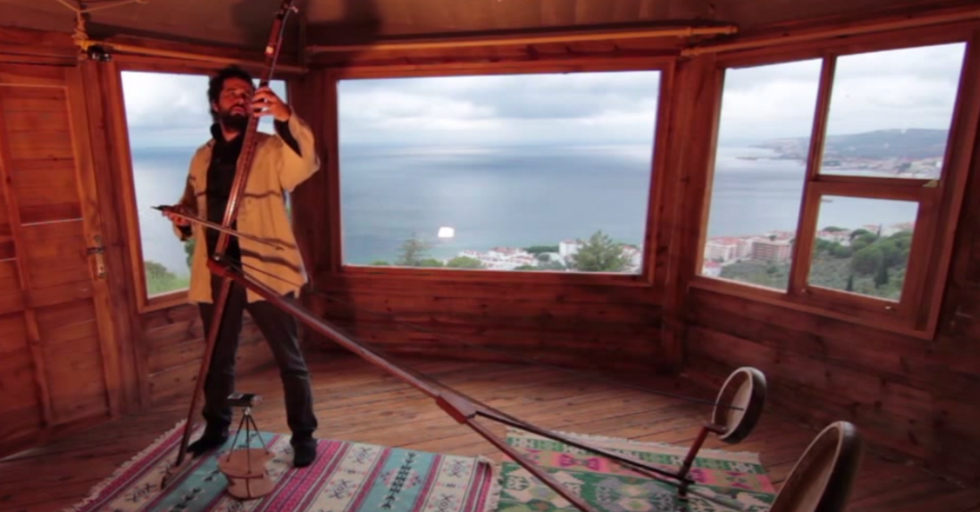 These days, you'd be forgiven for thinking innovation is derived exclusively from computers, programmers and code. But the invention of the Yaybahar, "an electric-free, totally acoustic instrument designed by Gorkem Sen," proves that this isn't always the case – there's still room for creation on a traditionally fundamental level. The instrument, made of strings, wood, coiled springs and membranes produces a lush auditory landscape, unlike anything else.
---
Amazingly, the sounds captured in this performance are recorded in real time without any effects, amplification or post processing. So, sit back and let these hypnotic sounds transport you to another dimension. Then get inspired knowing there's still new sounds, new inventions and new ideas waiting to be discovered by, and shared with, humankind.