Health
How Gender Confirmation Surgery Actually Works
Over 1,700 male-to-female surgeries were performed in the U.S. in 2016.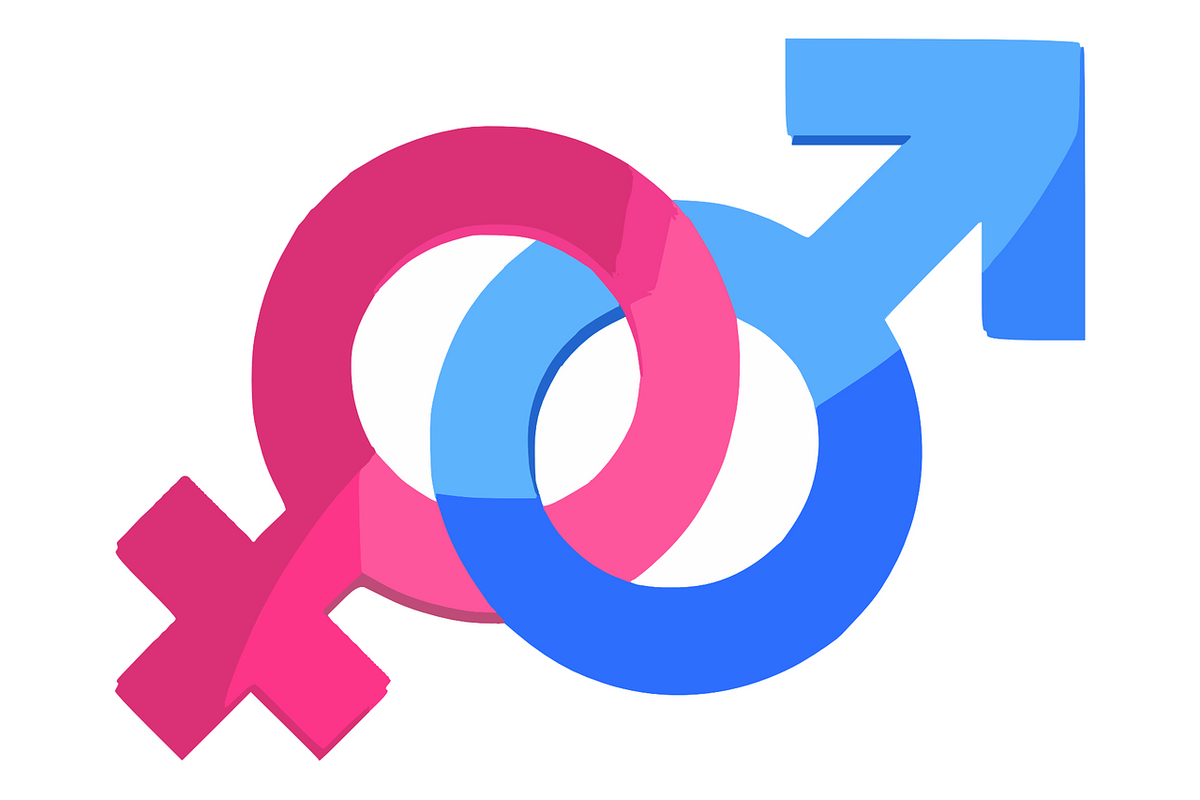 Image from Pixabay.
Article originally appeared on 04.29.16
Over 1,700 male-to-female gender confirmation surgeries were performed in 2016 in the U.S., according to The American Society of Plastic Surgeons, and around 40,000 post-op transgender people are currently living in the country. It's an expensive and invasive procedure that allows people who are transgender to have their genitalia altered to match the gender they identify with.
The first medical gender confirmation surgery was in Germany in 1930, and it was performed on Danish artist Lili Elbe, whose story was recently brought to life on screen in the film "The Danish Girl." The first American to have male-to-female surgery was World War II vet Christine Jorgensen in 1952.
---
To provide people with a clearer idea of what happens during a male-to-female sexual reassignment surgery, the European Society of Urology released the animated video above. During the surgery, the testes are removed from the scrotum and the tip of the penis is used to create a clitoris. Then the shaft of the penis and scrotum are formed to create the labia and vaginal canal. The surgery is also accompanied by psychotherapy, hormones, and often also a breast augmentation.
Watch the video from the European Society of Urology below: