Articles
Do Books in the House Make Smarter Kids?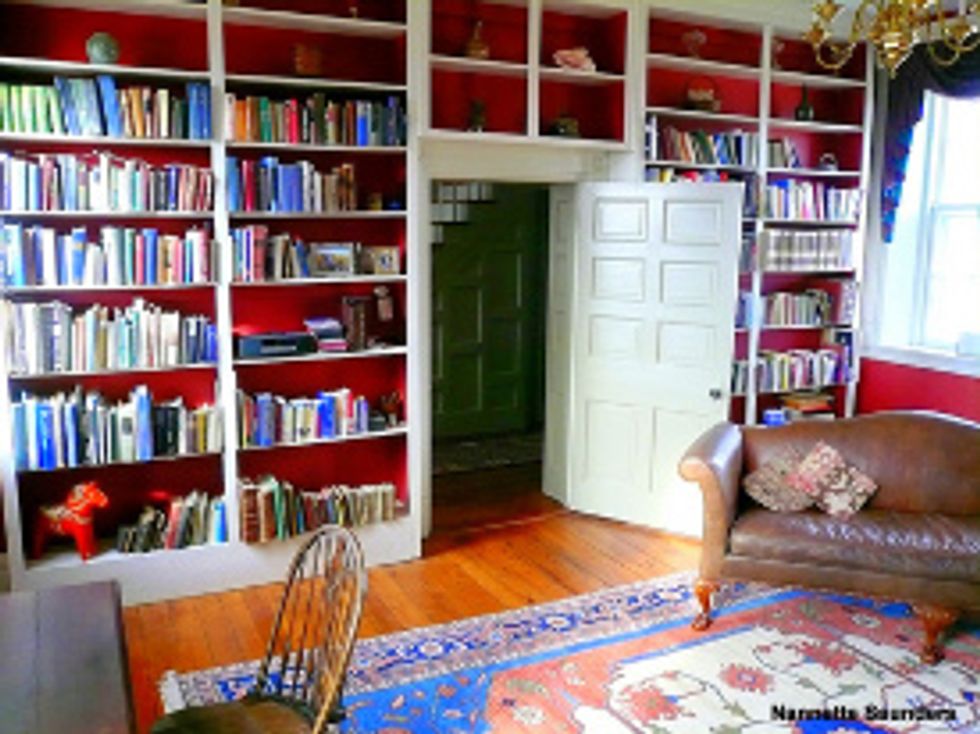 ---
According to this post on Salon, it looks as though there's a correlation between having books in the house as a kid and future education success.
A study recently published in the journal Research in Social Stratification and Mobility found that just having books around the house (the more, the better) is correlated with how many years of schooling a child will complete. The study (authored by M.D.R. Evans, Jonathan Kelley, Joanna Sikorac and Donald J. Treimand) looked at samples from 27 nations, and according to its abstract, found that growing up in a household with 500 or more books is "as great an advantage as having university-educated rather than unschooled parents, and twice the advantage of having a professional rather than an unskilled father." Children with as few as 25 books in the family household completed on average two more years of schooling than children raised in homes without any books.

\n
It makes sense that having access to books and being keen to seek books out on ones own would lead to a greater interest in reading and schooling. I wonder how electronic books and iPads would factor in to a future study like this. Does being surrounded, physically, by walls with shelves of books play any role in shaping a child's perspective? Or is it simply the access to literature that's important?
Photo (cc) by Flickr user brookesaunders