Articles
The Los Angeles-based company Della produces delightful laptop cases that are soft and sustainable, and they make life better for women in Ghana.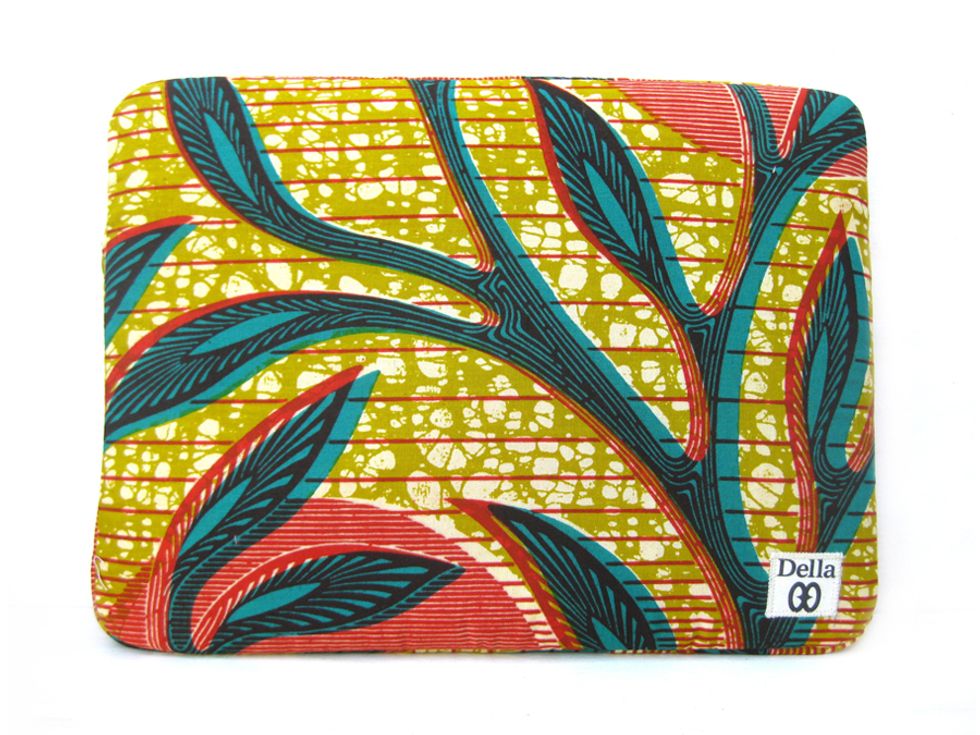 Too often, the ways we choose to store our technology are as cold, sterile, and industrialized as the computer surfaces themselves. Think of those sleeves made from slick, padded plastic—where did that stuff even come from? Meet
Della
, a Los Angeles-based company whose delightful laptop case is not only soft and sustainable, but actually helps support a better life for a group of women in Ghana.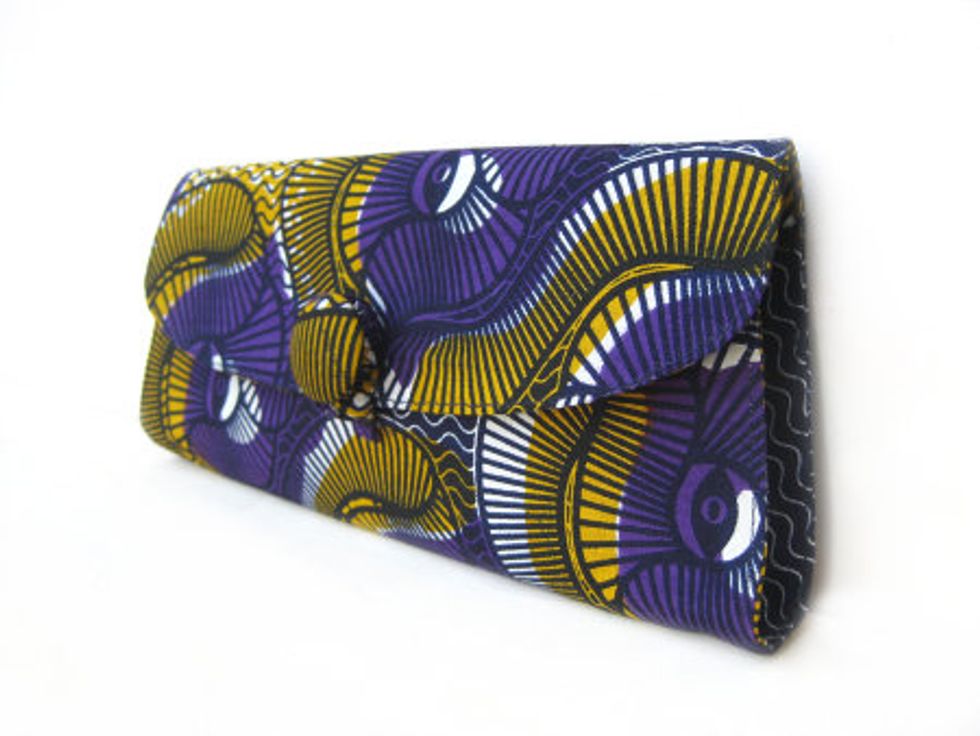 ---
Della is backed by the Los Angeles-based designer Tina Tangalakis, who was teaching at a Ghanaian orphanage when she connected with a local seamstress, Beatrice, over their love for sewing. Together they designed Della's signature bag, and have since created an entire line, all of which come in vibrant, colorful patterns, courtesy of the all-natural fabrics they've sourced locally in Ghana.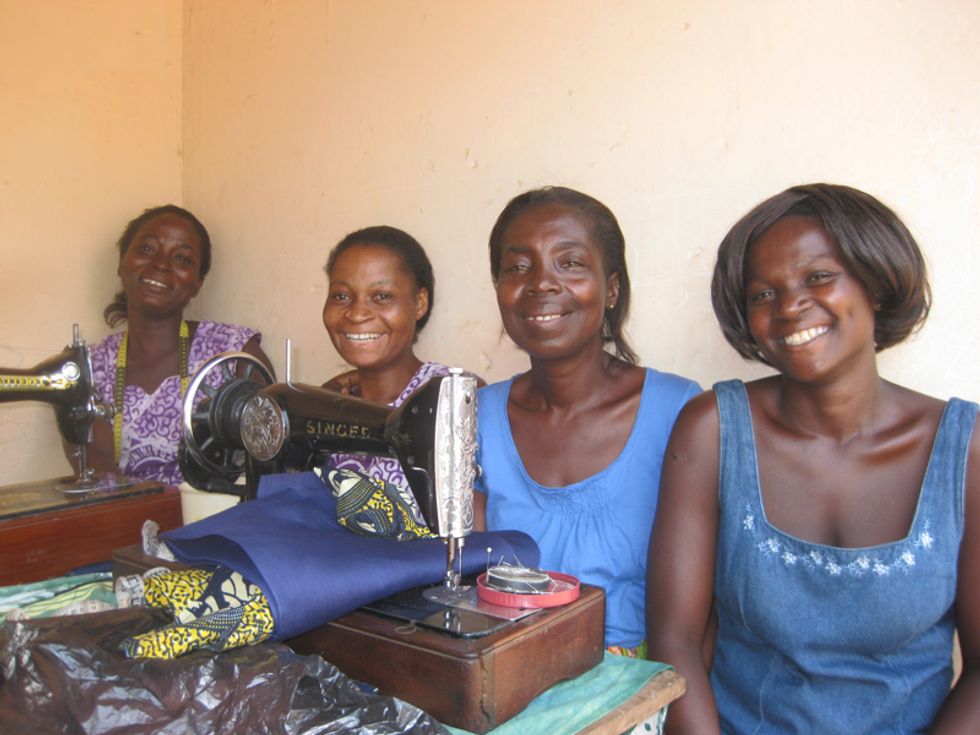 One in three Ghanaians lives below the poverty line, and employment opportunities are severely limited, especially for women. The team of women who produce Della's bags and cases are not only able to achieve financial independence, they're also training the next generation of women in a valuable skill that will keep them off the streets.
Carrying a Della case provides a beautiful solution to prevent your MacBook from getting scuffed up, and it also holds a pretty amazing story as well.