Articles
The intricate art by the Canadian designer is now available in a 20x200 print.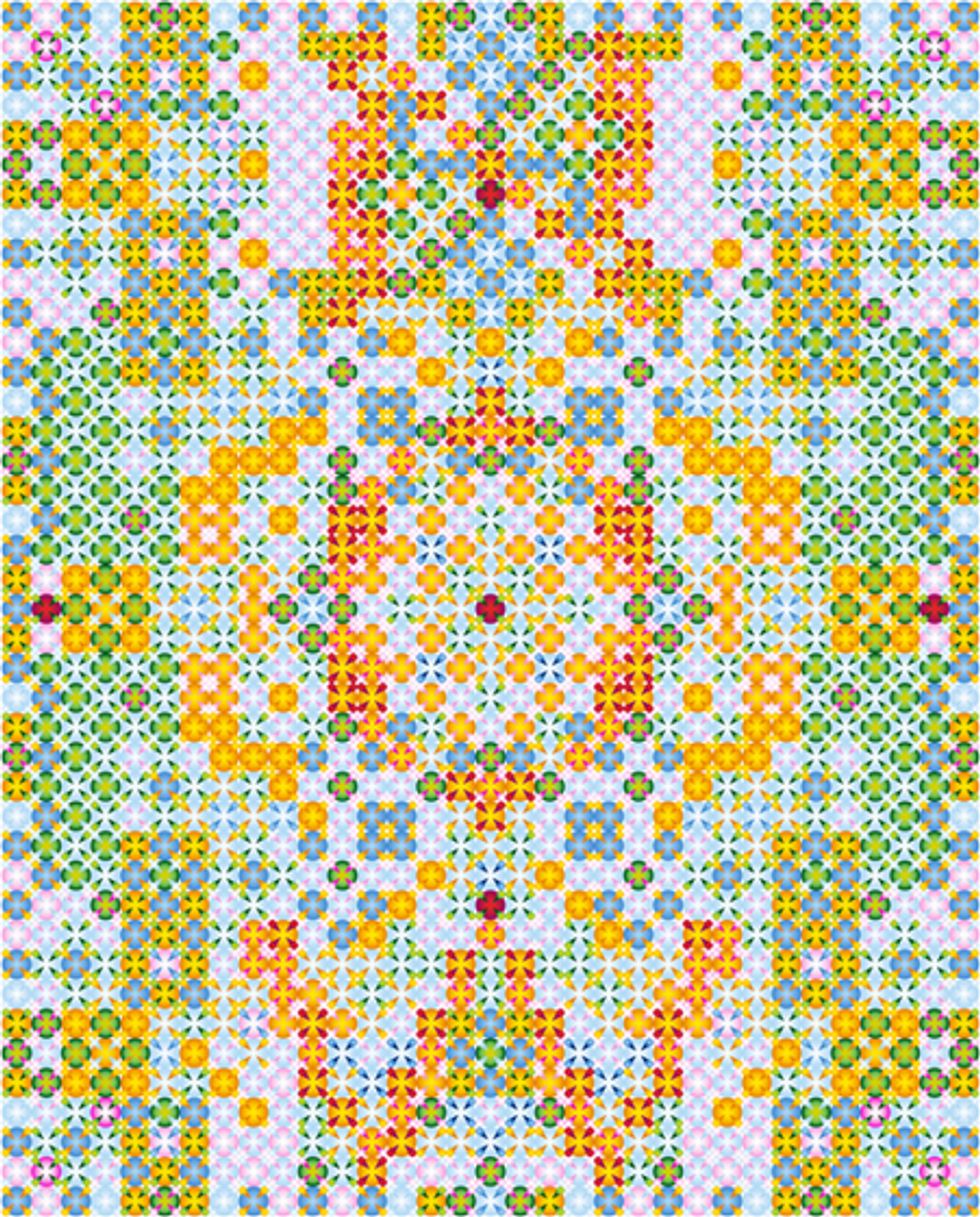 The incredible graphic design of Vancouver-based
Marian Bantjes
has appeared everywhere from Saks Fifth Avenue to the pages of
Wired
. But owning a piece of her art was a bit harder to come by. You might have snagged one of her
gig posters for The National
at their last L.A. show or a
one-of-a-kind laser-etched table
for Dutch design collective Droog. Or I suppose you might have shelled out
£10,000 for
one of
12 sailboats she designed for
Wallpaper.
Now a piece of Bantjes' work is not only available, it's affordable! It's a piece on 20x200 named, simply,
Now.
---
Although Bantjes's pieces are so detailed, so mathematical, that they appear computer-generated, her talk at TED explains how there is a very human engine behind her work. For the high-tech cross-stitch patterns of Now, Bantjes created four pieces, each customized for the print size, where the viewer appears to zoom out on a massive digital quilt that stretches out into infinity.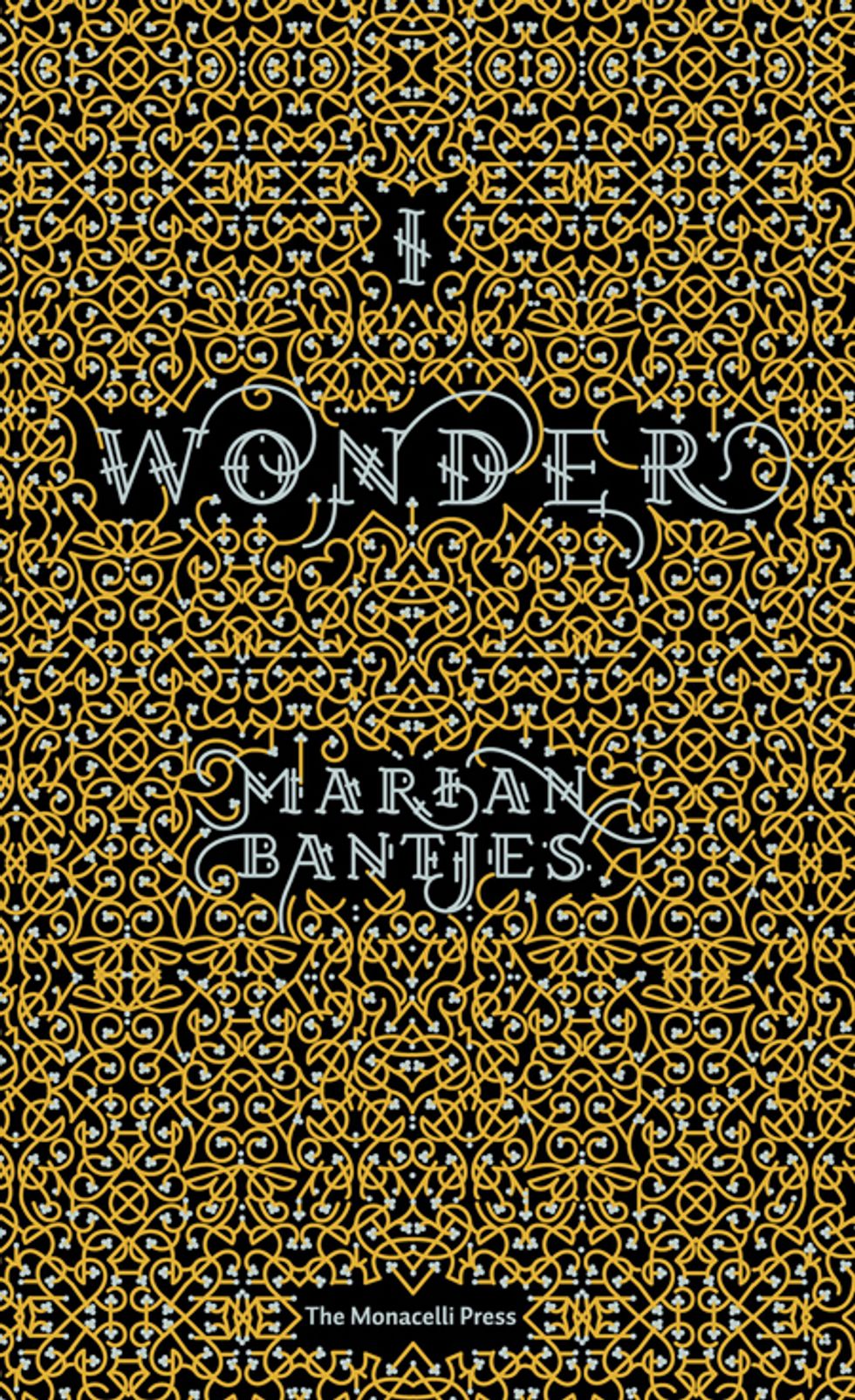 You can also own more of Bantjes' incredible craftsmanship in her new book, I Wonder. Her rejected versions of the cover—which are, honestly, just as ornate and inventive as the final—and more about her process can be seen over at Design Observer.