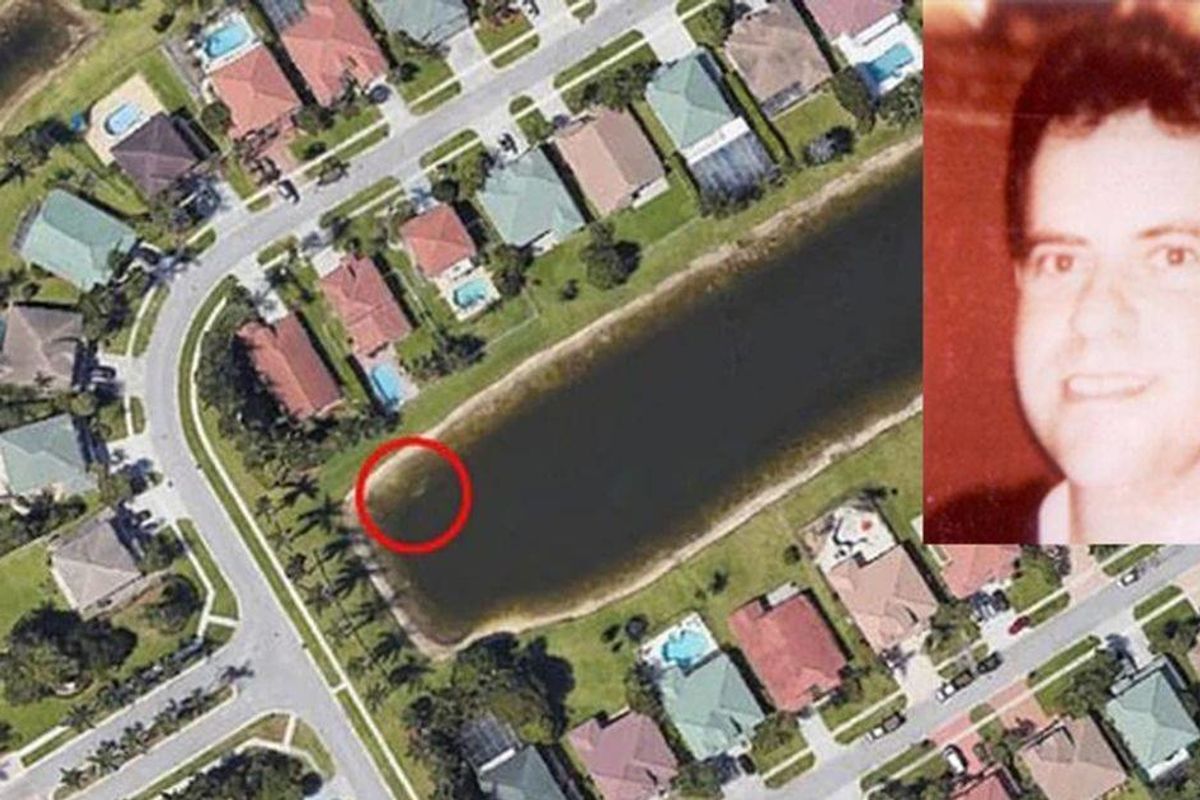 The disappearance of 40-year-old mortgage broker William Earl Moldt remained a mystery for 22 years because the technology used to find him hadn't been developed yet.
Moldt was reported missing on November 8, 1997. He had left a nightclub around 11 p.m. where he had been drinking. He wasn't known as a heavy drinker and witnesses at the bar said he didn't seem intoxicated when he left.
---
After leaving the club, his car, a 1994 Saturn, wound up in a retention pond at the Grand Isles' Sausalito housing development in Wellington, Florida, which was under construction at the time. He'd never escape the pond alive.
The houses that are now around the pond wouldn't be built for another year.
The mystery of his disappearance wasn't solved until August 28, 2019 when his body was discovered in an effort led by Barry Fay.
It all began when Fay's neighbor's ex-husband was looking at his old neighborhood on Google Earth and saw what he thought was a car in the pond. He alerted his ex-wife who texted Fay with screenshots.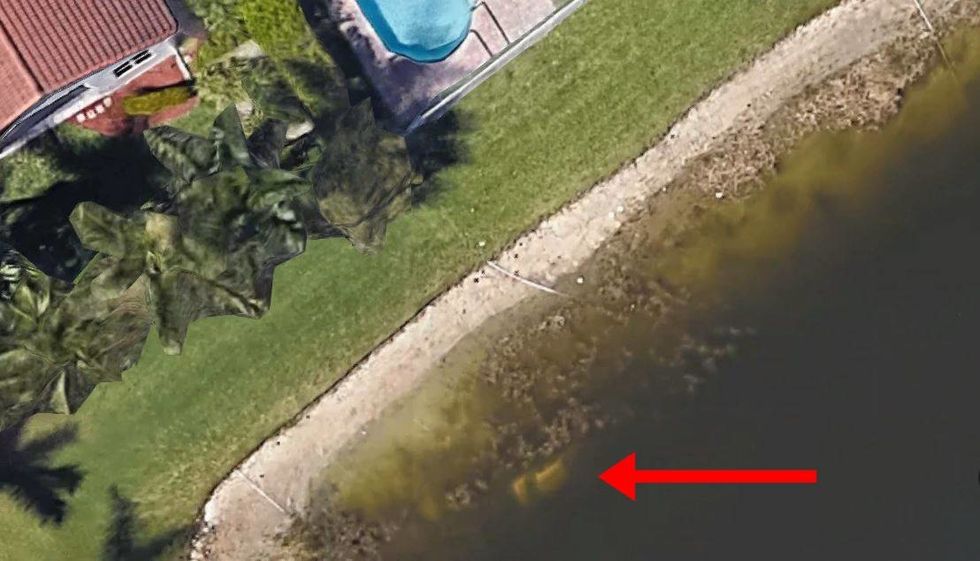 via Google Maps
"She said, 'Tell me if you think that looks like a car,'" Fay said according to the Palm Beach Post.

His reply: "Yes, it does." Then he asked where the photos were taken.
"She said, 'Silly, that's behind your house.'"
When Fay got home he looked into the pond behind his house but didn't notice anything, just as he hadn't for the past 14 months he'd lived there.
Fay called a neighbor who owns a drone with a camera attached and the footage it returned showed, clear as day, there was a white car submerged in the pond. Fay called the Palm Beach Sheriff's Office immediately.
"They had my whole backyard roped off with crime-scene tape," he said.
When the car was removed by authorities it was heavily calcified and Moldt's skeletal remains were found inside.
Fay thought that the car they pulled out was just "just some junked-up old car," he said.
"Never did I believe there would be a 22-year-old dead body."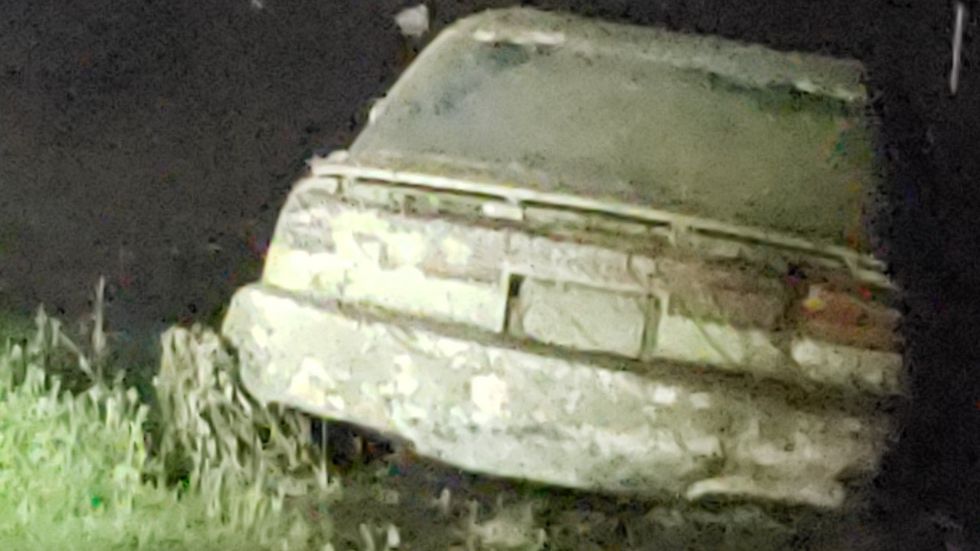 via TCS Noticias