Slideshows
10 Illustrations That Will Definitely Make You Choose One Side Over the Other
You're either one or the other.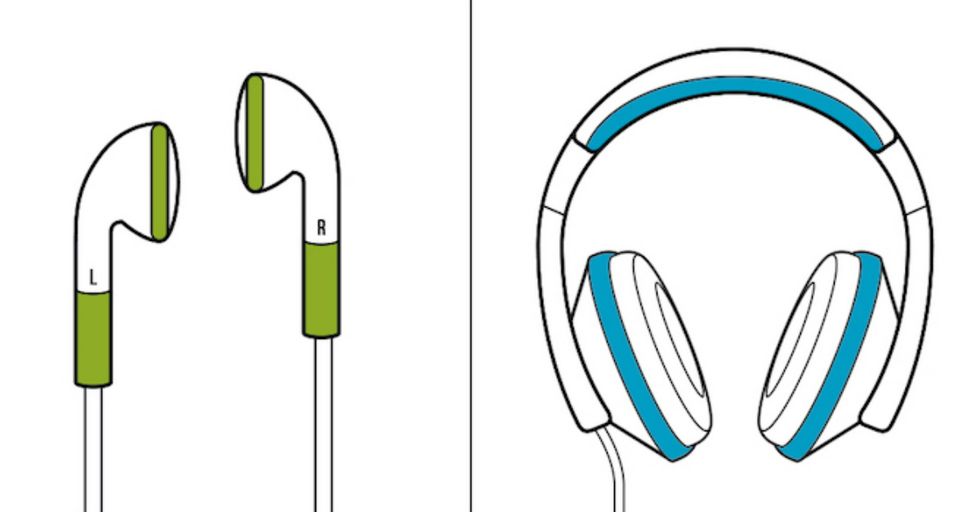 This article originally appeared on 06.11.15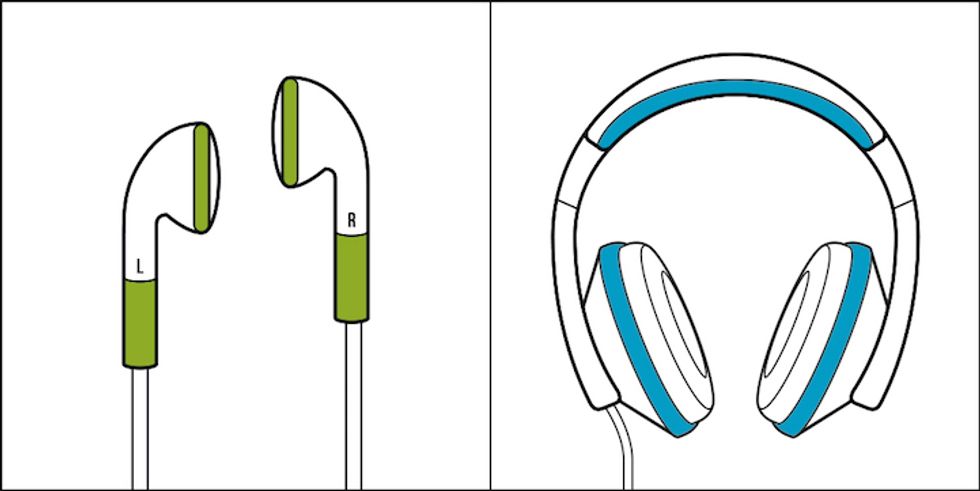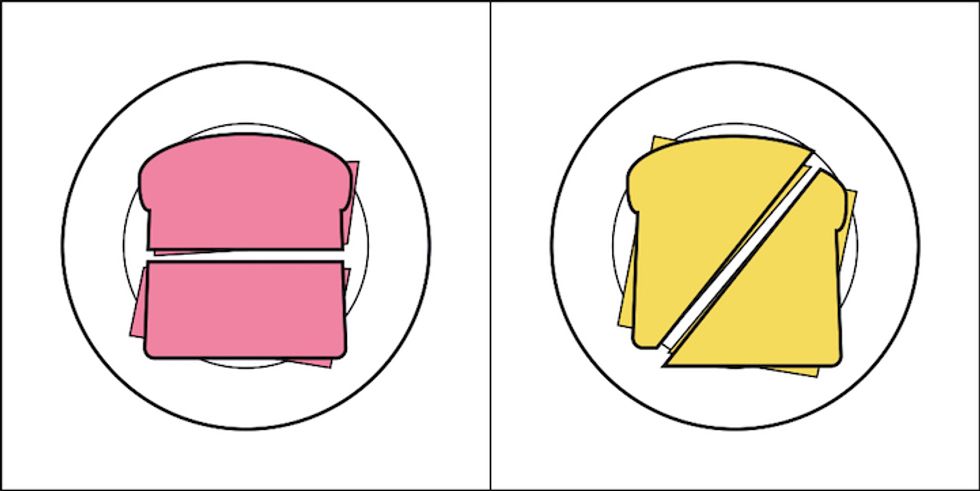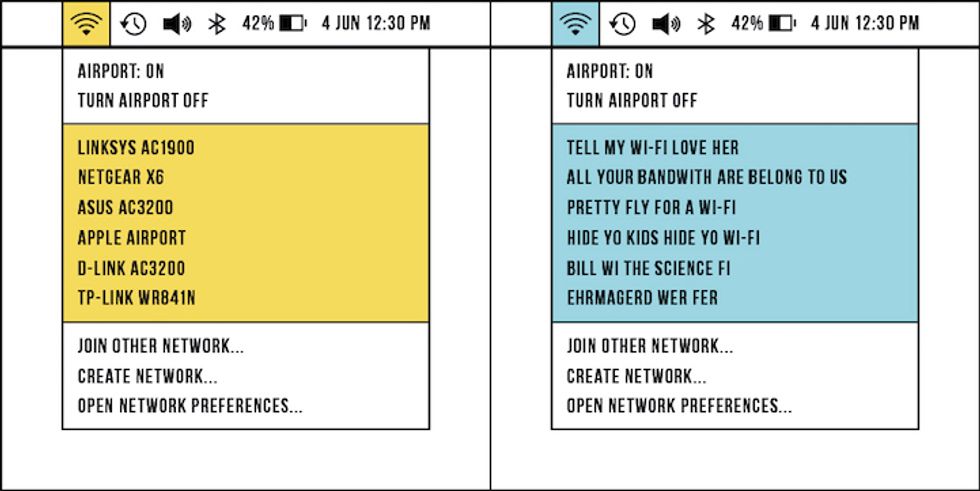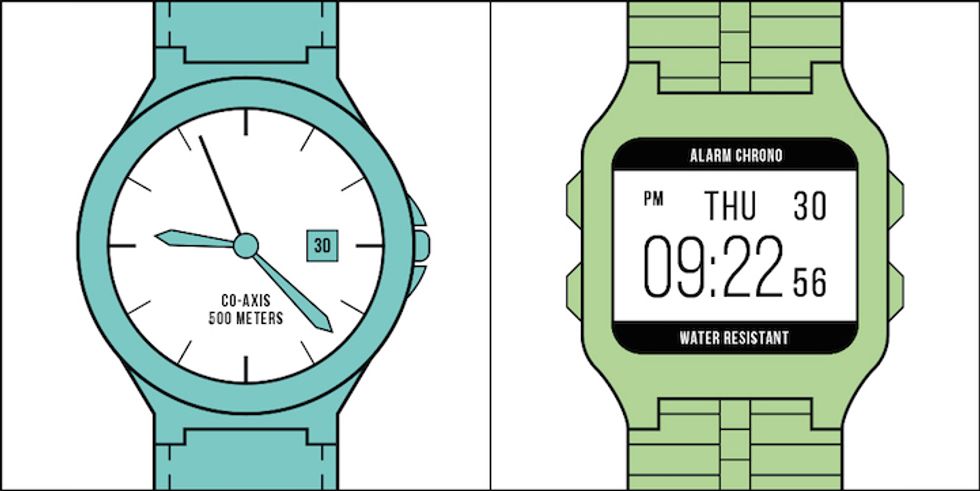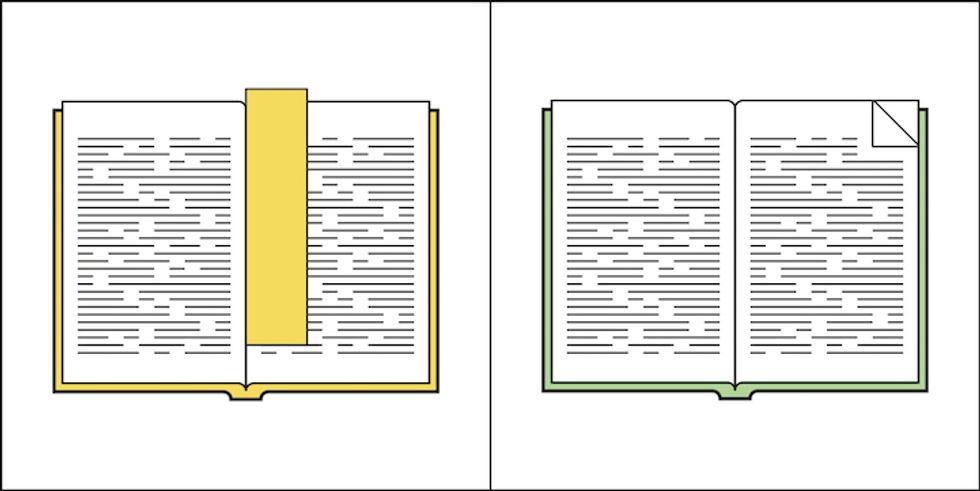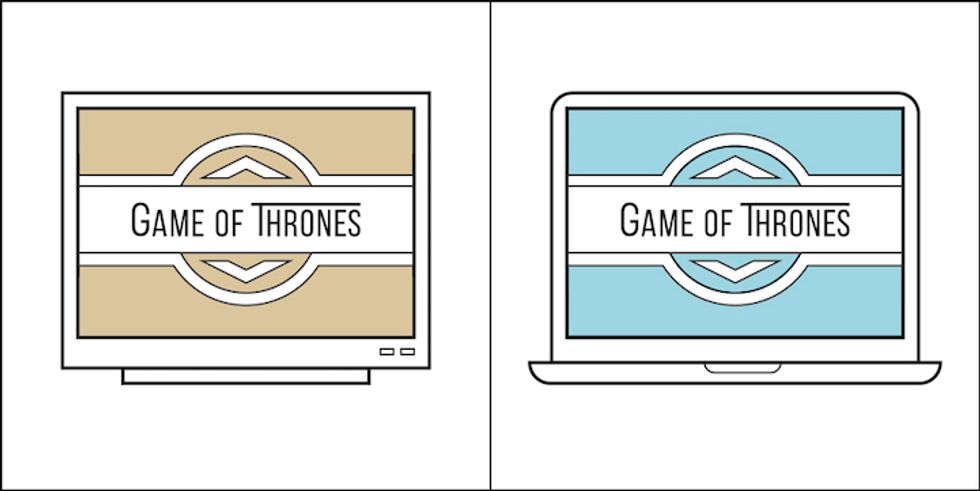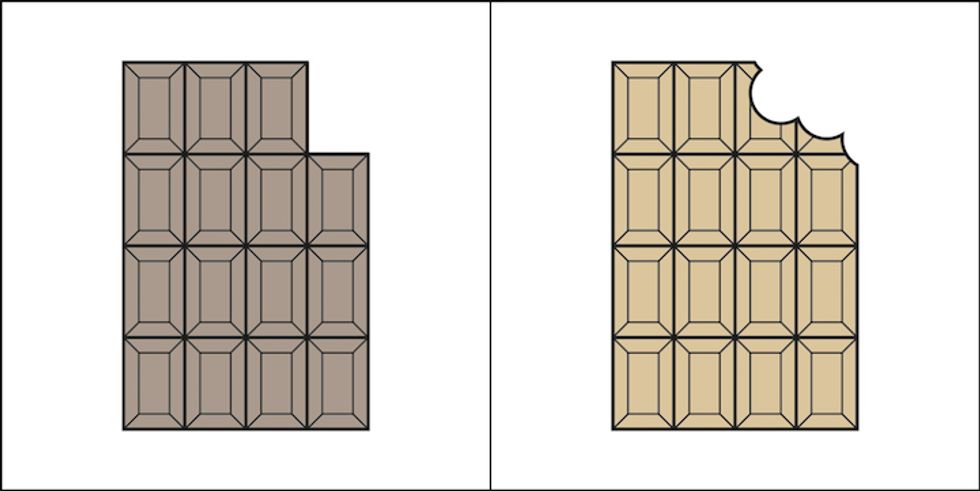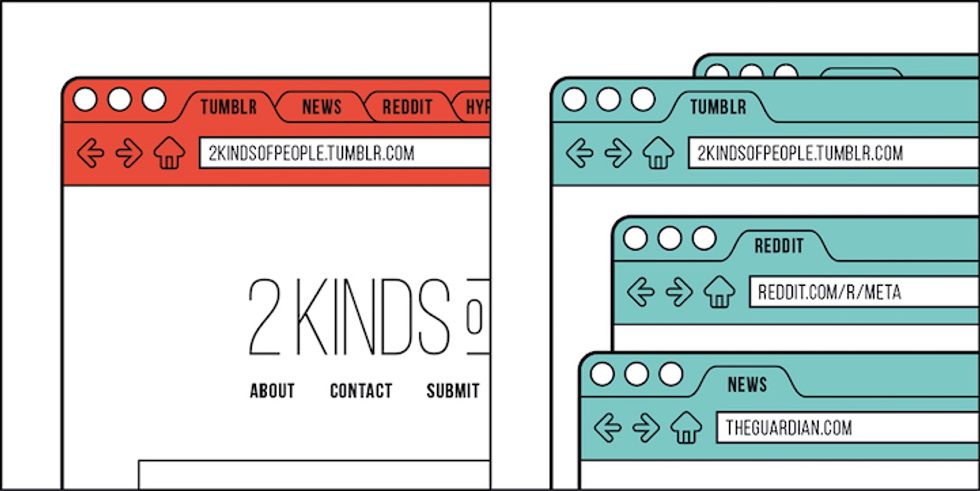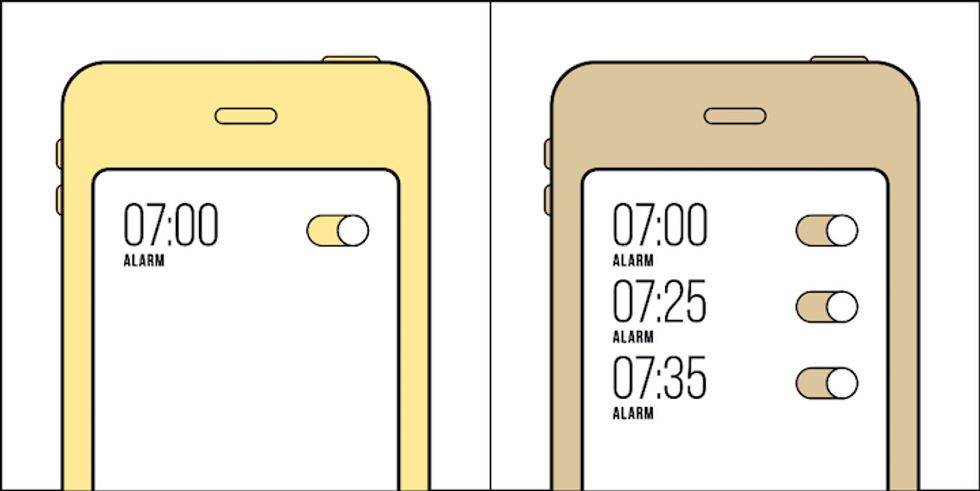 2 Kinds of People is a great Tumblr that shows simple yet different ways people like to do everyday things. From how you name your Wi-Fi network to how you cut a sandwich, every one of these illustrated comparisons is sure to make you choose one side over the other. The clever illustrations are the work of a Lisbon-based art director, João Rocha, who goes by the Twitter handle @inoffensive, and whether you're looking at this on your laptop or your phone, you're sure to spot which kind of person you are.