Culture
Movie theaters are bringing back classic movies to help theaters survive the coronavirus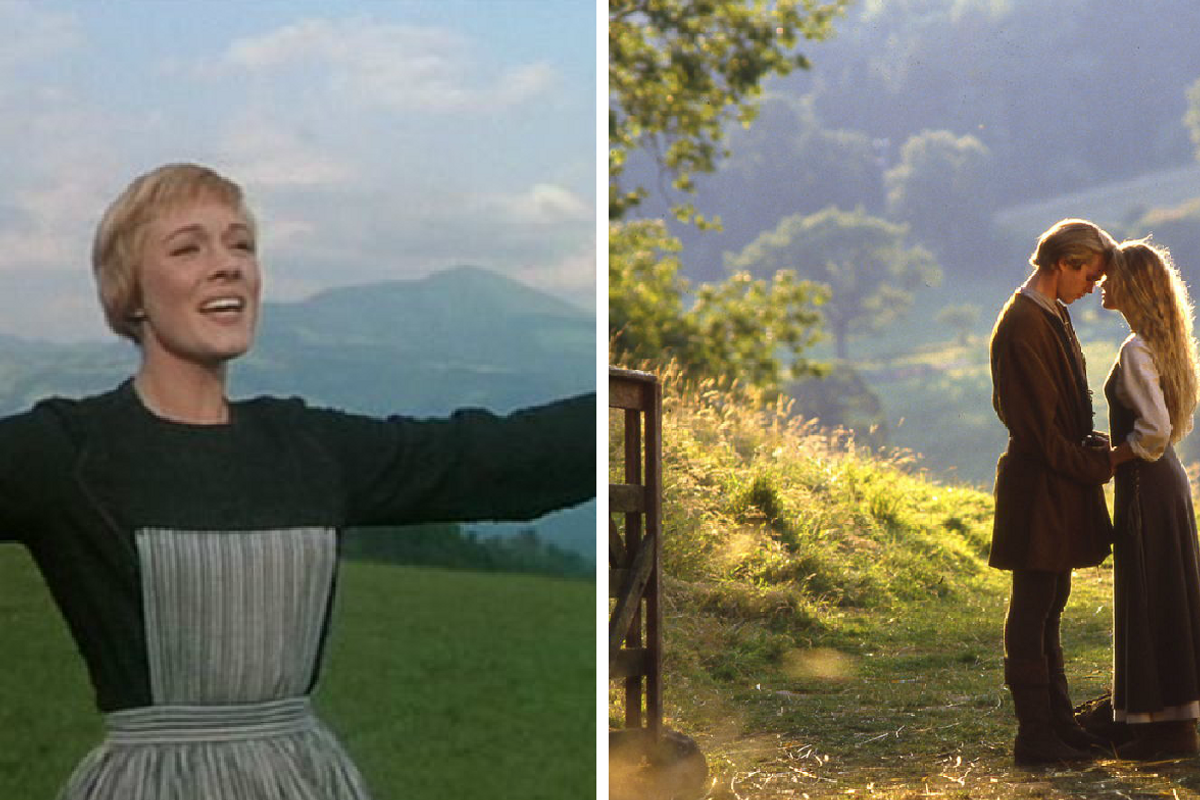 The show must go on.

It's always been the rallying cry of the entertainment industry. "You're broken-hearted, but you go on" are among the lyrics in Irving Berlin's "There's No Business Like Show Business." And yet, for the past two months at movie theaters around the country, the show hasn't gone on.
That may change soon. As cities, counties and states begin cautiously easing restrictions, movie theaters are among the locations many want to see reopen, and not without reason: Cinemas are often the hub of a night out that can include dining and shopping, so they drive far more economic activity than the cost of a movie ticket.
---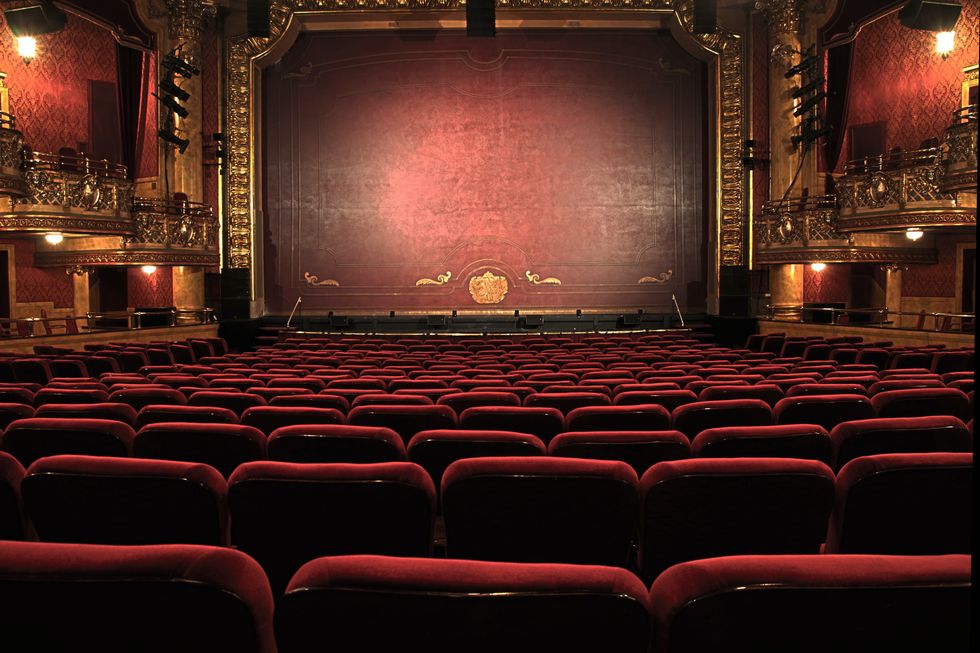 Photo by Peter Lewicki on
Nevertheless, film studios have been skittish, with no major films scheduled to be released until early July. Specialty distribution company Fathom Events, which had a record-setting year in 2019, has developed a plan called "30 Day Comeback" that is designed to begin filling seats at movie theaters across the country between the time movie theaters reopen their doors and the time studios begin releasing movies on a regular schedule.

The heart of the plan is to distribute a curated calendar of classic movies and special events designed to appeal to specific audiences – for instance, appealing to classic movie fans by offering films rarely seen in movie theaters for just a day or two, giving Broadway fans a chance to see a big-screen presentation of a popular musical, or bringing elusive anime films to cinemas.
"Movie theaters and the experience of seeing a film on the big screen have always been a nostalgic part of our culture," says Fathom Events CEO Ray Nutt, who shared the "30 Day Comeback" plan with Upworthy. Classic films – like a March screening of 1933's King Kong, which was the first time the movie had been released to cinemas in six decades – are a big part of the plan, Nutt says.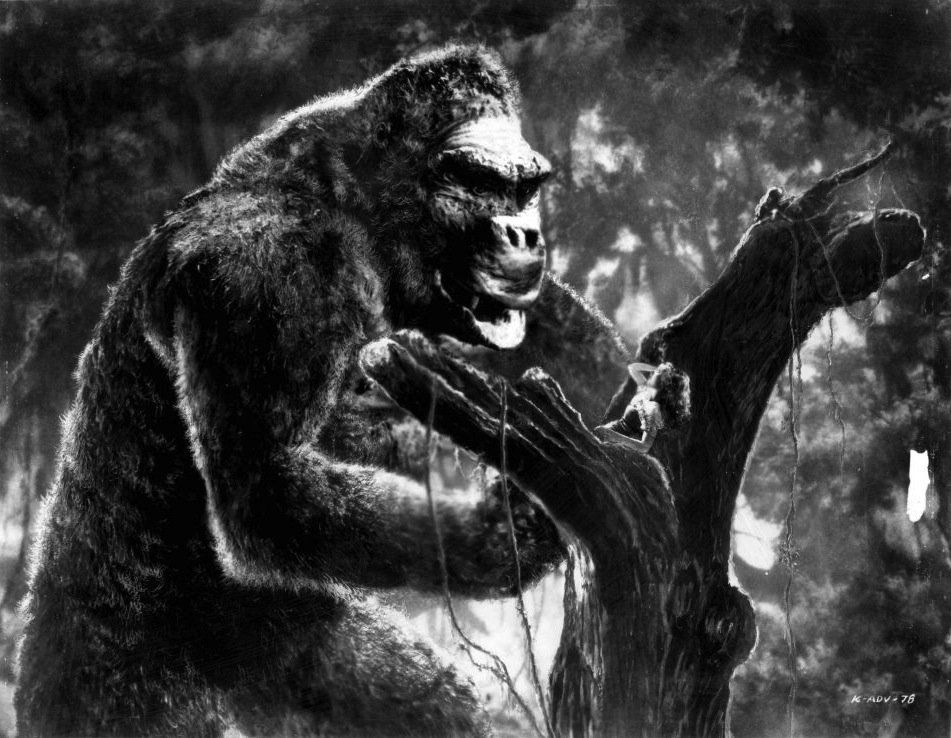 upload.wikimedia.org
"Audiences love to re-live, or see for the first time, these titles the way they were meant to be seen. Including classic film as part of a 30-day plan to welcome back moviegoers offers a chance to immerse themselves in and be transported to a different world and time," he says.
Based in Denver, Fathom Events is working closely with the National Association of Theater Owners, which is developing guidelines to help cinemas reopen safely, Nutt says. "We are in regular conversations with NATO, along with our owners – Regal, AMC and Cinemark – and more than 70 affiliate theaters, and we are confident they are all taking the process of updating policies and procedures very seriously to ensure a clean and safe environment upon reopening."
Those theater chains, which together represent cinemas in more than 80 percent of the country, are eager to participate in Fathom Events' "30 Day Comeback" program, he says. "All of our exhibitor partners are committed to screening Fathom content as part of this program and beyond. We're working closely with each of them to provide a variety of titles, available only through Fathom, that offers something for everyone."
What might those movies and other content be? For now, Fathom Events says that falls into the category of "coming attractions" – and will be revealed in the coming weeks.
The highlights of Fathom's schedule for the last couple of years have included big-screen, two-day-only engagements of films like The Wizard of Oz, The Sound of Music, The Princess Bride and such infrequently seen hits as The Dark Crystal and The Fifth Element. Nutt's own favorite presentations have included stage musicals that have been brought to audiences that otherwise may never have seen productions like Bandstand and George Takei's musical Allegiance.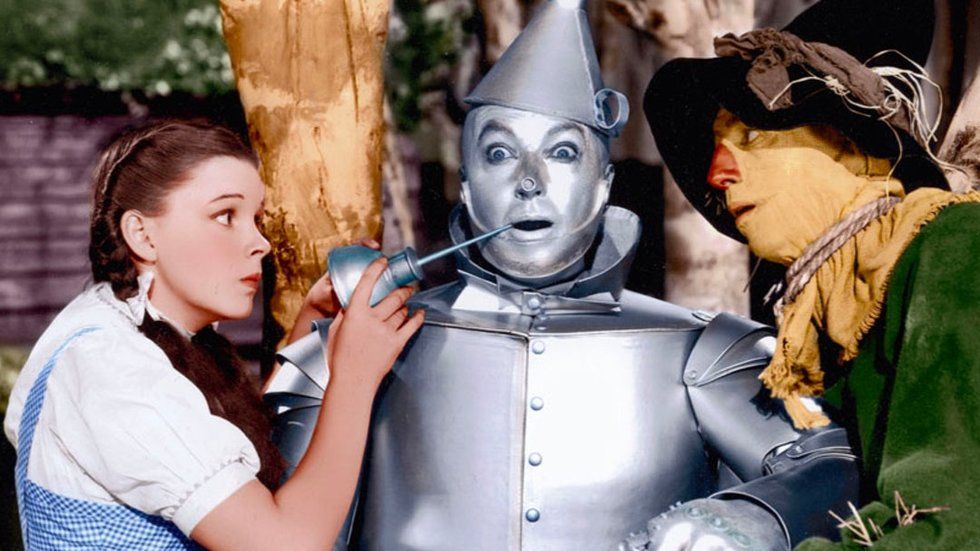 imgix.bustle.com
"There's just something about seeing a Broadway show on a big screen that makes for a really memorable experience," he says. "I've also been able to see beautiful and moving anime stories like Weathering With You and Mary and the Witches Flower, which have really turned me on to this genre."
Fathom Events will announce specific titles in the "30 Day Comeback" series on its website, and Nutt says this monthlong calendar will include special themed days that will help theaters bring in audiences. "This is an opportunity for fans to begin returning, safely, while getting another chance to see some of their favorite movies and shows."