Articles
The Week That Was: GOOD Education
We held an event to discuss high expectations in school, asked if our schools were really that bad, and reviewed Waiting for Superman.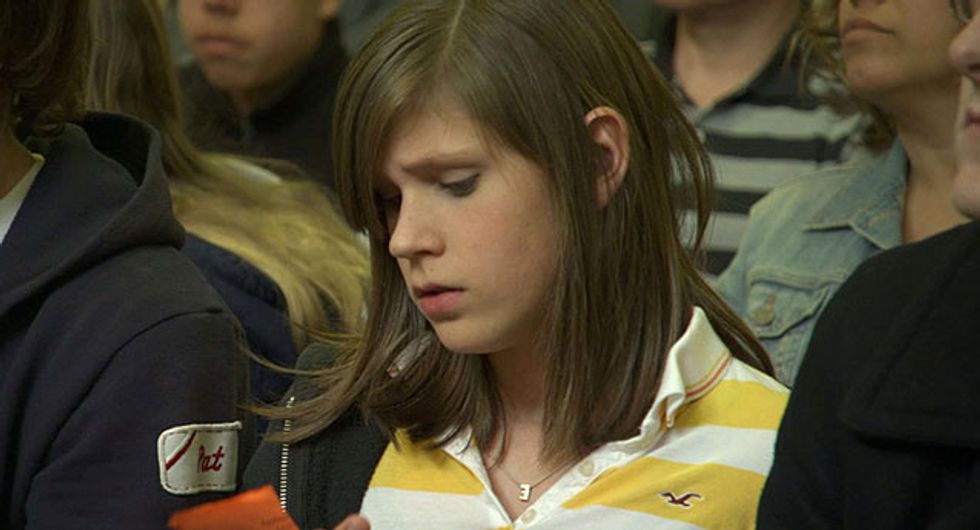 ---
\n
The Week That Was.
Last night we held the third installment of the GOOD Education Event Series. With the insights of some excellent panelists, we discussed how to push students to have high expectations for their academic achievement. This was the final installment of the series, so we want to thank all our panelists and attendees for helping us make the events an unequivocal success.
We asked if our education system was really in peril and tried to determine if charter schools were key to the success of Promise Neighborhoods.
We analyzed the effect that technology is having on the classroom and brought up caveats about the future of digital learning.
John Merrow took issue with the grossly oversimplified picture painted by the new documentary Waiting for Superman.
And finally, we discussed how an organization we've been a fan of for years, Kiva, was getting into the business of securing microloans for students in the developing world. Oh, and we gave teachers the love they deserve!
Photo courtesy of Paramount Pictures