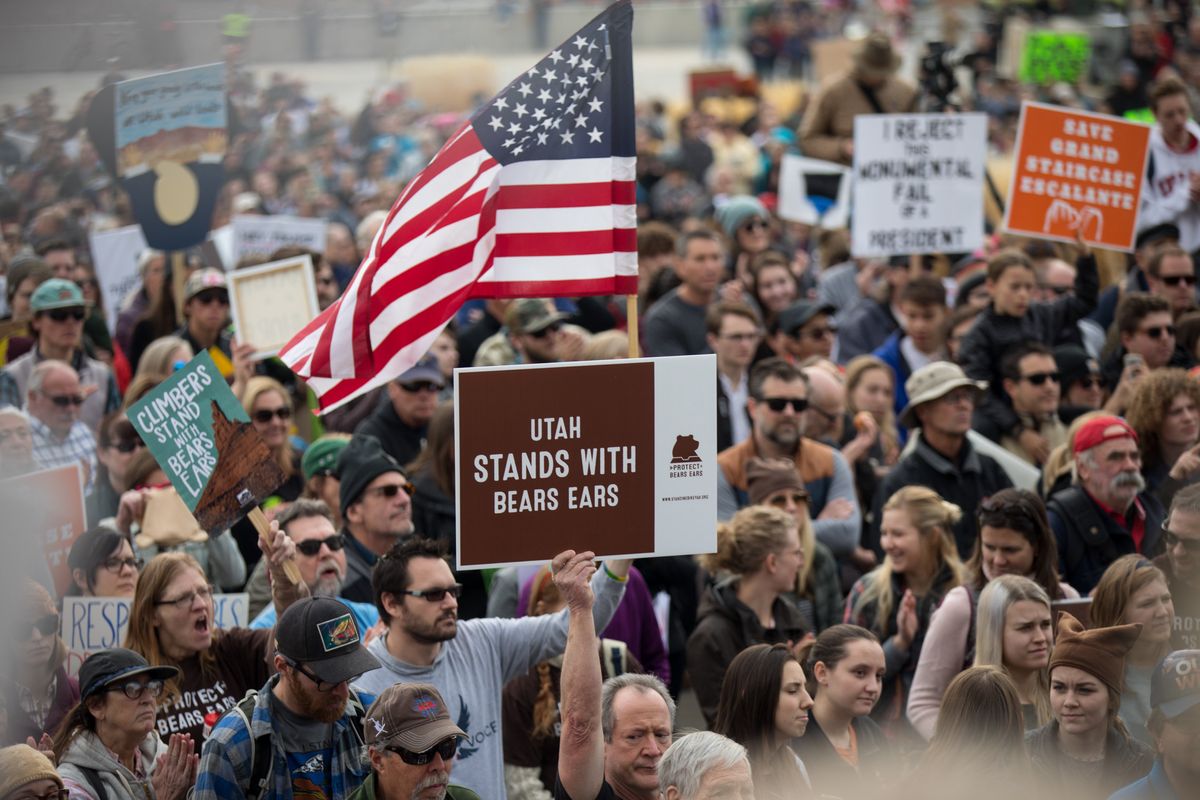 Not all companies treat their profits equally. Patagonia has once again set a shining example for the corporate world to follow. In December 2019, the Patagonia community raised an incredible $10 million dollars in just over 17 days to help support organizations dedicated to protecting the planet.
It was a powerful moment that once again showed how Patagonia's customers are much more than just a group of people who buy things. They are a community in the truest sense, reinforcing the idea that dollars, brand loyalty, and return customers are more than just empty jargon; they reflect a values system that can make a real difference in the world.
And it works both ways. After the impressive fundraising haul, Patagonia announced they were matching the $10 million, which will go toward supporting 1,043 grassroots environmental organizations.
---
"We're energized by our community's response," said Lisa Pike Sheehy, who leads Patagonia's environmental activism team, in a statement. "Together we made history—in 17 days, our community raised $10 million for environmental nonprofits. This is extraordinary generosity to some of the most deserving and underappreciated efforts to save the planet."
Patagonia has its own platform, Patagonia Action Works, which allows people to contribute directly to grassroots organizations in their community. It's something the company has been doing for more than 40 years. And now with the power of the Internet and social media, it's a tool that Patagonia's community has taken to the next level.
There was perhaps no greater example of this than in 2018, when Patagonia's CEO Rose Marcario revealed that she was donating the company's entire financial benefit from the Trump tax cut to groups fighting climate change. That donation also equaled $10 million, literally putting a Republican policy into action against other Republican policies that have actively worked to stop groups fighting climate change. It was a brilliant move and one that went wildly viral.
In letter posted to LinkedIn, Patagonia's CEO announced her company is donating all $10 million to non-profit groups who work on issues related to climate change and the environment.

"Based on last year's irresponsible tax cut, Patagonia will owe less in taxes this year—$10 million less, in fact," Marcario wrote. "Instead of putting the money back into our business, we're responding by putting $10 million back into the planet. Our home planet needs it more than we do."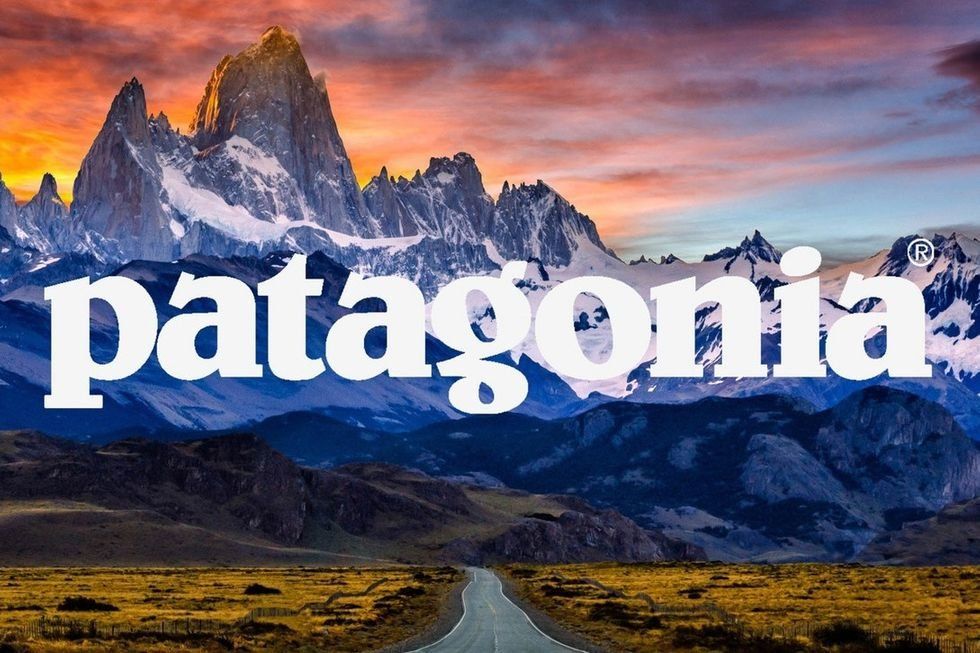 assets.rebelmouse.io
Marcario referred to the government's own newly released report on climate change, which warns that unless significant changes are made, we could be facing catastrophic and irreversible changes to our planet by 2050. When asked about the report, Trump simply said, "I don't believe it," something Marcario also made a thinly veiled reference to in her post:

"Far too many have suffered the consequences of global warming in recent months, and the political response has so far been woefully inadequate—and the denial is just evil," she added.
"Taxes protect the most vulnerable in our society, our public lands and other life-giving resources," she added. "In spite of this, the Trump administration initiated a corporate tax cut, threatening these services at the expense of our planet."
Patagonia isn't new to environmental causes. Their "1% for the Planet" program donates profits to environmental projects around the world.
A note on their company site claims Patagonia has donated more than $89 million to such causes since the program first launched.
And CEO Marcario was singled out by the White House, Barack Obama's White House that is, back in 2015 for her efforts to protect the environment.
In response to the Republicans' approach to climate change, Bloomberg notes that Patagonia is getting increasingly political, having endorsed two Democratic candidates for the U.S. Senate during the 2018 midterm elections.
Both candidates won. And seeing as money and politics are the two measurements of power most at the forefront of Trump's thinking, Patagonia's latest message is something he and his allies should take note of.
Far more importantly, these kinds of gestures from Patagonia are setting an example of how all companies can and should have a stake in saving our planet. It goes beyond politics and it goes beyond consumerism. But if both are going to be tied to the problem of climate change, then they both also can be directly connected to the solutions needed to stop it.