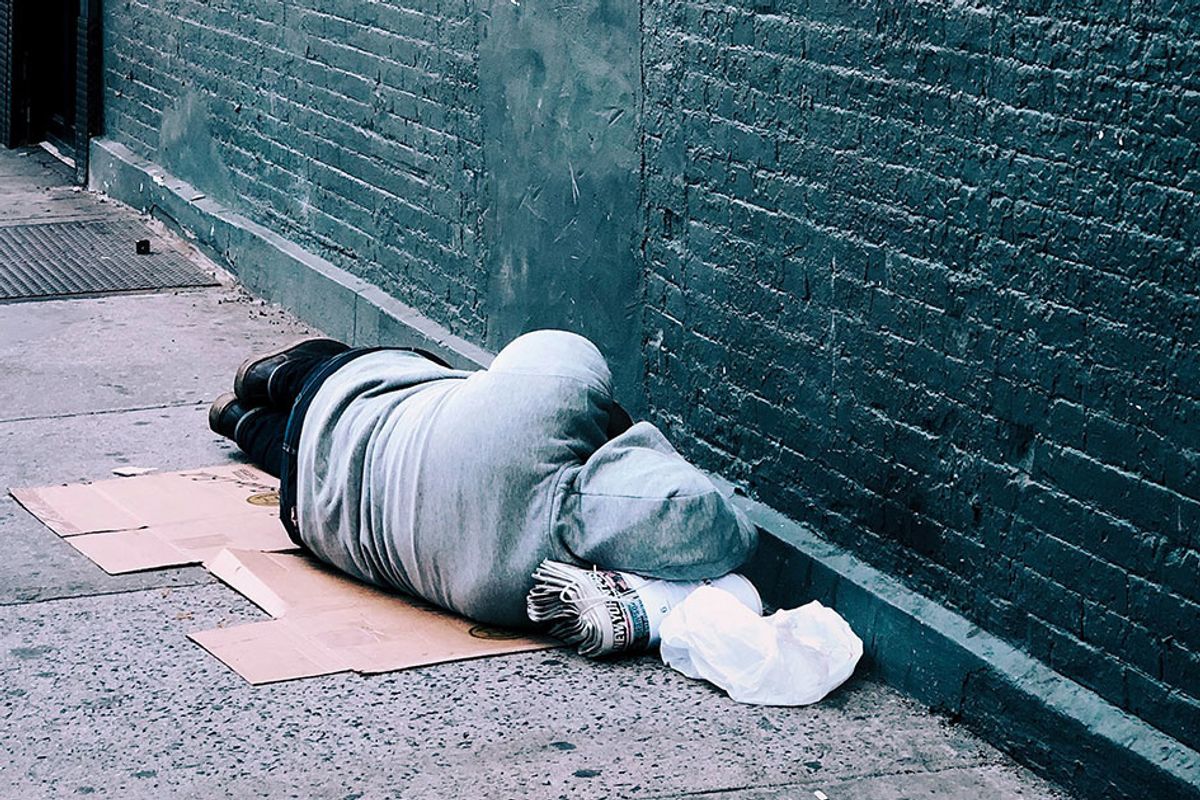 Jon Tyson on Unsplash
In 2015, the American Enterprise Institute — a conservative think tank that researches government, politics, economics, and social welfare — hosted a panel discussion to explore the challenges and possible solutions of homelessness on the street. One speaker on the panel was law enforcement consultant and LAPD officer of over 24 years, Deon Joseph.
Joseph, who spent 22 of his years on the force in downtown Los Angeles' Skid Row Community, discussed his experiences and what he believes the best approach is to help the homeless population, including how society can take better care of the mentally ill. Check out his impassioned discussion, below.
How we can help people off Skid Row: Lessons from LAPD Officer Deon Joseph