Lifestyle
The average flyer misses the best deal by 15 days.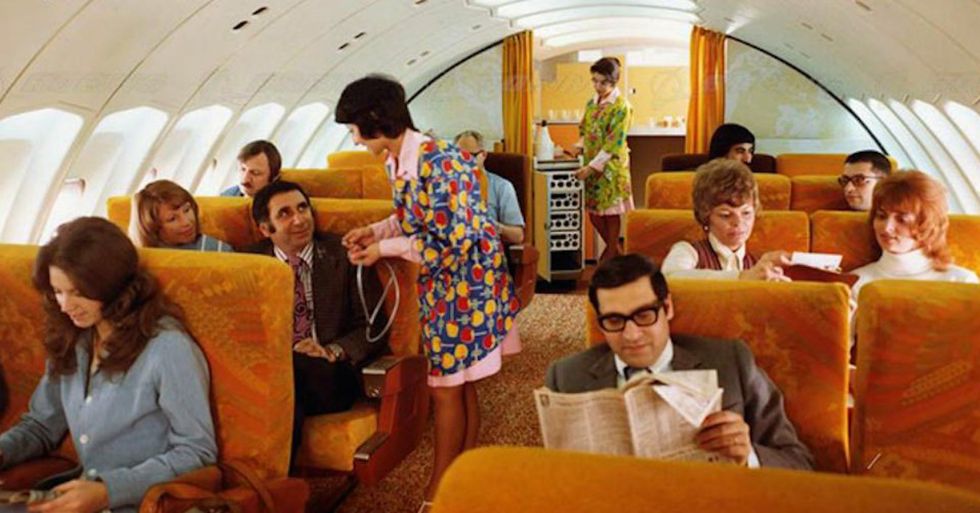 This article originally appeared on 10.14.15
Everyone seems to have a theory on the best time to purchase airfare to save the most money. Some say it's right before take-off. Others will swear that prices are lowest six months before the flight. Well, now we have the truth. A scientific study was conducted by Expedia and the Airlines Reporting Commission that found the best times to buy flight tickets to get the best deal possible.
---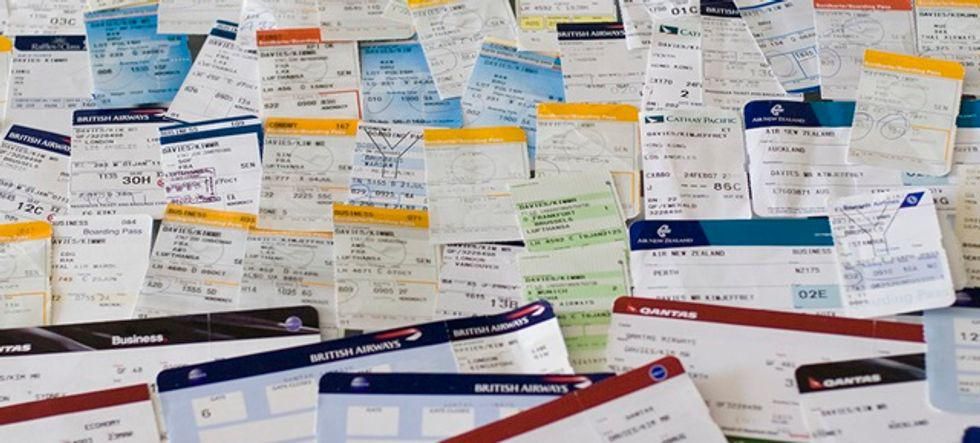 assets.rebelmouse.io
When we actually buy...
DOMESTIC: 32 DAYS IN ADVANCE
INTERNATIONAL: 59 DAYS IN ADVANCE
When we should buy...
DOMESTIC: 57 DAYS IN ADVANCE
The ideal advance-purchase time for domestic flight to snag the lowest average airfare is 57 with prices climbing most rapidly in the 20 days leading up to the flight. On a flight that averages $496, it will cost $401 57 days before the flight and around $650 the day of departure.

INTERNATIONAL: 171 DAYS IN ADVANCE
For a ticket that averages $1,368, the lowest average of $1,004 happens around 171 days before take-off. On the day of, the price will be around $1875. Ticket prices begin to dramatically escalate 75 days leading up to departure.

(H/T Conde Nast Traveler)