Articles
A new book by Public Architecture features 40 architectural projects made possible by designers who donated their time.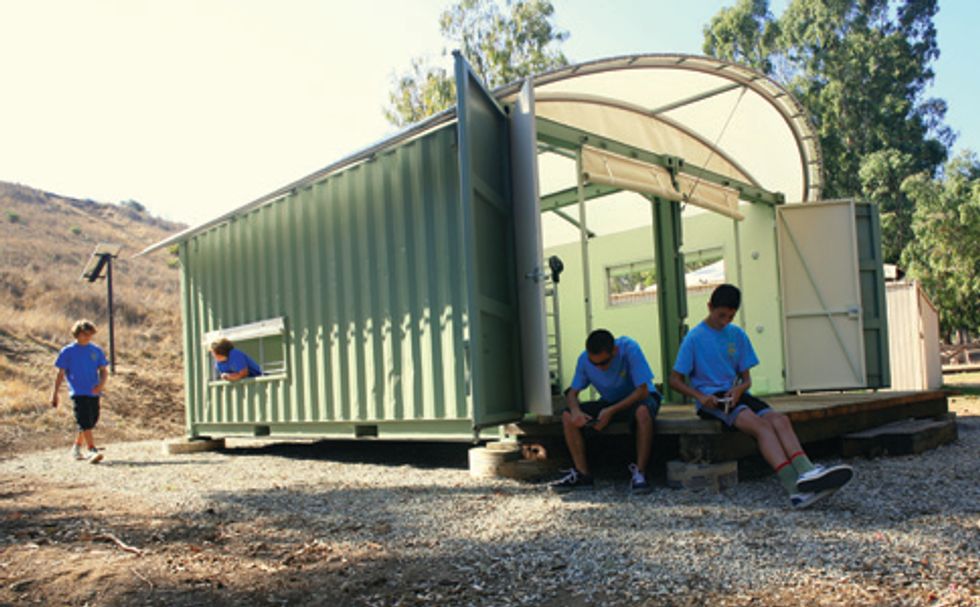 In 2005, Public Architecture launched The 1%, asking architects to give at least one percent of their time to pro bono projects. Since then, a growing number of designers have dedicated this small but significant amount to helping nonprofits, organizations and schools: Public Architecture estimates that the firms enlisted under "The 1%" donate approximately $25 million in services each year. Their new book The Power of Pro Bono features 40 projects which showcase the rage of designers doing good.
---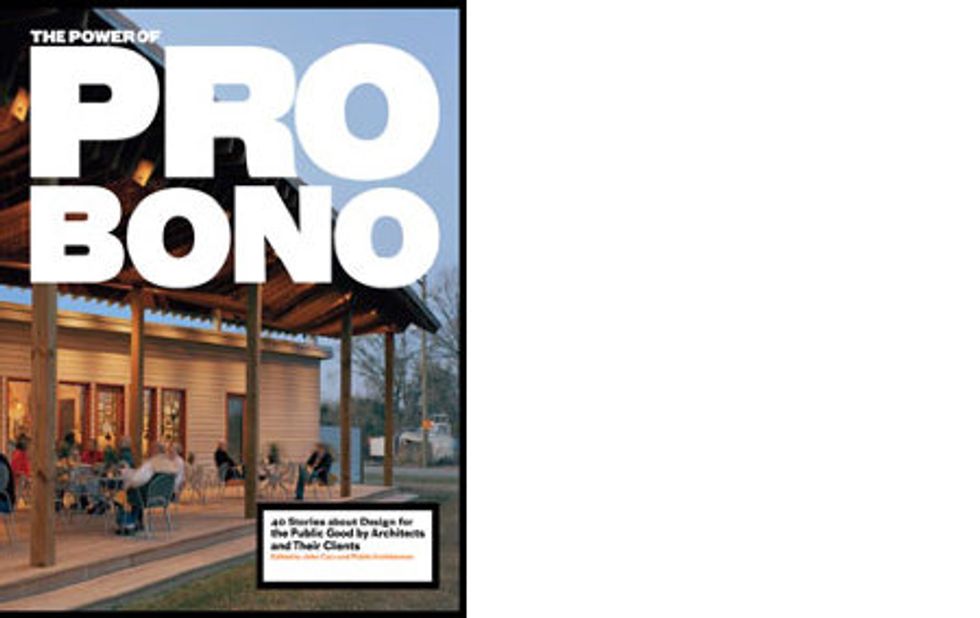 Designed by Paula Scher at Pentagram (who did the design pro bono, of course), the book tells the story of each project from both sides—that of the designer and that of the client. The projects range from small, almost D.I.Y. initiatives, like Gensler's work repurposing shipping containers for a Boy Scout camp on Catalina Island in California (top image) to the multi-starchitect effort of Brad Pitt's Make It Right housing development in New Orleans.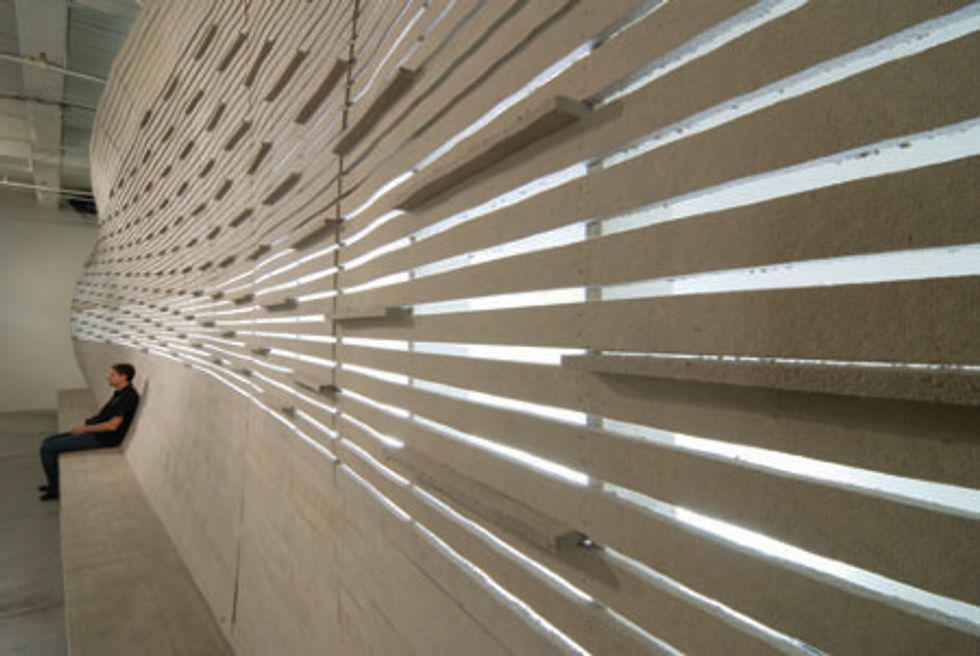 What the book also illustrates is that it's not just the big firms which are donating their time—young, cutting-edge firms are also well-represented among the projects, like the Soft Cube Gallery for the Bemis Center for Contemporary Arts, above, by Min|Day, a firm based in San Francisco and Omaha, Nebraska. Which shows that doing good can and should also mean looking good as well.
Top photo by Richard Hammond/Gensler