Infographics
The winners of GE's Ecomagination Challenge have innovative solutions to the world's energy problems.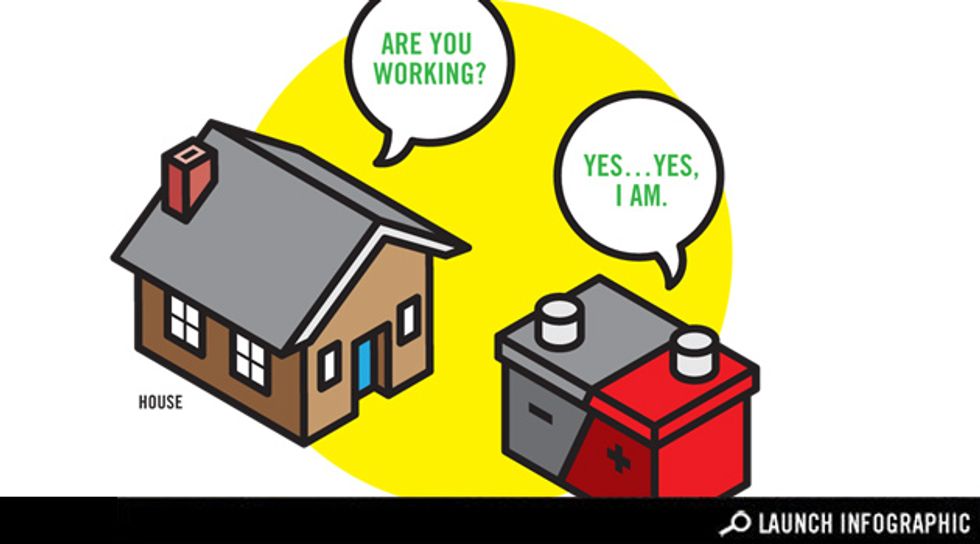 Open Infographic
This summer, GE launched the Ecomagination Challenge, in which users have submitted projects about renewable energy, grid efficiency, and efficient home design. Last week, GE announced the Challenge winners, as well as these Innovation Award winners, all of which are working toward game-changing ideas that will hopefully contribute to an electric grid that is smarter, cleaner, and more efficient.
---
A collaboration between GOOD and Rob A. Di Ieso, Jr., in partnership with GE.