Infographics
Going to the Chapel, Eventually This was a banner year for advocates of same-sex marriage. Although the state supreme court...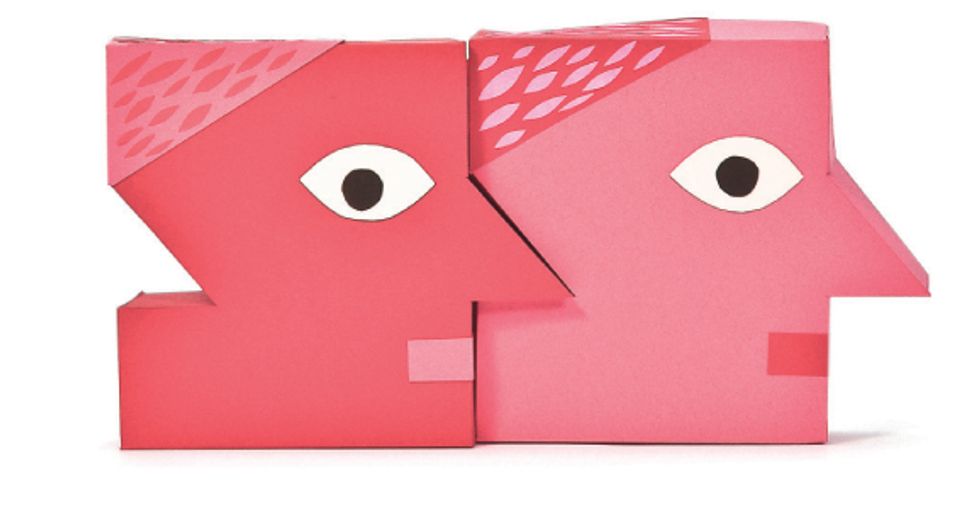 Going to the Chapel, Eventually
This was a banner year
for advocates of same-sex marriage. Although the state supreme court upheld last year's high-profile vote in California on Proposition 8, which defined marriage as being between a man and a woman, Iowa, Maine, New Hampshire, and Vermont all joined the company of Massachusetts and Connecticut by legalizing the practice of same-sex wedlock, as did the nation of Sweden (six other countries-Belgium, Canada, the Netherlands, Norway, South Africa, and Spain-had already legalized it). Even in California, where Proposition 8 narrowly passed, there was more public support for gay marriage than at any other time in history.What's often lost in the banter about same-sex marriage is the effect the institution could have on children. That is, on gay children. Traditionally, a homosexual young person is told-whether explicitly or tacitly, by means of our societal mechanisms-that he or she will have no spouse, no children, and no chance to enter into a lifelong social contract with another person. The result is a relegation to isolation and, as the political commentator Andrew Sullivan
wrote
earlier this year, "That's a brutal psychic wound that leads to all sorts of subsequent problems and pathologies."What those who decry gay marriage don't realize (or perhaps they do) is that in arguing against it, they propagate the falsehood that there's an inherent schism between homosexuality and virtue, thereby furthering the tired narrative of gay culture as defined by promiscuity and vice. On the flip side, in a world that celebrates the institution, the perceptive distance between being gay and virtuous collapses, and a young person can look forward to a life of commitment, father- or motherhood, and inclusion in the shared experience that binds us as a people.

---