Health
A major study pinpointed the 5 habits of people who don't feel lonely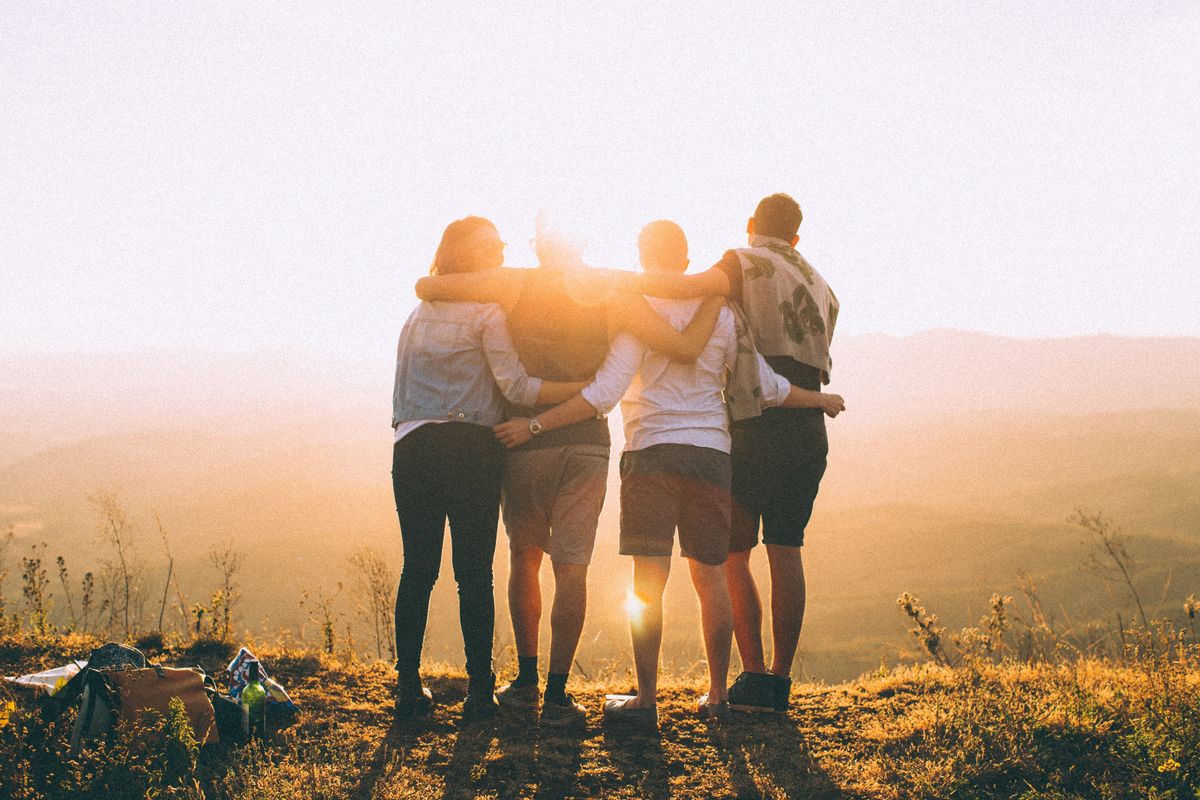 We've all felt lonely at some point in our lives. It's a human experience as universal as happiness, sadness or even hunger. But there's been a growing trend of studies and other evidence suggesting that Americans, and people in general, are feeling more lonely than ever.

It's easy to blame technology and the way our increasingly online lives have further isolated us from "real" human interactions. The Internet once held seemingly limitless promise for bringing us together but seems to be doing just the opposite.
Except that's apparently not true at all. A major study from Cigna on loneliness found that feelings of isolation and loneliness are on the rise amongst Americans but the numbers are nearly identical amongst those who use social media and those who don't. Perhaps more importantly, the study found five common traits amongst those who don't feel lonely.
---
At the end the day, it appears our loneliness, or personal fulfillment has less to do with how much time we spend online versus how we are choosing to invest the rest of our time in personal relationships, physical health and meaningful work. The average "loneliness score" was only slightly different (43.5) than those who never use social media (41.7).
For the study, Cigna surveyed more than 20,000 Americans and found that 46 percent always feel alone and 47 percent feel "left out." Nearly as many (43 percent) described themselves as being "isolated from others."
"We're seeing a lack of human connection, which ultimately leads to a lack of vitality – or a disconnect between mind and body," said David M. Cordani, president and chief executive officer of Cigna. "We must change this trend by reframing the conversation to be about 'mental wellness' and 'vitality' to speak to our mental-physical connection. When the mind and body are treated as one, we see powerful results."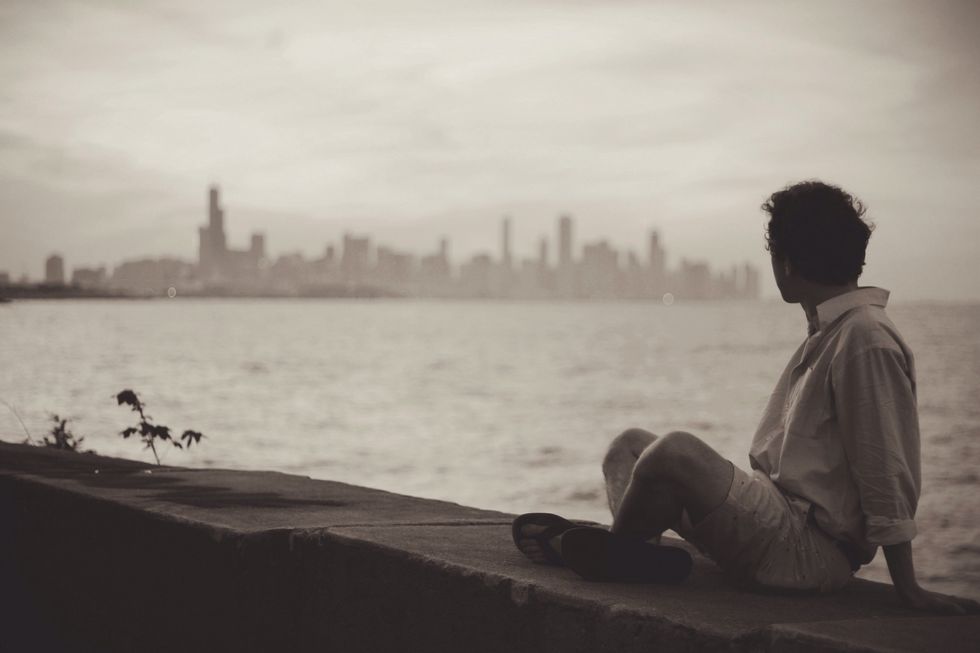 Photo by Caleb George on
So, what is driving this increasing feeling of isolation? Cigna's results suggest that we might find more meaningful answers by exploring the habits of people who don't feel lonely. That's because there is a clear, unified set of behaviors that seem to result in greater feelings of happiness, content, and community. From the study:
Relationships: People who engage in frequent meaningful in-person interactions have much lower loneliness scores and report better health than those who rarely interact with others face-to-face.
Sleep: Those who say they sleep just the right amount have lower loneliness scores, falling four points behind those who sleep less than desired and 7.3 points behind those who sleep more than desired. They are significantly less likely to feel as though they lack companionship (37 percent vs. 62 percent of those who oversleep) and are significantly more likely to feel like they have someone they can turn to (85 percent vs. 71 percent).
Spending time with family: Those who spend more time than desired with their family and those who spend less time than desired are on par with one another when it comes to experiencing feelings of loneliness. Those who report spending too much time with family stand out as being more likely than those who don't to say that they feel as though they are part of a group of friends (73 percent vs. 64 percent) and they can find companionship when they need it (74 percent vs. 67 percent).
Physical activity: People who say they get just the right amount of exercise are considerably less likely to be lonely. The loneliness score of those who exercise more than desired increases by 3.5 points, while a similar uptick is seen for those who exercise less than desired (3.7 points). Those who exercise more than desired and those exercising for just the right amount are on par when it comes to feeling as though they are part of a group of friends (79 percent, each), have a lot in common with others (75 percent of those who exercise more vs. 79 percent who exercise just right), and can find companionship when they want it (76 percent vs. 80 percent).
Meaningful and manageable worklife: Those who say they work just the right amount are least likely to be lonely – the loneliness score of those who work more than desired increases by just over three points, while those who work less than desired showed a 6-point increase in loneliness. Not surprisingly, those who report working less than desired are less likely to report having feelings associated with being less lonely (e.g., feeling outgoing and friendly, there are people you can talk to, etc.), compared to those who work more than desired.
"These results clearly point to the benefits meaningful in-person connections can have on loneliness, including those in the workplace and the one that takes place in your doctor's office as a part of the annual checkup," said Douglas Nemecek, M.D., chief medical officer for Behavioral Health at Cigna. "While one solution won't stop this growing public health issue, we've started to make changes to our business to help our clients and others to tackle loneliness and realize their vitality."