Cancelling Cancellation: A breakthrough new class takes aim at cancel culture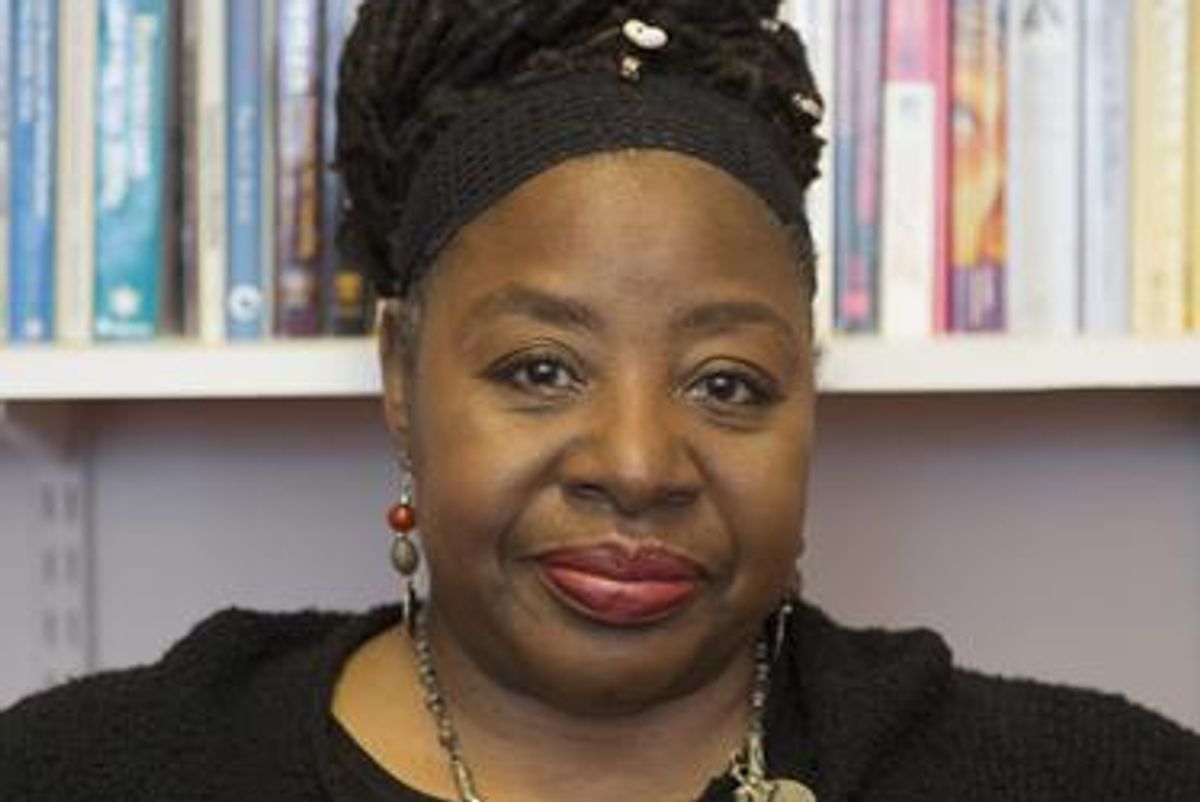 Although "cancel culture" has risen out of the vital need for many in power to be held accountable for various misdeeds, many are concerned that the practice has begun to warp its original, more righteous purpose.

One Professor is using her teaching position at Smith College to reframe the way that society handles those who have been deemed lepers by the culture.
In a feature by The New York Times, Prof. Loretta J. Ross explained her position, saying "I am challenging the call-out culture… I think you can understand how calling out is toxic. It really does alienate people, and makes them fearful of speaking up."
Described by The Times as "A radical Black feminist who has been doing human rights work for four decades" Professor Ross was also recently "cancelled" due to her signature on a now infamous letter in Harper's Magazine.
---
"There's such an irony for being called out for calling out the calling-out culture… It really was amusing." she said, describing the experience to The Times.
There is indeed something bizarre about Professor Ross being cancelled, as cancel culture is typically a left-leaning activity, when one learns that she teaches a class called "White Supremacy in the Age of Trump".
In many ways she represents the very core values of activism - for example, as The Times observes, during the 1990s the Professor travelled with Floyd Cochran, who was a spokesman for a Nazi group called the Aryan Nations, on tour around the country during which he apologized for his past. Professor Ross recalls, "Here's a guy who had never done anything but be a Nazi since he was 14 years old, and now he was 35 with no job, no education, no hope. And we helped people like them,"
But her viewpoint on cancel culture is fairly simple, as she explained to The Times "What I'm really impatient with is calling people out for something they said when they were a teenager when they're now 55. I mean, we all at some point did some unbelievably stupid stuff as teenagers, right?"
Professor Ross describes her approach as "calling in" instead of "calling out", which she believes is the only way to truly reform character. "Calling in" encourages a respect for the person being challenged, but also a more intimate rebuke instead of the public shaming that has been the hallmark of most high profile cancellations.
Her approach has caught the attention of many non-profits, activist groups and companies who have brought her in to mediate some of their most difficult encounters with issues regarding race and gender.
Although the Professor agrees that genuine harm should be addressed in a manner that befits the infraction, she seems genuinely worried that often a small misunderstanding or teachable moment has the potential to destroy a persons life.
As The Times captured Professor Ross discussing the approach of "calling-in" with some of her students, she said, "You can't be responsible for someone else's inability to grow… So take comfort in the fact that you offered a new perspective of information and you did so with love and respect, and then you walk away."
She continued, "We have a saying in the movement: Some people you can work with and some people you can work around. But the thing that I want to emphasize is that the calling-in practice means you always keep a seat at the table for them if they come back."
So as the world becomes more and more polarized — perhaps correction, not exile and annihilation, is an approach worth trying.