Culture
7 Wonderful Quotes About Depression From The Great Robin Williams
"You're only given a little spark of madness. You mustn't lose it."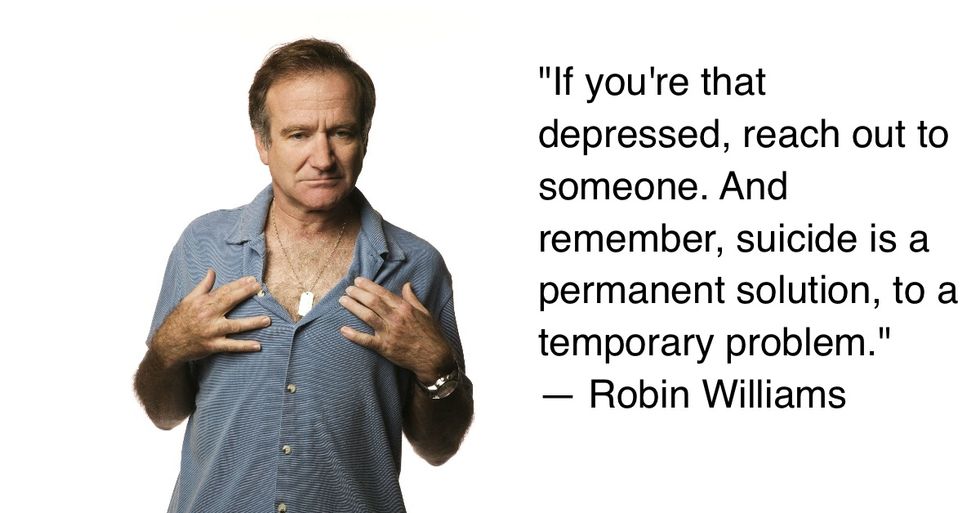 On August 11, 2014, the world was shocked to find it had lost comedic genius and Oscar-winning actor Robin Williams.

Williams took his own life after a decades-long battle with depression and the onset of Lewy body dementia and Parkinson's disease.
But William's left behind an amazing career as a stand-up comic, TV star on Mork and Mindy, and leading roles in such unforgettable films as Mrs. Doubtfire, Dead Poets Society, Good Will Hunting, andGood Morning, Vietnam.
---
Here, we take a look at some of his most powerful and hilarious quotes from throughout the years.
If you or someone you know is experiencing suicidal thoughts, the National Suicide Prevention Lifeline is available 24 hours a day at: 1-800-273-8255. You can also chat live with someone on their site here.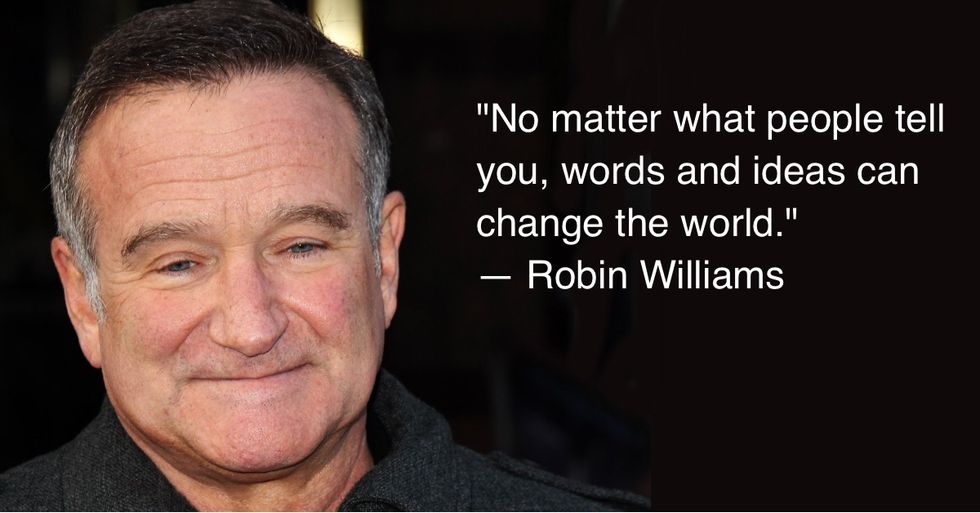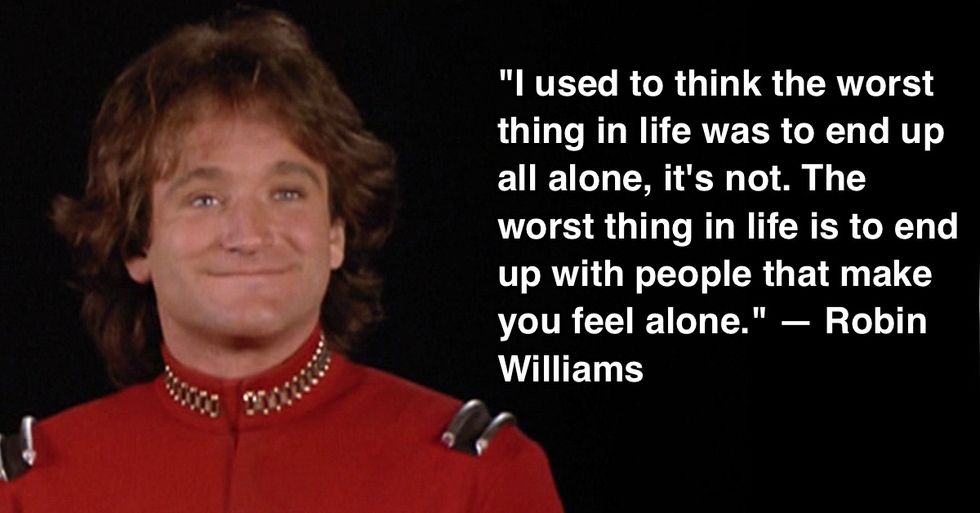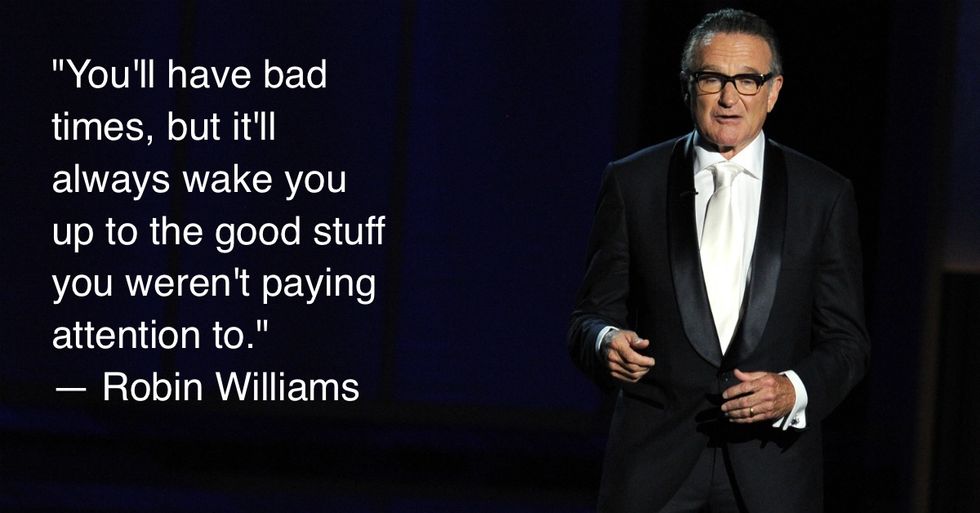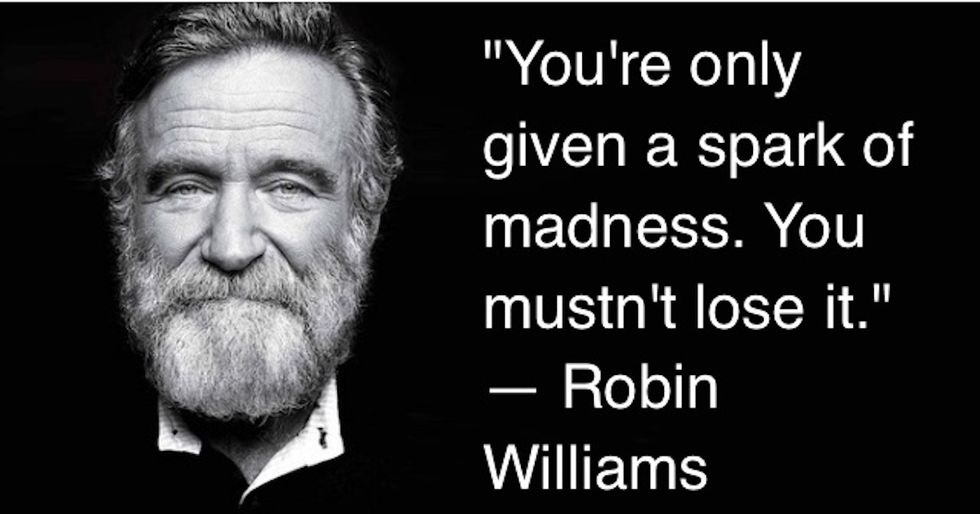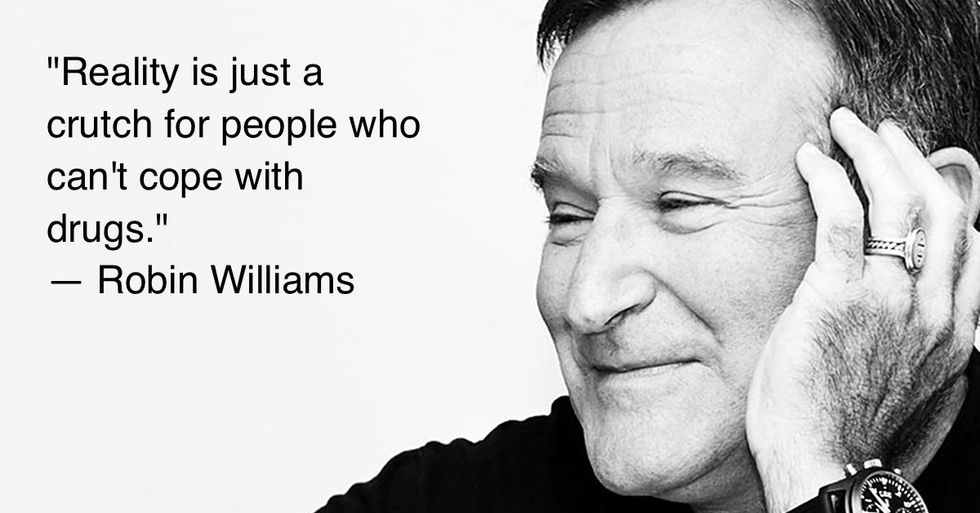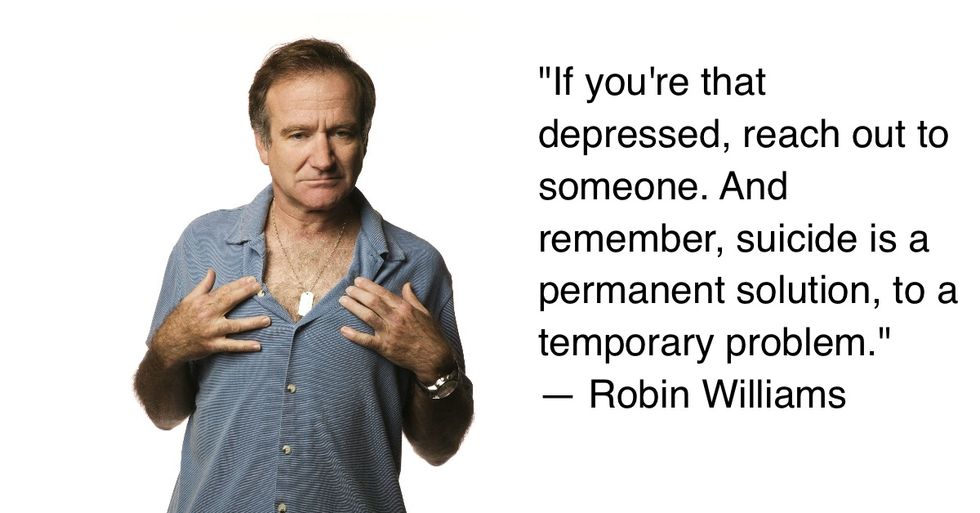 This article originally appeared on 10.31.17