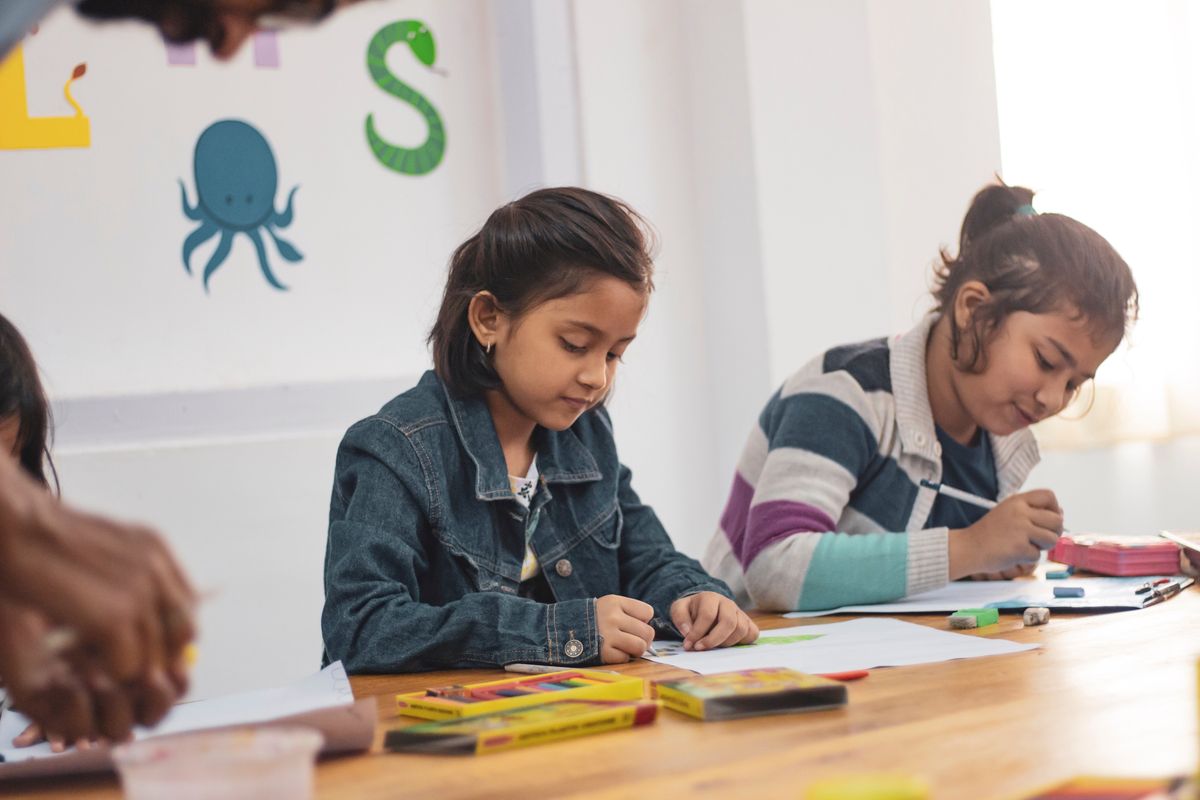 This article was produced in partnership with the United Nations to launch the biggest-ever global conversation on the role of cooperation in building the future we want. Share your voice by taking the 1-minute UN75 survey.

A Tibetan proverb says, "A child without education is like a bird without wings." There's the obvious interpretation—an uneducated child can not function to its fullest potential. But it's worth noting the proverb selects a bird, as opposed to some other object or living thing, to deliver its message. Birds, as symbols, represent freedom, peace, and the human spirit. So, the proverb is about more than living to one's full potential. It's about living itself. A child without education is not free.
The United Nation's fourth sustainable development goal — to ensure inclusive and equitable quality education and promotes lifelong learning opportunities to all — is not merely important, but vital. To celebrate their commitment, let's check out some of humanity's most impressive accomplishments in education over the years.
1763 — The Prussian government decides to provide broad access to schooling, which would prove to be the first step in a mass schooling movement that would spread across the globe.
1838 — Massachusetts congressman Horace Mann founds and edits The Common School Journal. About Mann's intellectual progressivism, the historian Ellwood P. Cubberley said, "No one did more than he to establish in the minds of the American people the conception that education should be universal, non-sectarian, free, and that its aims should be social efficiency, civic virtue, and character, rather than mere learning or the advancement of sectarian ends."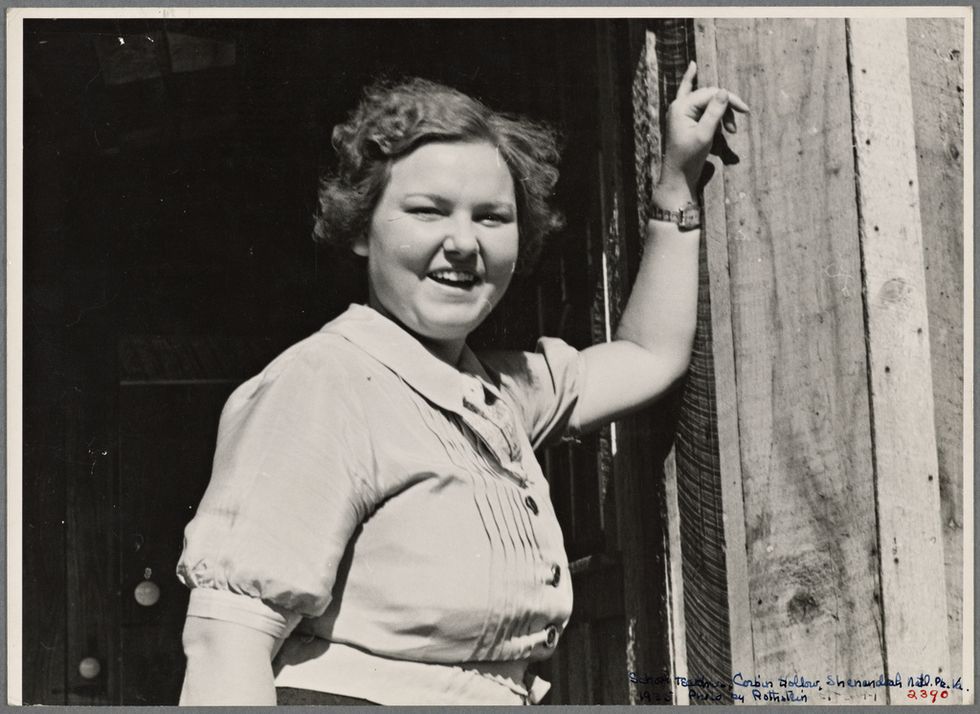 Arthur Rothstein / New York Public Library
1930 — The Suffrage Movement establishes equality between men and women, allowing women to take up teaching positions without facing discrimination or condescension.

---
1948 — The United Nations officially releases a Universal Declaration of Human Rights. The declaration includes the right to education, free and compulsory at the elementary levels, and "directed to the full development of the human personality."
1954 — Brown v. Board of Education of Topeka. The Supreme Court rules unanimously that racial segregation of children in public schools is unconstitutional.
1989 — The Convention on the Rights of the Child. This human rights treaty defined and committed nations to the civil, political, economic, social, health and cultural rights of children. Nations that ratify this convention are bound to it by international law.
2000 — Education For All aims to meet the learning needs of all children, youth and adults by 2015.
2020 — Thanks to the expansion of educational opportunities, literacy rates among youth (aged 15 to 24) have increased from 83 per cent to 91 per cent over two decades. The number of illiterate youth declined from 170 million to 115 million.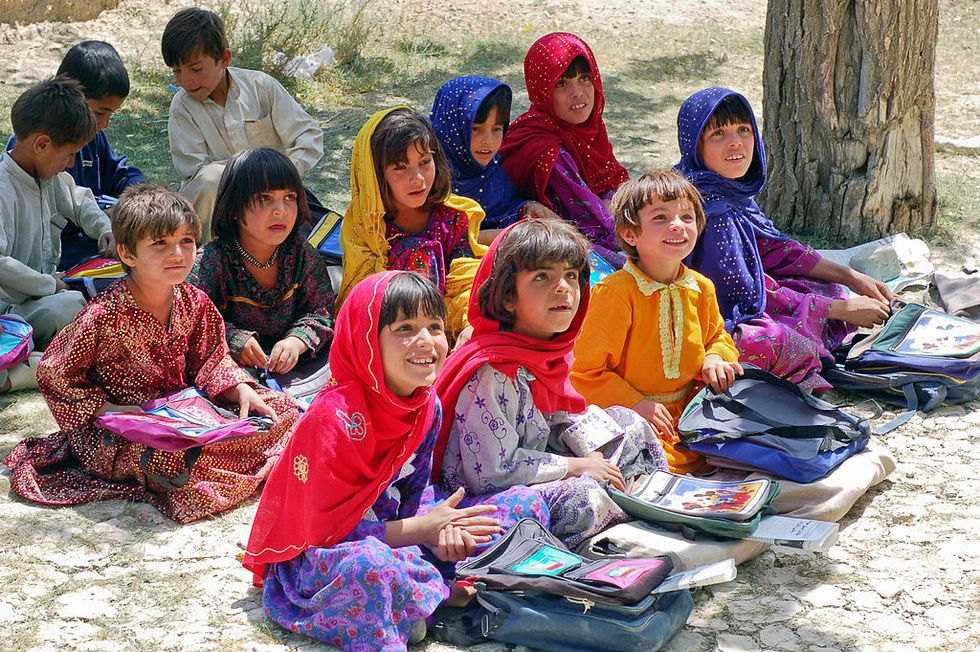 Captain John Severns / Wikimedia
As part of celebrating its 75th anniversary, the UN calls for accelerating sustainable solutions to all the world's biggest challenges including ensuring inclusive and equitable quality education to all. You can help by getting involved in various education initiatives or joining the global conversation about building the future you want by taking a 1-minute UN75 survey.