Sports
To be fair, it's happened to us all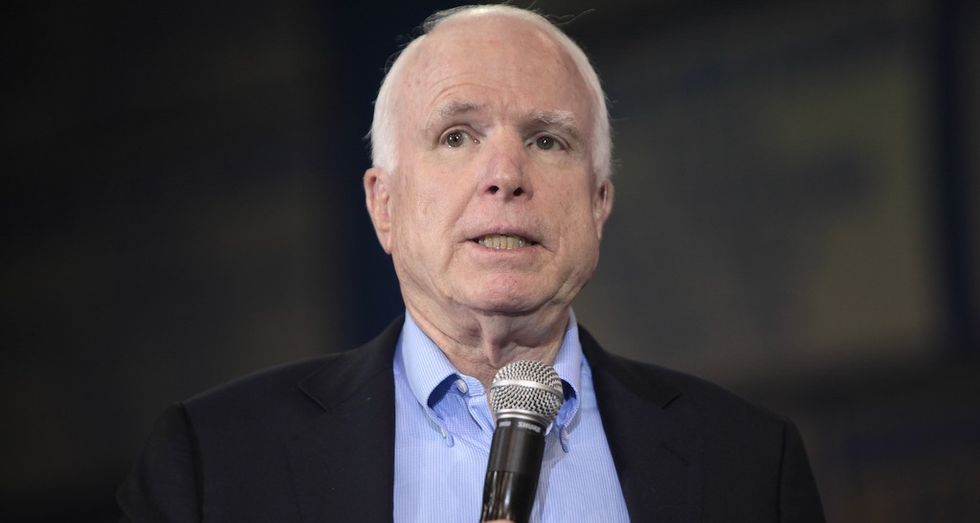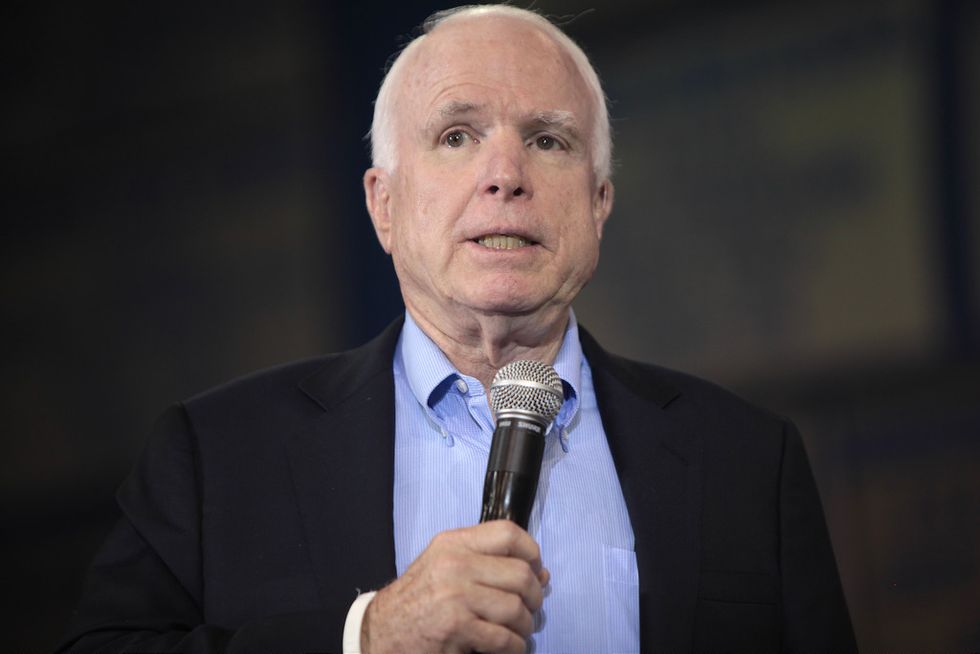 John McCain's rambling questions for former FBI Director James Comey became the focus of their own inquiry on Twitter. What exactly did the Arizona senator mean when he asked, "You're going to have to help me out here. We're complete—the investigation of anything former secretary Clinton had to do in the campaign is over, and we don't have to worry it anymore?"
---
"I'm a little confused, senator," Comey answered.
We all were. Which is probably why McCain issued a statement blaming the bizarre line of questioning on a late-night baseball game.
McCain issues a statement on his hearing questions, suggests he shouldn't "stay up late watching Diamondbacks night… https://t.co/ctLZ5ws1I4

— Jeremy Herb (@Jeremy Herb)1496947192.0
"I get the sense from Twitter that my line of questioning today went over people's heads," McCain wrote in a statement. "Maybe going forward I shouldn't stay up late watching the Diamondbacks night games."
"While I missed an opportunity in today's hearing, I still believe this question is important, and I intend to submit it in writing to Mr. Comey for the record," McCain concluded.
For the record, the Arizona Diamondbacks responded with their own statement in emoji form.
¯\_(ツ)_/¯ https://t.co/oJSCTxsmE8

— Arizona Diamondbacks (@Arizona Diamondbacks)1496947990.0