Culture
Dad's 5-year-old daughter's hilarious answers to his questions have the internet screaming.
"Do I have to change my name if I get married? Call me Shredder."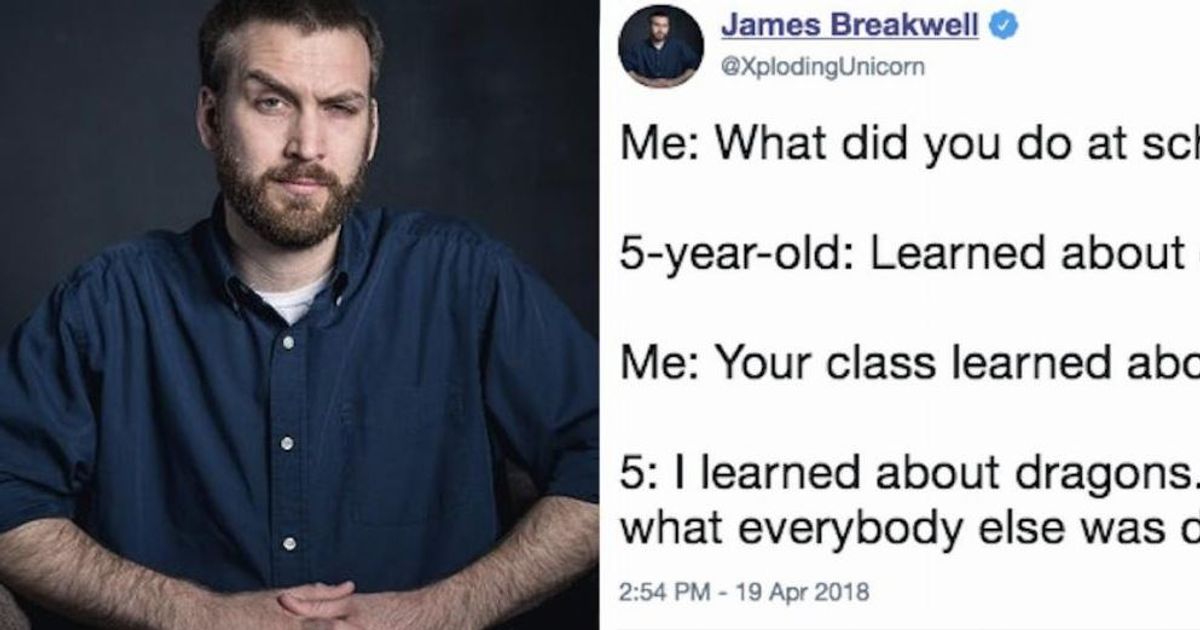 via James Breakwell / Twitter
This article originally appeared on 01.25.19
Raising kids is tough, but there's a lot of laughs along the way.
Comedy writer James Breakwell has four daughters under the age of eight and shares their hilarious conversations on Twitter. And, from Breakwell's tweets, it looks like his five year old has a future in comedy.
---