British people guessed what Americans pay for basic healthcare and were stunned by the answers
12.04.19
The healthcare systems in the United States and the United Kingdom couldn't be more different.

The UK's National Health Service is the largest government-run healthcare system in the world and the US's is largest private sector system.
Almost all essential health services in the UK are free, whereas in America cost can vary wildly based on insurance, co pays and what the hospitals and physicians choose to charge.
---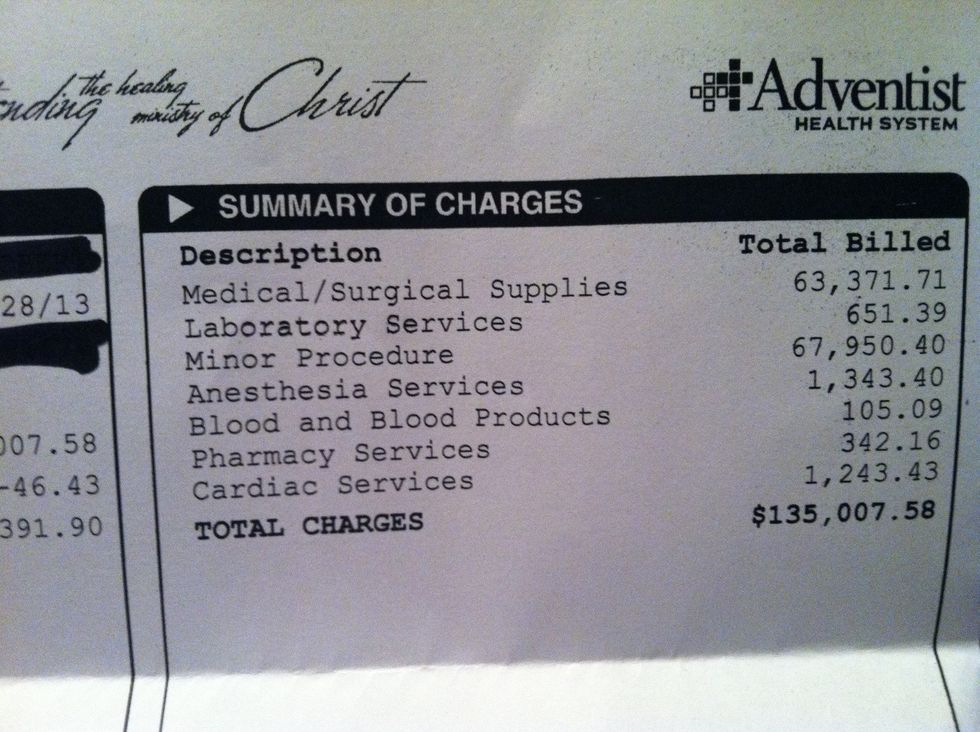 A medical bill in the US
One of the largest differences is cost. The average person in the UK spends £2,989 ($3915) per year on healthcare (most of which is collected through taxes), whereas the average American spends around $10,739 a year.

So Americans should obviously be getting better care, right? Well, the average life expectancy in the UK is higher and infant mortality rate is lower than that in the US.
Plus, in the U.S., only 84% of people are covered by private insurance, Medicare or Medicaid. Sixteen percent of the population are forced to pay out of pocket.
In the UK, everyone is covered unless they are visiting the country or an undocumented resident.
Prescription drugs can cost Americans an arm and a leg, but in the UK, prescriptions or either free or capped at £8.60 ($11.27).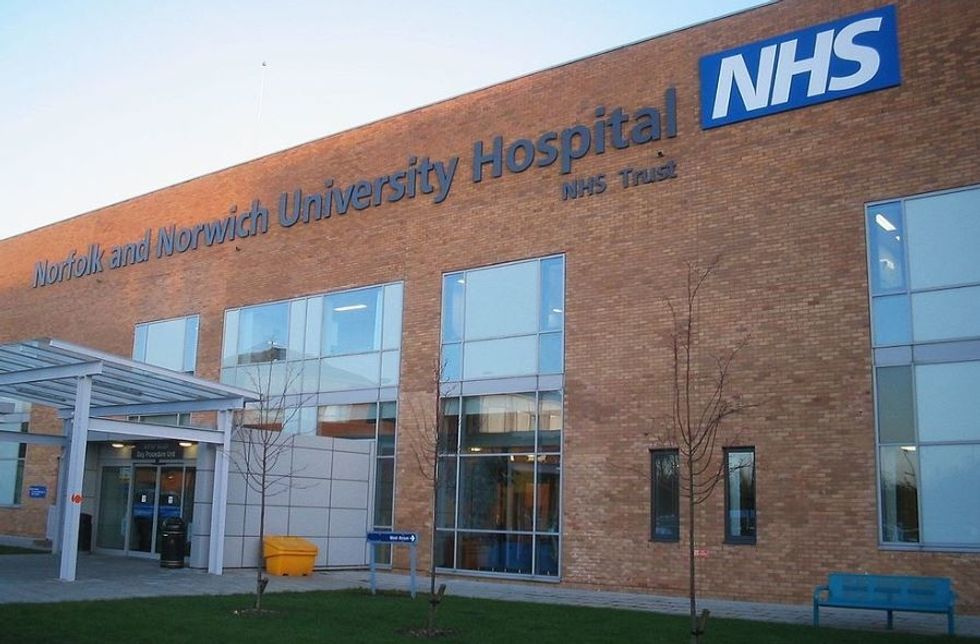 via Wikimedia Commons
The one drawback to the NHS system is responsiveness. In the UK people tend to wait longer for inessential surgeries, doctor's appointments, and in emergency rooms. Whereas, the US is ranked as the most responsive country in the world.

The New York Times printed a fair evaluation of the UK's system:
The service is known for its simplicity: It is free at the point of use to anyone who needs it. Paperwork is minimal, and most patients never see a bill. … No one needs to delay medical treatment until he or she can afford it, and virtually everyone is covered. …
According to data from the Organization for Economic Cooperation and Development, the United States spent 17.2 percent of its economic output on health care in 2016, compared with 9.7 percent in Britain. Yet Britain has a higher life expectancy at birth and lower infant mortality.
Citizens in each country have an interesting perspective on each other's healthcare systems. UK citizens think it's inhumane for Americans have to pay through the nose when they're sick or injured. While Americans are skeptical of socialist medicine.
A reporter from Politics Joe hit the streets of London and asked everyday people what they think Americans pay for healthcare and they were completely shocked.
Health